Nolan Business Solutions began in 1988 with just two developers writing code. 
Fast forward 30 years and add 50 people to where we are now; a provider of NetSuite, Microsoft Dynamics GP & Microsoft Dynamics 365, with over 15 custom developed applications to suit those individual business needs.
We certainly have come a long way...
A breakdown of our 30 year journey: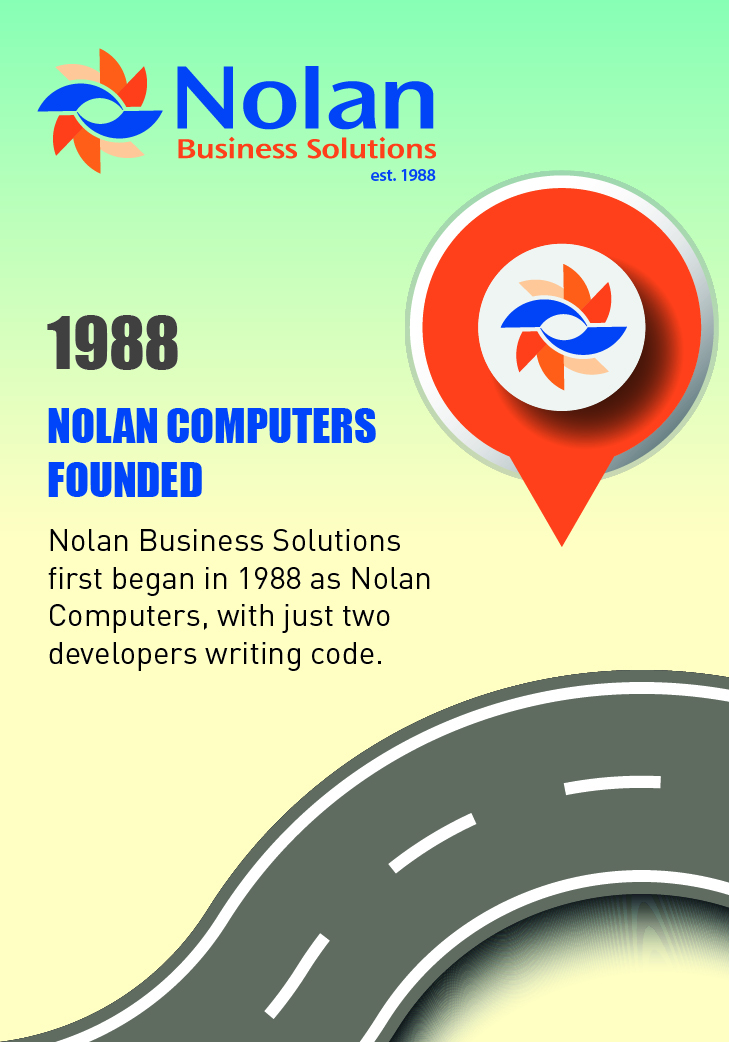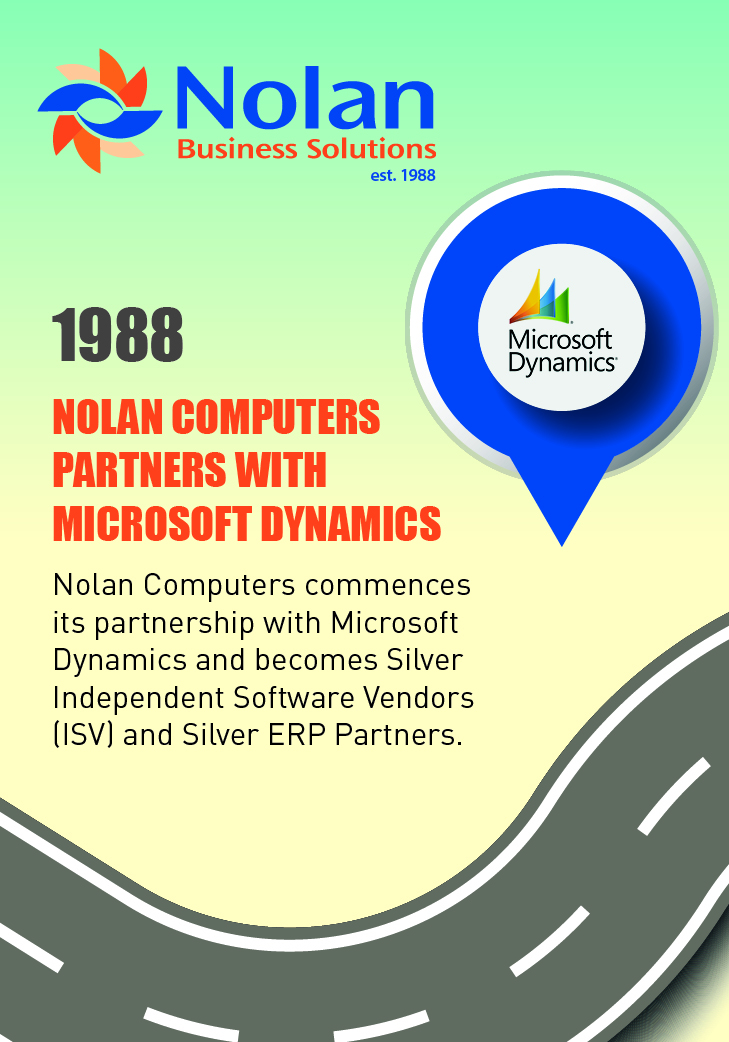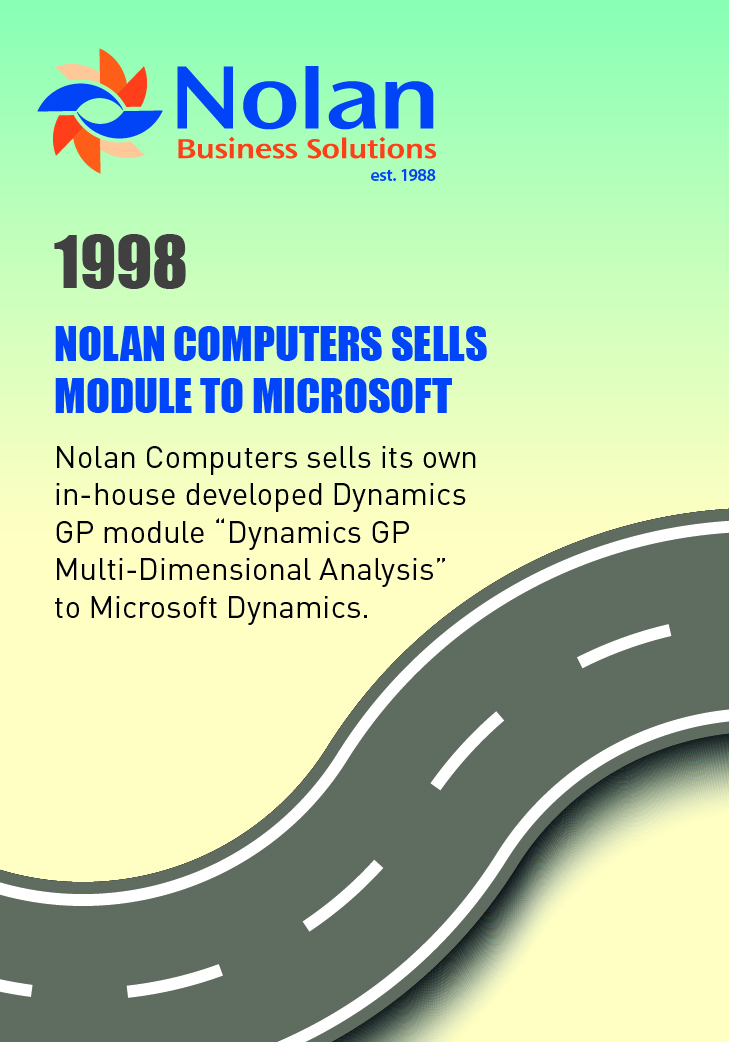 More to come...
A big thank you to all of our customers and staff who have made the last 30 years possible.
We are looking forward to carrying on with supporting our customers and welcoming new business, as well as developing intelligent software solutions for NetSuite and Microsoft Dynamics GP. 
Request a free demo today of our solutions