How Microsoft Dynamics GP can help you 
It brings together applications, data, documents, and devices to enable your business to gain greater control over finances, manage resources, and empower informed decisions that lead to business success. 
Microsoft Dynamics GP is a solution that is easy to implement and use, it will benefit your organisation with a comprehensive set of tools that will increase productivity, reduce expenses, and improve cash flow.  
Why Microsoft Dynamics GP? 
Meet unique needs
Microsoft Dynamics GP has proven capabilities that automate and connect financial management, supply chain management, human resource and payroll management. Implemented straight out of the box, businesses can adapt the functionality to meet unique needs, giving employees fast and familiar ways to work.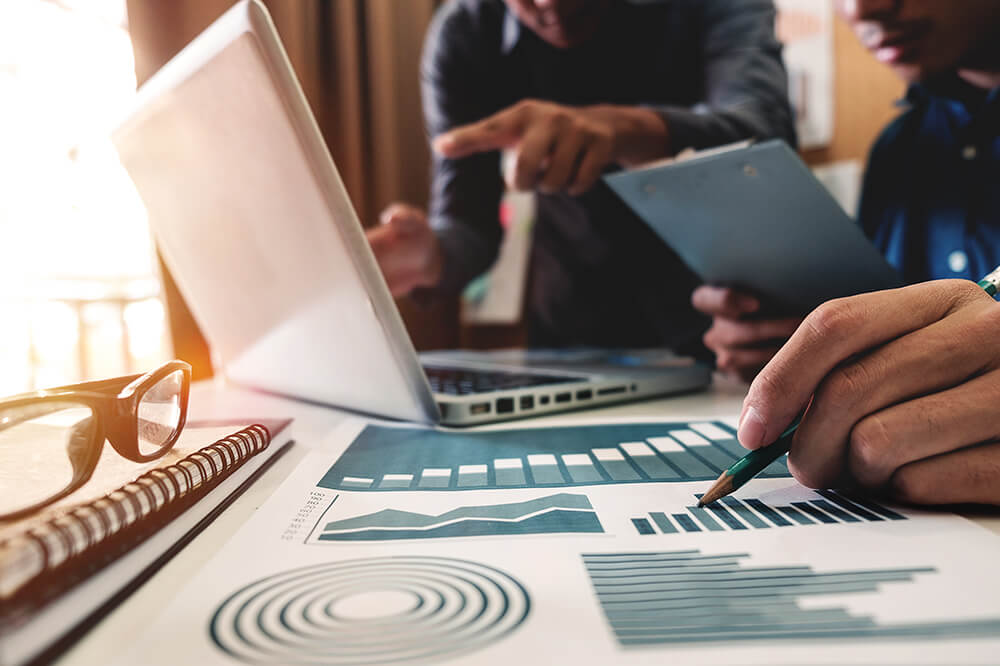 Upgrades
We use tried and tested methodology to plan and complete your systems implementation to make sure they run to budget and time. 
Our consultants have the skills, knowledge and experience to configure your system to work the way you need it to. 
We have been upgrading systems for years and understand the process inside and out. Therefore, you can sit back and trust your essential upgrade is being handled efficiently and with care. 
To find out more information about Microsoft Dynamics GP, visit out product webpage - Microsoft Dynamics GP
Request a FREE demo today