Benefits of Drag and Drop
Save your team time everyday

Drag and drop attachments directly into the document attach window in Microsoft Dynamics GP saving copious amount of time daily.

No more bulky databases

Microsoft Dynamics GP users have the option to save space by saving their attachments directly onto a network drive, rather than within their database.

Automatically populate Journals

Automatically populate Journals within Microsoft Dynamics GP simply by dragging and dropping an Excel file - a huge time saver.

Copy and paste functionality

Microsoft Dynamics GP users can now copy and paste text or images directly from their clipboard - a real game changer!

At hand when you need it

Drag and Drop functionality is enabled wherever you can attach documents within Microsoft Dynamics GP.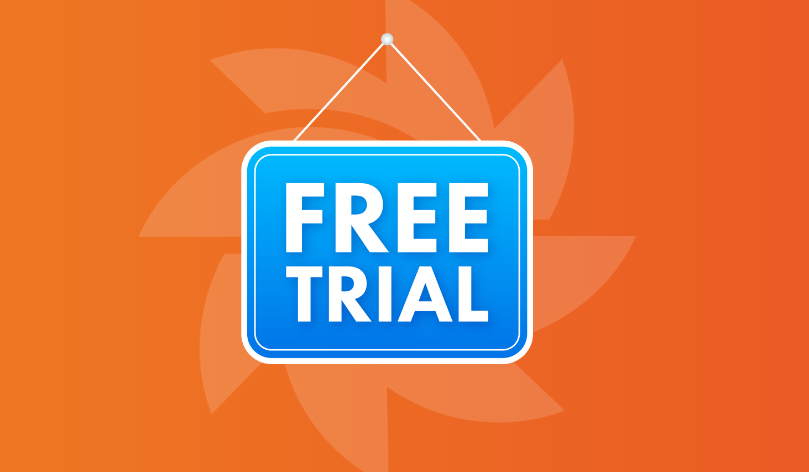 Try it out for FREE
Download Drag and Drop today and trial it out on a demo company within Microsoft Dynamics GP!
Download
Drag and Drop for Microsoft Dynamics GP
The perfect time saving solution for companies that store attachments against any of the following:
Employee Expenses, Invoices, or Suppliers
Items, Item specs, or General Ledger Journals
Customers, Sales Transactions, or Purchase Transactions
Want to hear more about our solutions?
We'd love to hear from you!