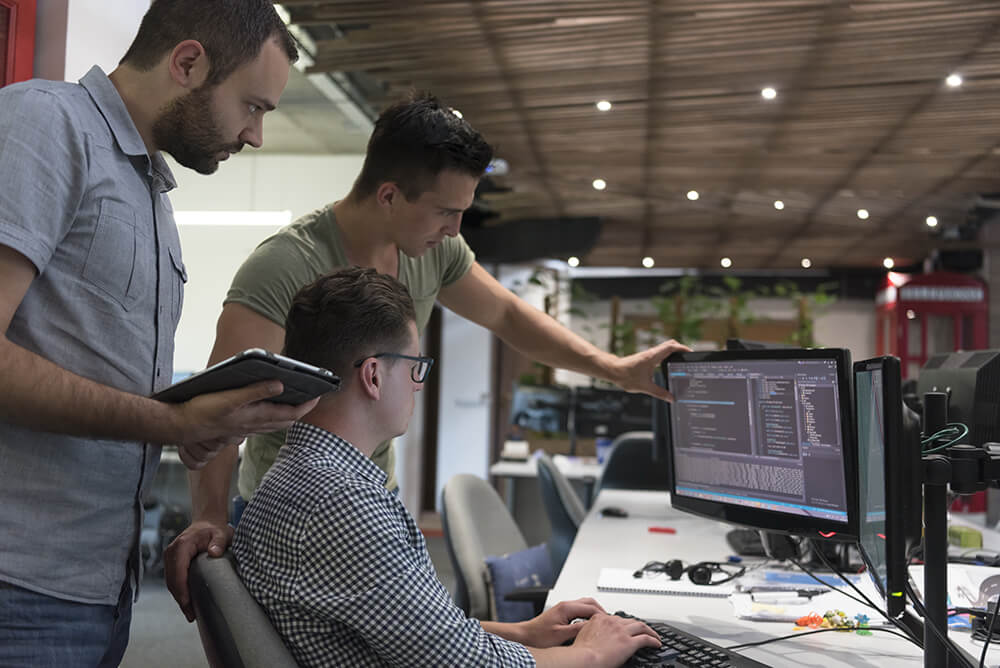 What we do
In short we provide business solutions with software. Our solutions are built on NetSuite or Microsoft Dynamics platforms. We specialise in new system implementations and utilise our experienced development team to solve the business problems other ERP solution providers shy away from. We take a consultative approach from the beginning and work closely with your teams to ensure we really understand your business and can therefore implement a solution that really adds values to give you a competitive advantage.
In the NetSuite community, we are NetSuite Solution Providers, SuiteCloud Developer Network partners, NetSuite Commerce Agency Program partners, and a UK NetSuite Partner. We are proud to be invited onto NetSuite Partner Advisory board as we can add an international perspective to help shape the future direction of NetSuite's development.

In the Microsoft Dynamics community, we are Silver Enterprise Resource Planning Partners. We have been developing and supporting Microsoft Dynamics GP for over 20 years. Our Microsoft Dynamics GP products are used worldwide.
Our Story
Nolan Business Solutions began in 1988 with just two developers writing code.
Fast forward 30 years and add 50 people to where we are now; a provider of NetSuite, Microsoft Dynamics GP & Microsoft Dynamics 365, with over 15 custom developed applications to suit those individual business needs. We certainly have come a long way.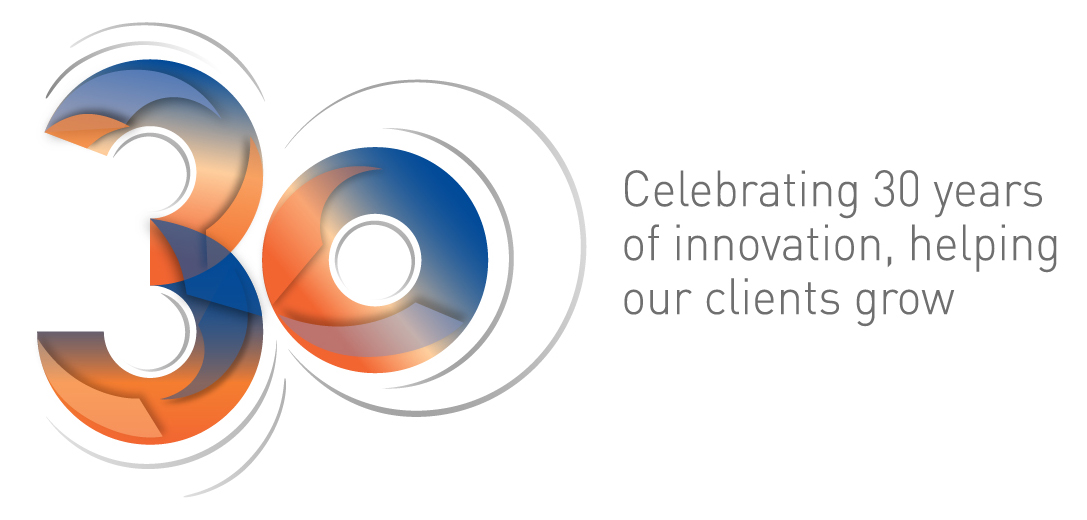 We help solve business software problems with knowledge, expertise and care with intelligent solutions, giving your business the freedom to transform and grow.
Our Management Team
Tim Nolan
Managing Director
Tim founded the company in 1988 when he realised that small teams could achieve great things in the world of software development. He enjoys sailing and the great outdoors.
Colin Smith
Technical Director
Colin is the co-founder of Nolan, Tim just managed to get his name above the door first! A software developer at heart, Colin wrote many of the early products. Colin is a huge cricket fan.
Andy Seymour
Customer Services Director
Andy joined Nolan in 2010 and heads up the consultancy team. He is passionate about customer service and in his spare time enjoys Tae Kwon Do and motor sport. (And a secret love of James Bond!)
Mark Hennessy
Sales Director
Mark joined Nolan in 2011 and heads up the sales and marketing teams. Coming from a consultancy background he brings a wealth of experience to the sales team. Mark enjoys mountain biking and running, but not quite as much as socialising.
Caroline Shaw
Development Manager
Caroline runs the development team. Her goal is to make development as efficient as possible whilst increasing quality. Caroline regularly heads straight to the Crossfit gym after work and likes to lift heavy stuff. 
Catherine Walsh
Office Manager
Catherine heads up the admin function at Nolan and keeps the office running smoothly. She enjoys family life and holidays.
Andrew Hall
Support Manager
Andrew has over 25 years IT expereince and leads our Support team to ensure that our client support is at the highest level. When not in the office, Andrew is a big rugby fan and also enjoys paintballing.