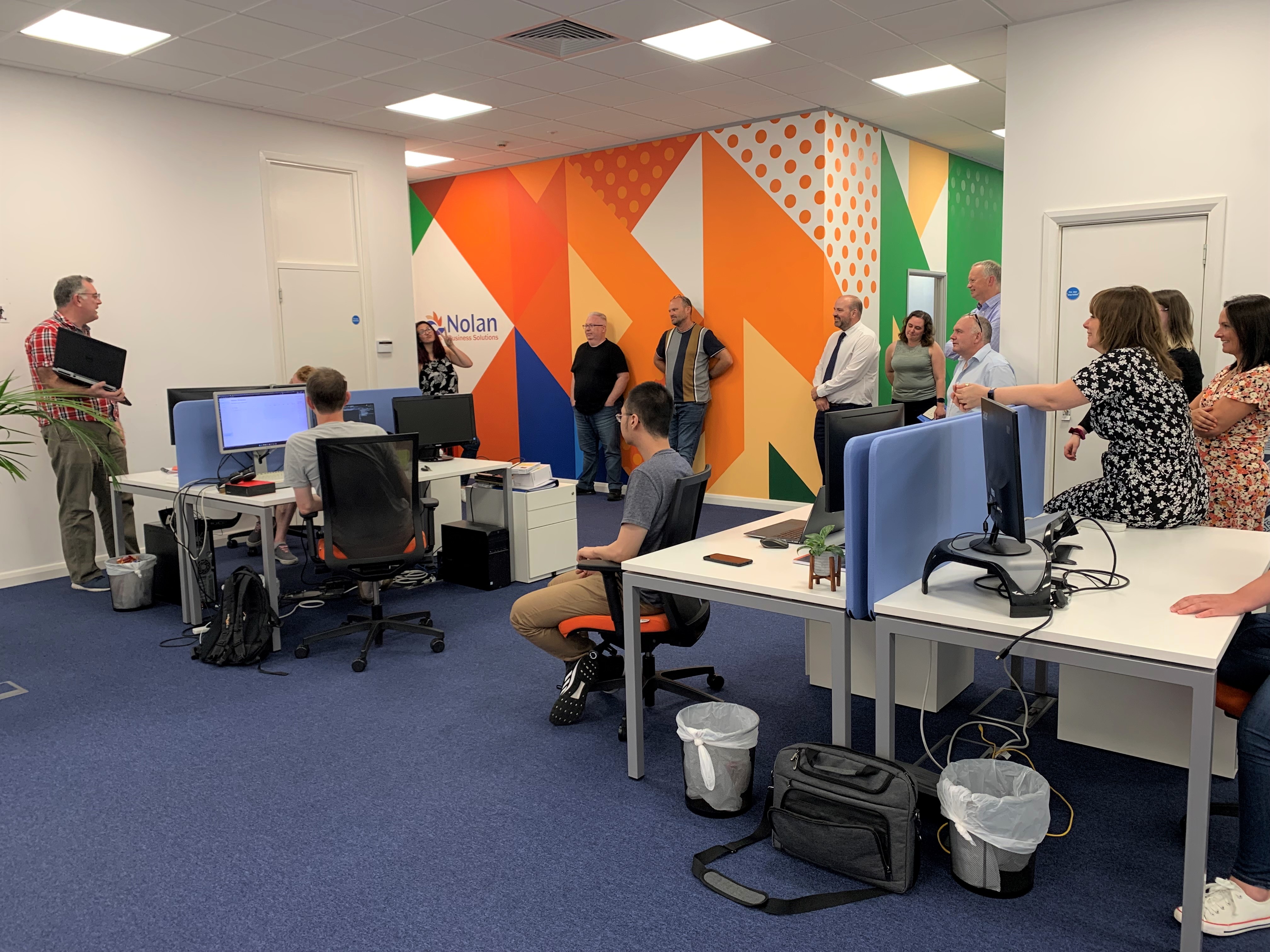 What we do
In short we provide business solutions with software. Our solutions are built on NetSuite or Microsoft Dynamics platforms. We specialise in new system implementations and utilise our experienced development team to solve the business problems other ERP solution providers shy away from.
We take a consultative approach from the beginning and work closely with your teams to ensure we really understand your business and can therefore implement a solution that really adds values to give you a competitive advantage.
Nolan are a 'Great Place To Work'
The Great Place To Work Certification recognises employers who create an outstanding employee experience.
We are extremely proud that we at Nolan Business Solutions are certified as a Great Place To Work by the global authority on workplace culture.
Our Story
 Nolan Business Solutions began in 1988 with just two developers writing code. 
Fast forward 35 years and add 60+ people to where we are now; a provider of NetSuite, Microsoft Dynamics GP & Microsoft Dynamics 365, with over 15 custom developed applications to suit those individual business needs.
We certainly have come a long way...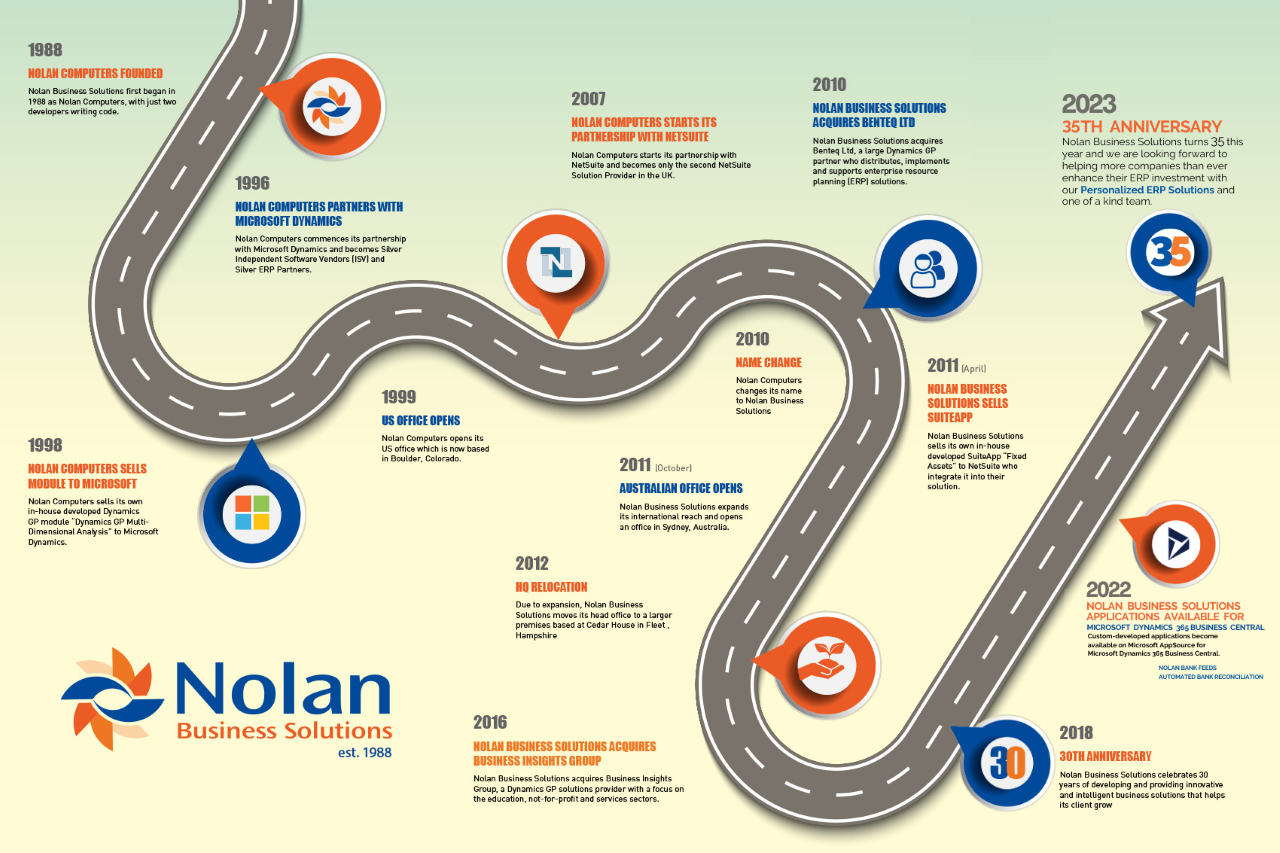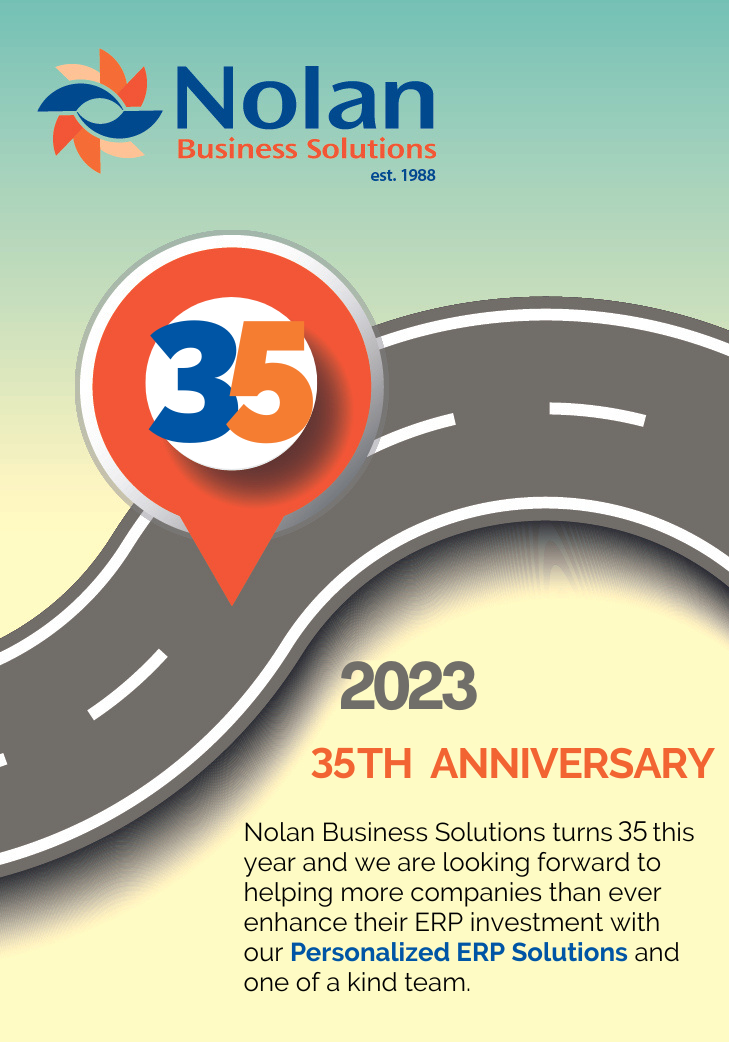 "We're not here to just sell you a system. We want to work alongside you and help your business grow. We're about making your business more agile and efficient"

We help solve business software problems with knowledge, expertise and care with intelligent solutions, giving your business the freedom to transform and grow.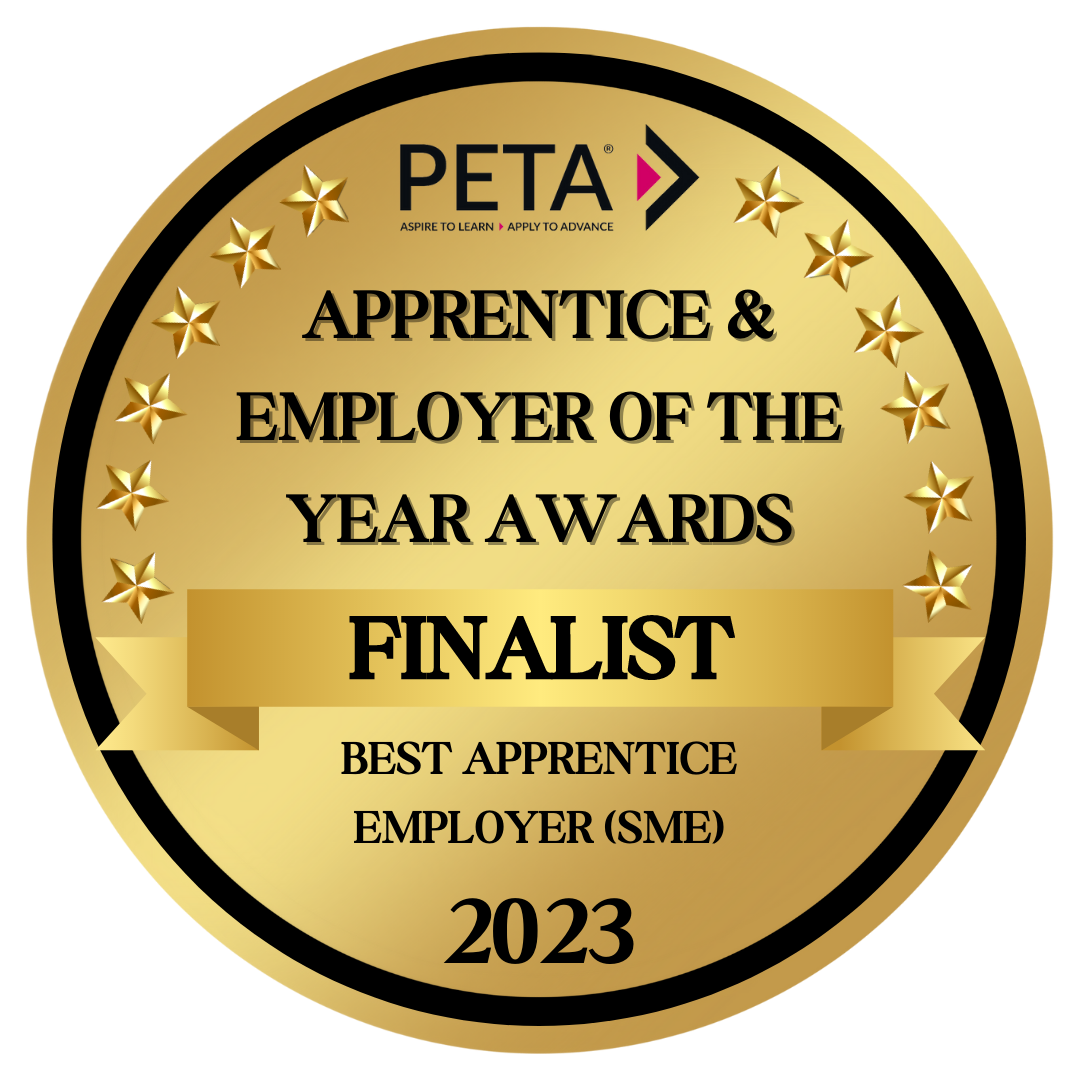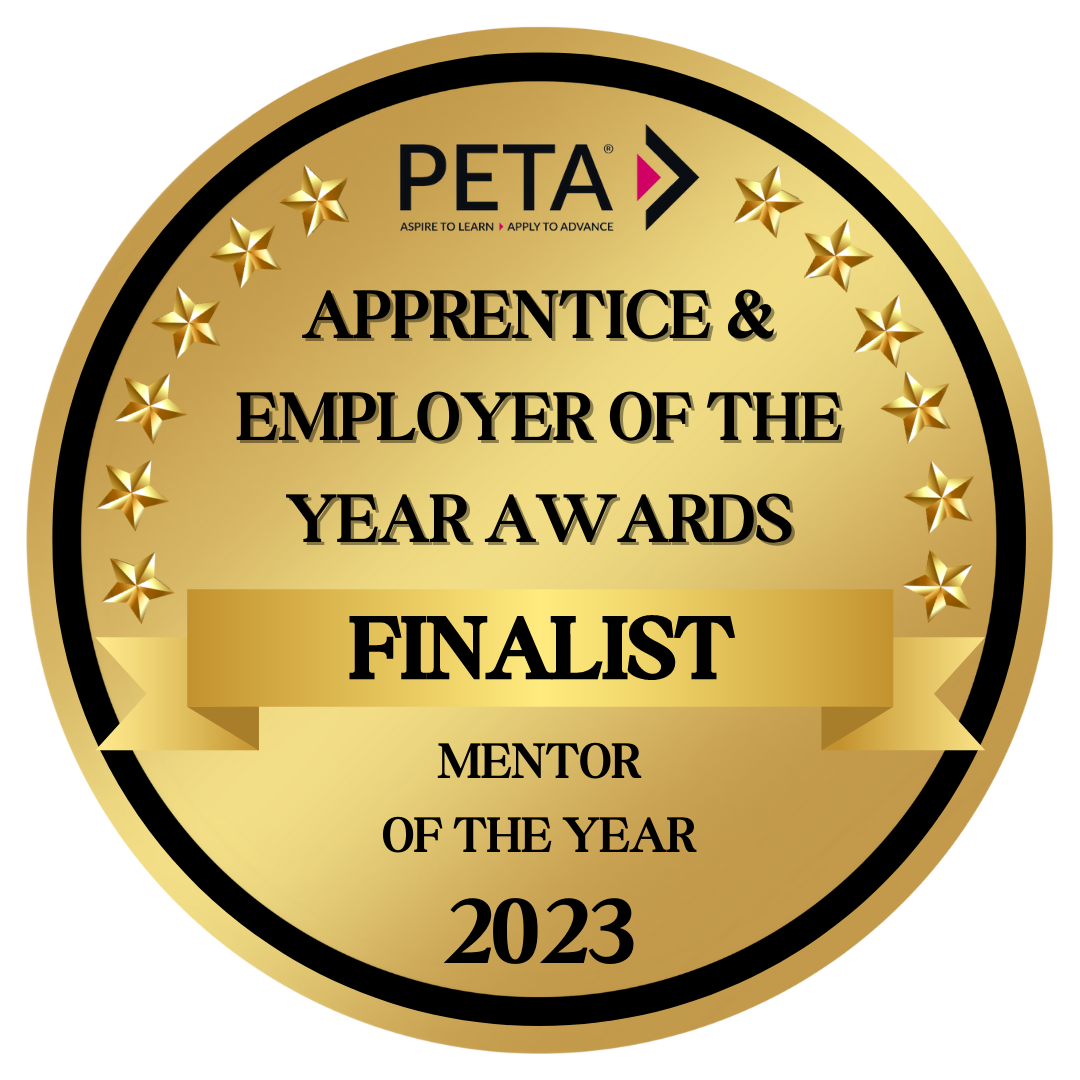 Our Management Team
Mark Hennessy
Managing Director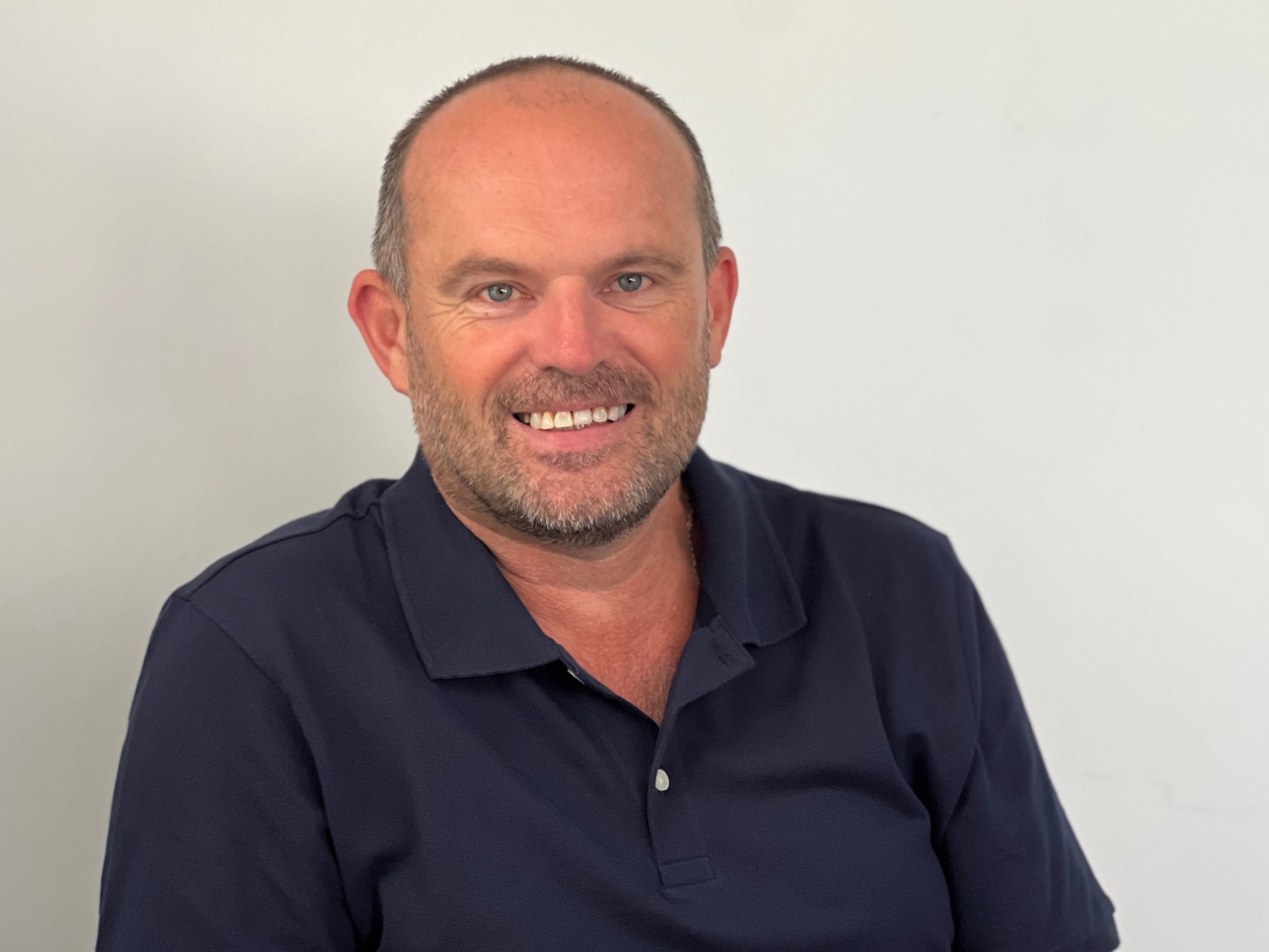 Mark joined Nolan Business Solutions in 2011 as Sales Director and headed up the Sales and Marketing team. In July 2019 Mark was promoted to Managing Director, following the retirement of founder Tim Nolan. Mark enjoys mountain biking and running, but not quite as much as socialising.
Colin Smith
Technical Director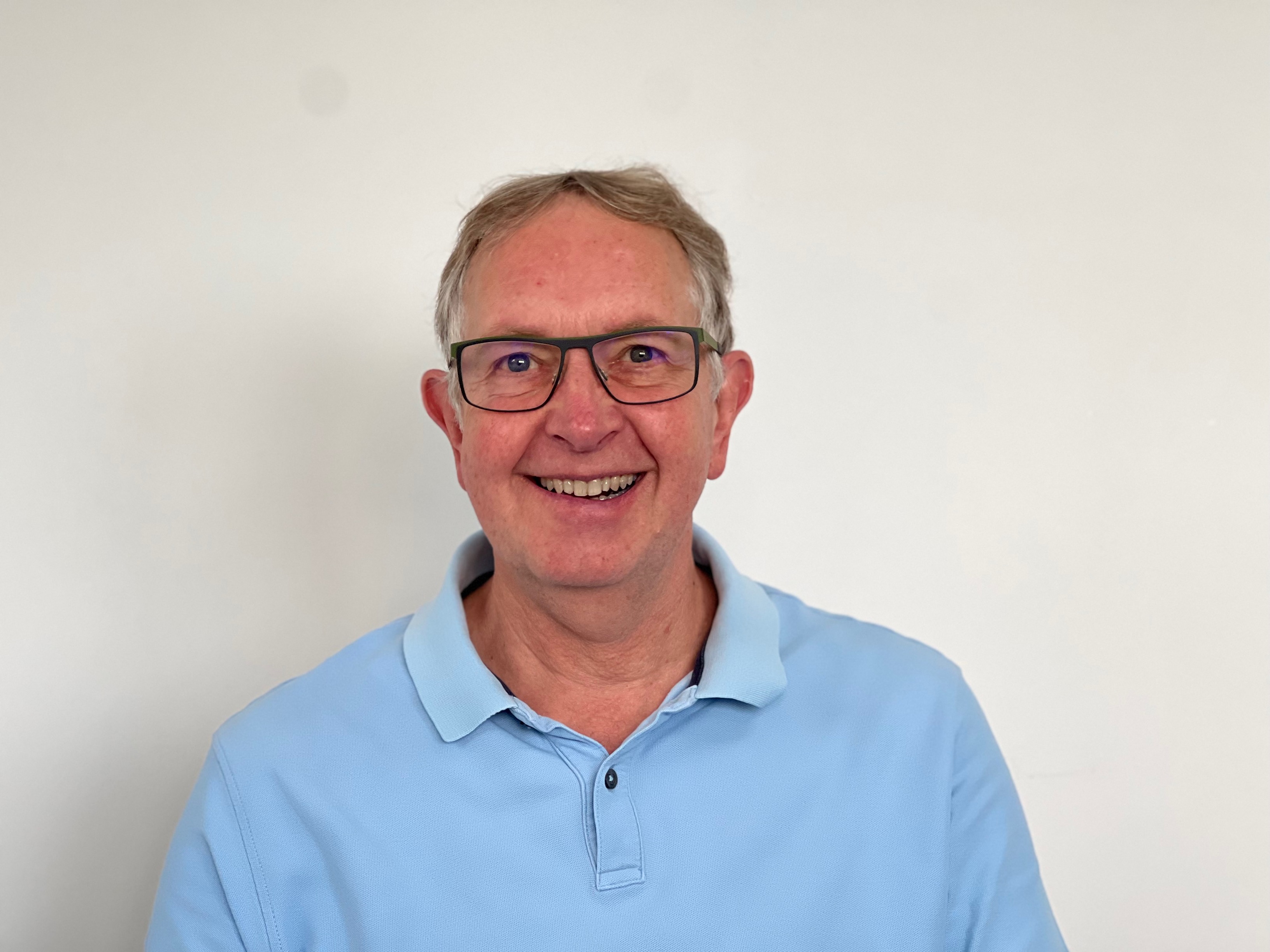 Colin is the co-founder of Nolan Business Solutions, along with Tim Nolan, who managed to get his name above the door first! A software developer at heart, Colin wrote many of the early products. Colin is a huge cricket fan.
Brian Jones
Operations Director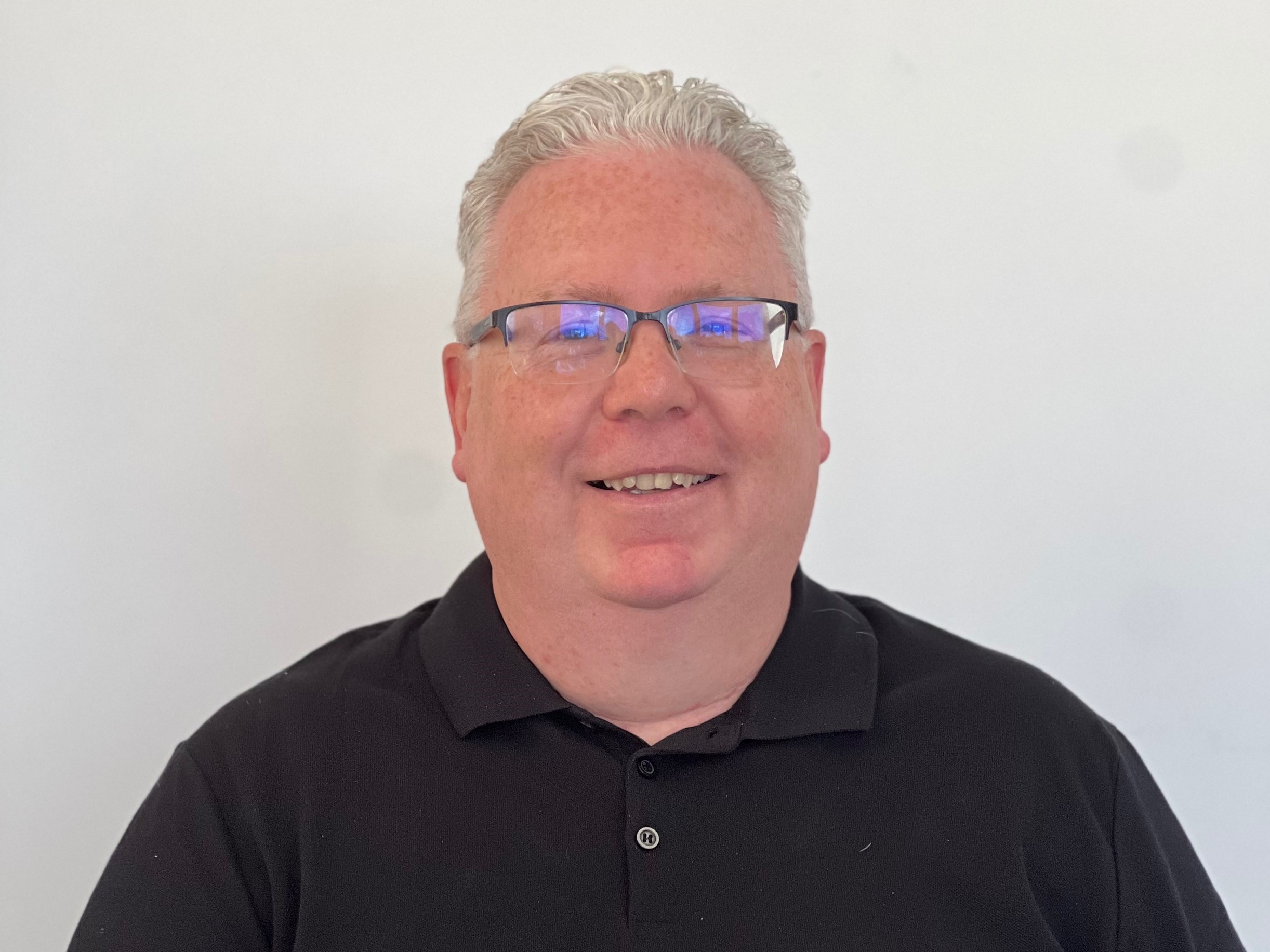 Brian joined us in January 2020 as Head of Projects, managing our Projects team and client implementations. Brian has since been promoted to Operations Director where he oversees our service delivery processes as well as being an active member of the board. In his spare time Brian enjoys spending time with his family and walking his dogs.
Mai Amir
Director of Sales & Marketing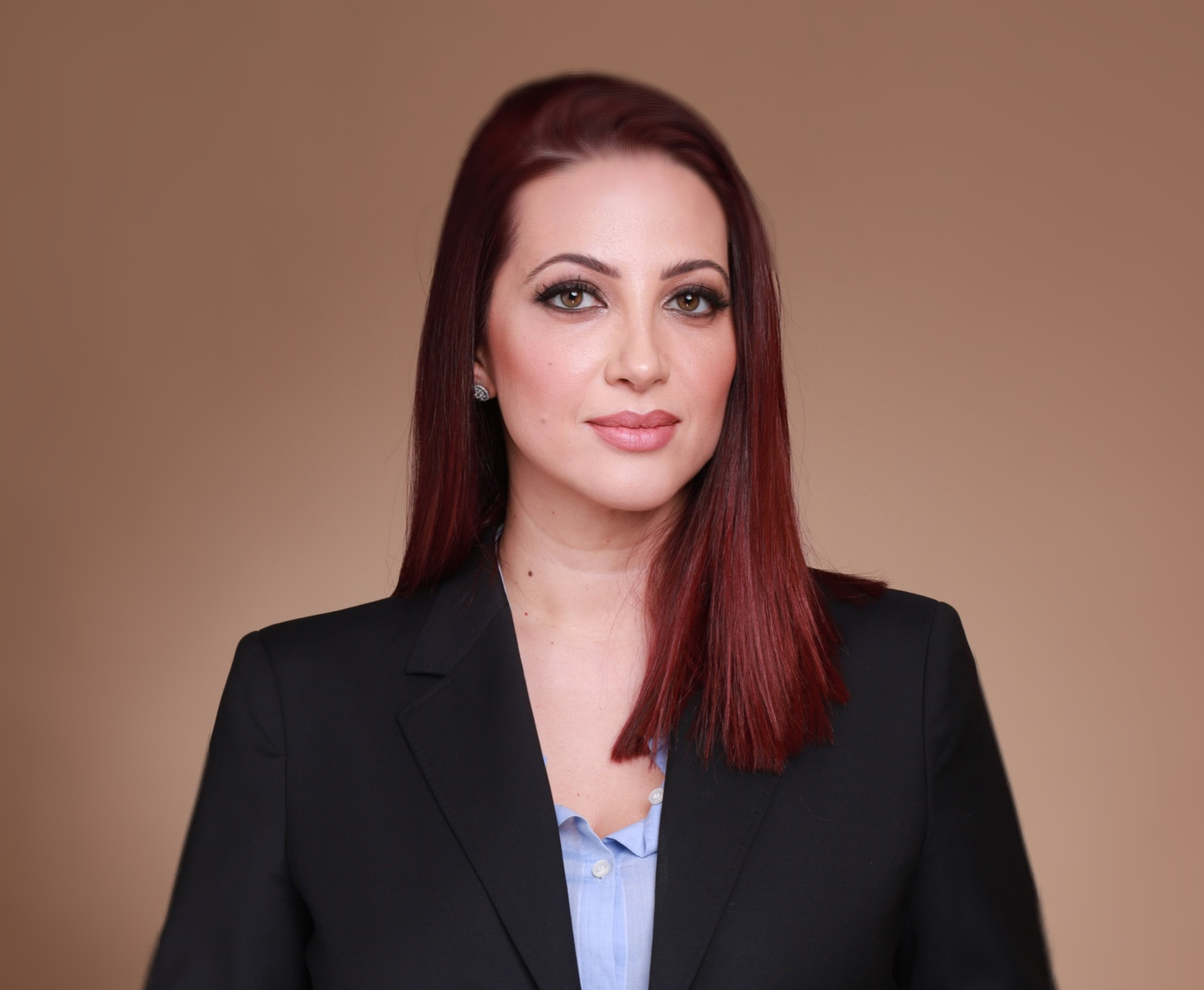 Mai joined Nolan in 2021 and is responsible for the entire Sales and Marketing function of Nolan Business Solutions. With a background in managing large teams within IT and ERP, she brings a wealth of knowledge and experience to our team. Mai is a people person with a passion for all things mystical and a little out of the ordinary.
Catherine Walsh
IT & Facilities Manager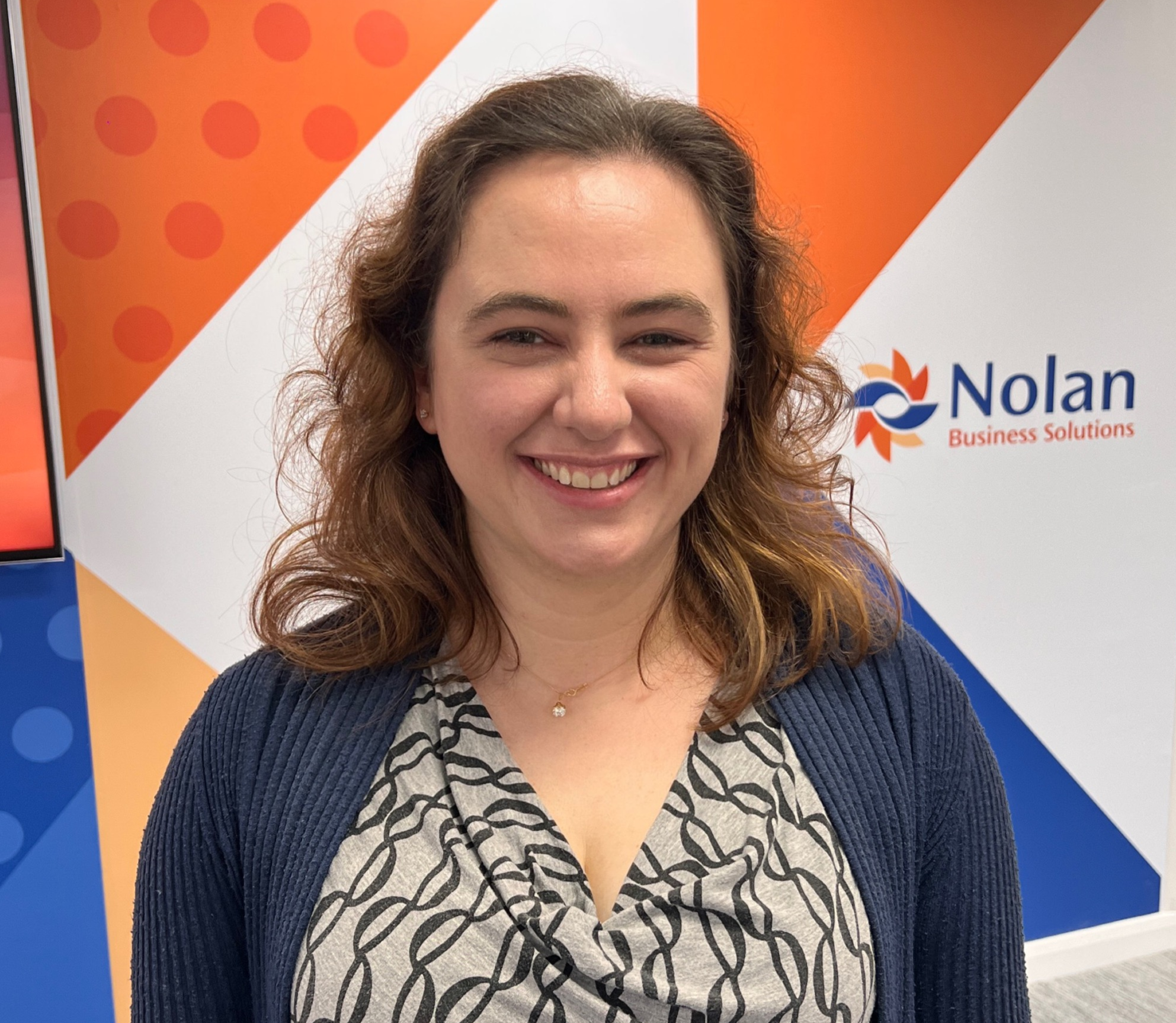 Catherine joined Nolan Business Solutions in 2013 and is responsible for our IT infrastructure and the maintenance of our company headquarters. She is a family person who enjoys video games, movies and tv shows, and reading.
Becki Wilkinson
HR Manager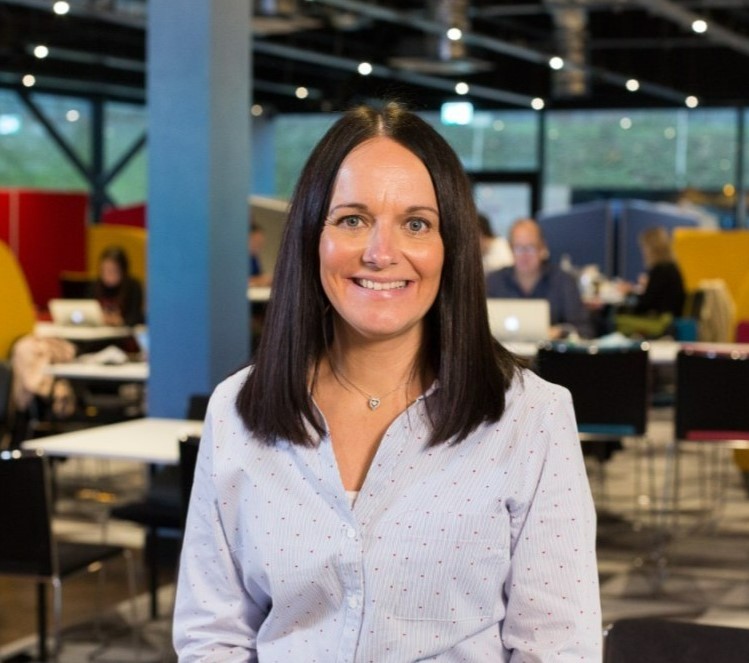 Becki leads our HR department with her love of working with people and making the employee experience as enjoyable as it can be. Outside of work she enjoys spending time with her family, being outside with her dogs, and keeping fit. She also likes to travel and watching as many shows as she can at the theatre!
Andrew Hall
Head of Support & Product Development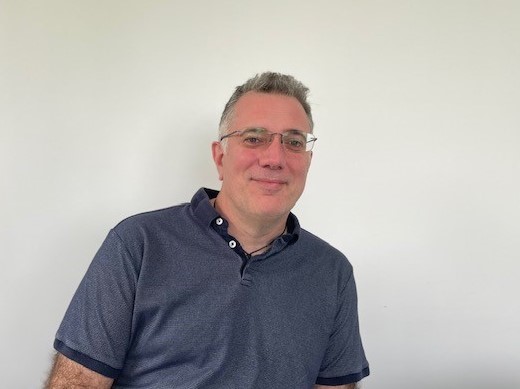 Andrew has over 25 years IT experience and leads our Support team to ensure that our client support is at the highest level. He is also responsible for managing the Development team and overseeing our product direction. When not in the office, Andrew is a big rugby fan and also enjoys paintballing.
Steph Cranstone
Finance Manager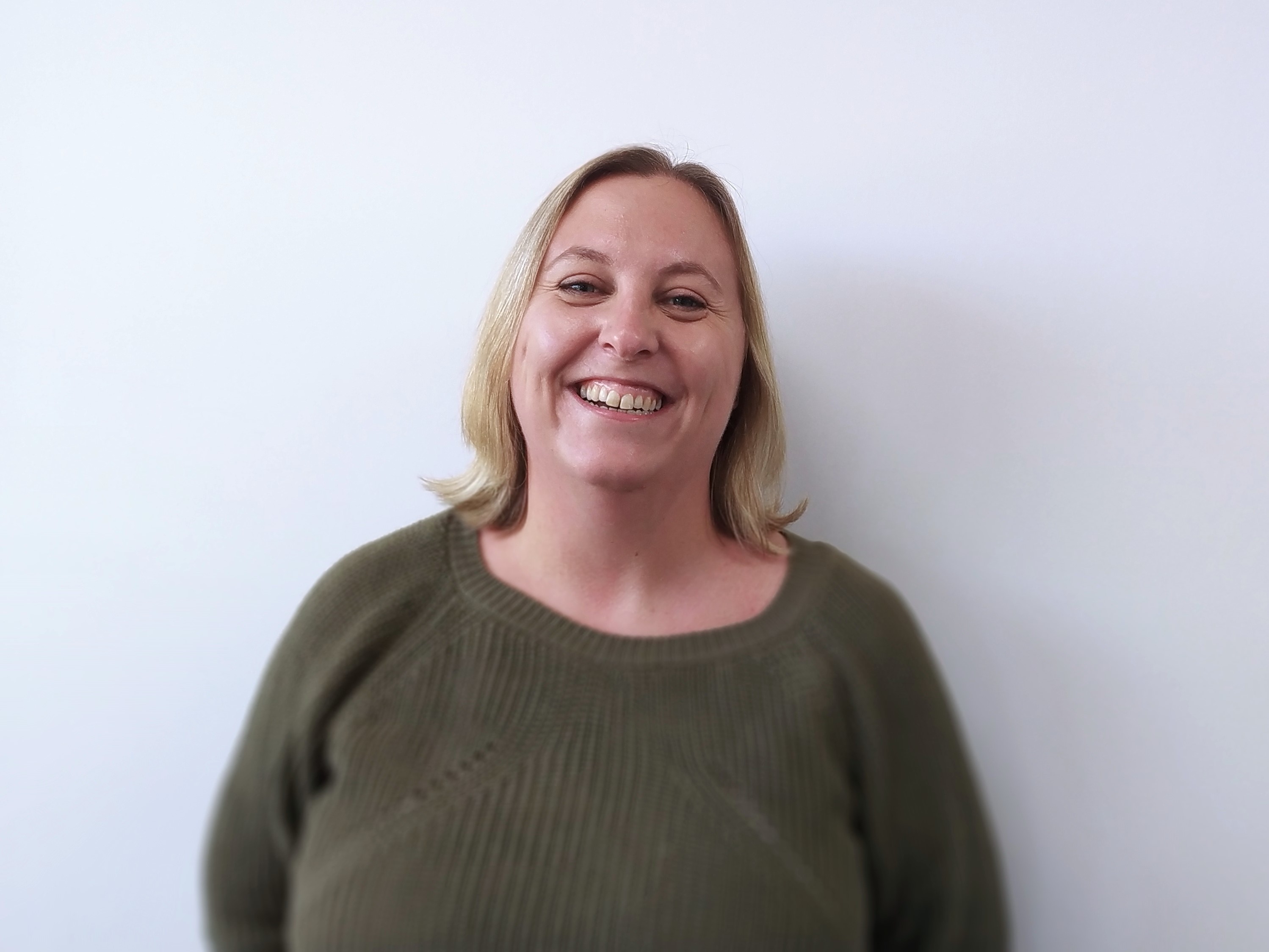 Steph has been at Nolan Business Solutions for over 10 years, starting as an Office Administrator. As the company has grown, Steph has been given more responsibility in accounts and is now the Finance Manager. When Steph is not at work, she enjoys being outside walking her dog, and is also a fan of eventing and rugby.
Looking for an ERP partner?
We would love to speak to you!
var _glc =_glc || []; _glc.push('all_ag9zfmNsaWNrZGVza2NoYXRyDwsSBXVzZXJzGMTP7pYDDA'); var glcpath = (('https:' == document.location.protocol) ? 'https://my.clickdesk.com/clickdesk-ui/browser/' : 'http://my.clickdesk.com/clickdesk-ui/browser/'); var glcp = (('https:' == document.location.protocol) ? 'https://' : 'http://'); var glcspt = document.createElement('script'); glcspt.type = 'text/javascript'; glcspt.async = true; glcspt.src = glcpath + 'livechat-new.js'; var s = document.getElementsByTagName('script')[0];s.parentNode.insertBefore(glcspt, s);