Lasting Partnerships with Microsoft and NetSuite
Our decades-long partnerships with Microsoft, Oracle NetSuite and other tech companies mean that we can offer you the best solutions on the market, along with our own in house expertise to our own ERP solutions that work for you.
ERP solutions personalised to fit your business needs
Our industry expertise helps you get the right system to support your business growth from selection, implementation, training, and support.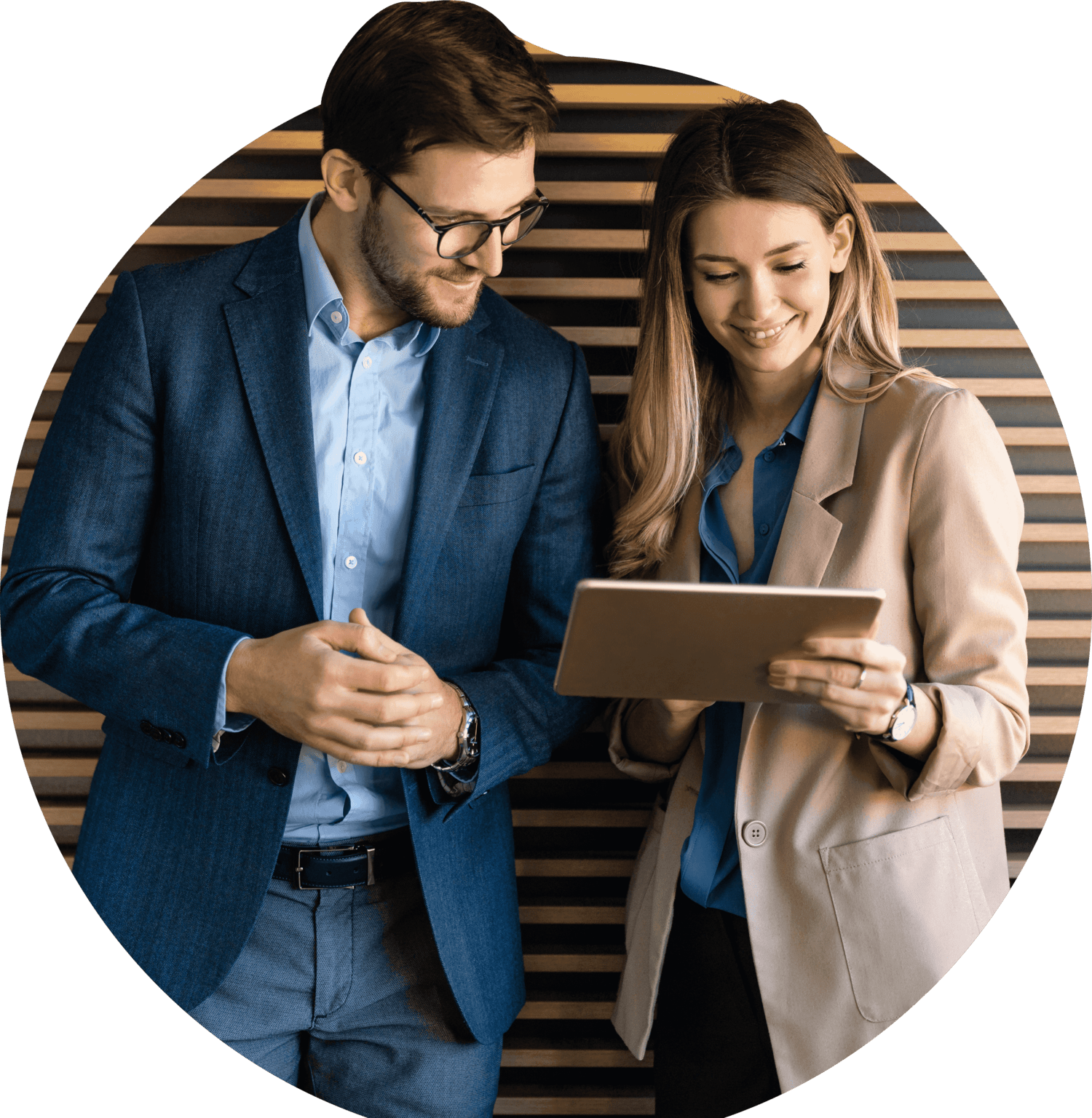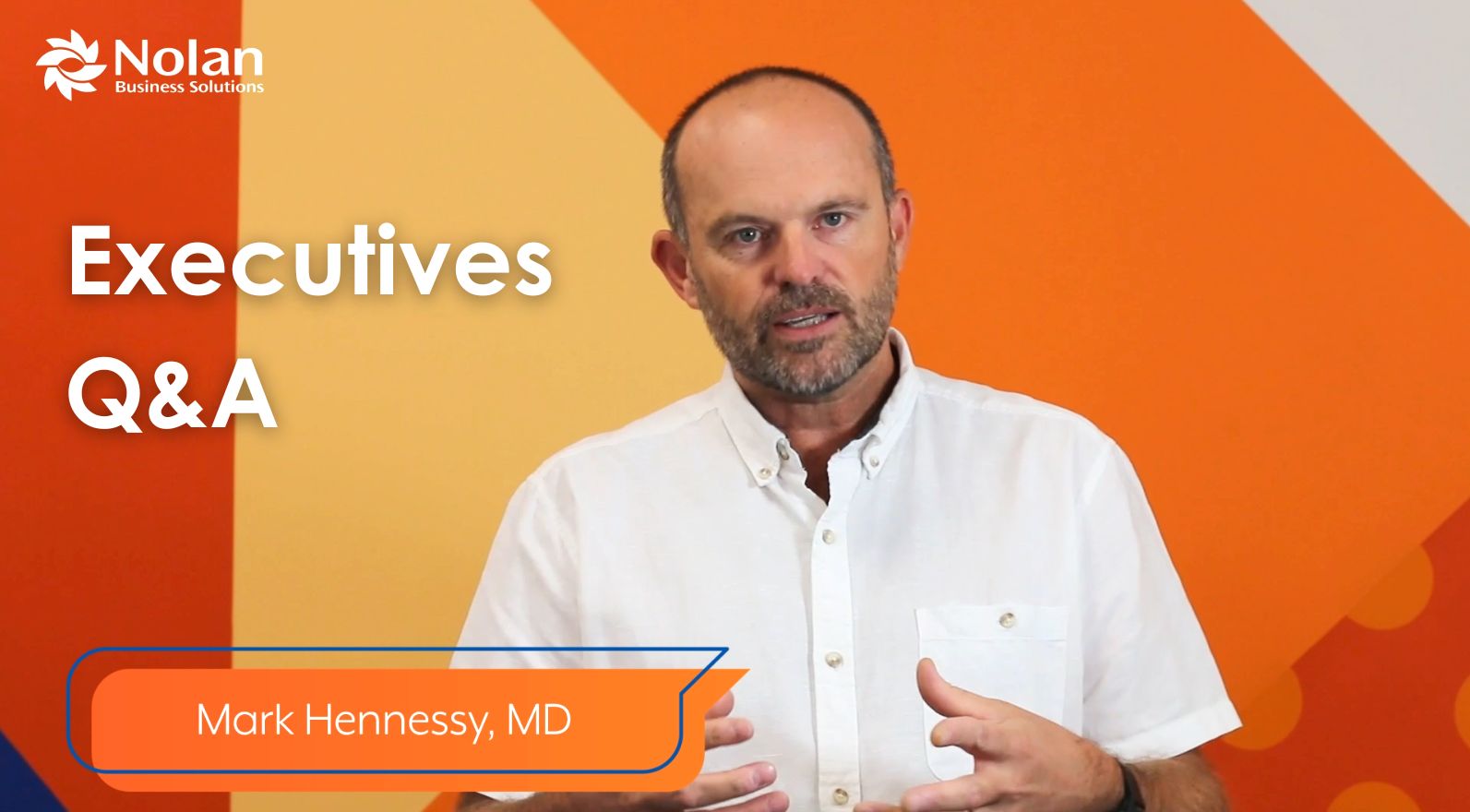 Over the past 35 years, Nolan have established a reputation as market leaders in ERP.
But we're more than just a tech team… we build strong relationships with our clients to better support them and help them grow.
About Us
Professional Services
We add value to your solution with services specifically tailored to your requirements.
Consultancy
Our consultants work with you to get the best from our solutions
Development
Add value to your systems with development that meets your unique requirements.
Training
On-demand training suited to your needs.
Support
Providing a personal, responsive, and experienced support service tailored to your specific business.
Our Services
Hear from our customers about how we helped them..
Ready to chat?
Our expert team are here to help you. Send us a message or give us a call.
var _glc =_glc || []; _glc.push('all_ag9zfmNsaWNrZGVza2NoYXRyDwsSBXVzZXJzGMTP7pYDDA'); var glcpath = (('https:' == document.location.protocol) ? 'https://my.clickdesk.com/clickdesk-ui/browser/' : 'http://my.clickdesk.com/clickdesk-ui/browser/'); var glcp = (('https:' == document.location.protocol) ? 'https://' : 'http://'); var glcspt = document.createElement('script'); glcspt.type = 'text/javascript'; glcspt.async = true; glcspt.src = glcpath + 'livechat-new.js'; var s = document.getElementsByTagName('script')[0];s.parentNode.insertBefore(glcspt, s);