Report accurately
The ability to report accurately and flexibly on financial operations is key to a system that performs well in this sector. For example, it is essential to be able to report on how restricted funds are being managed and on key fundraising events.
How much did we raise from the most recent marathon?
How much Gift Aid can we claim?
In an environment where financial reporting is closely scrutinised, it is critical to be able to easily produce SoFA reports in accordance with SORP guidelines.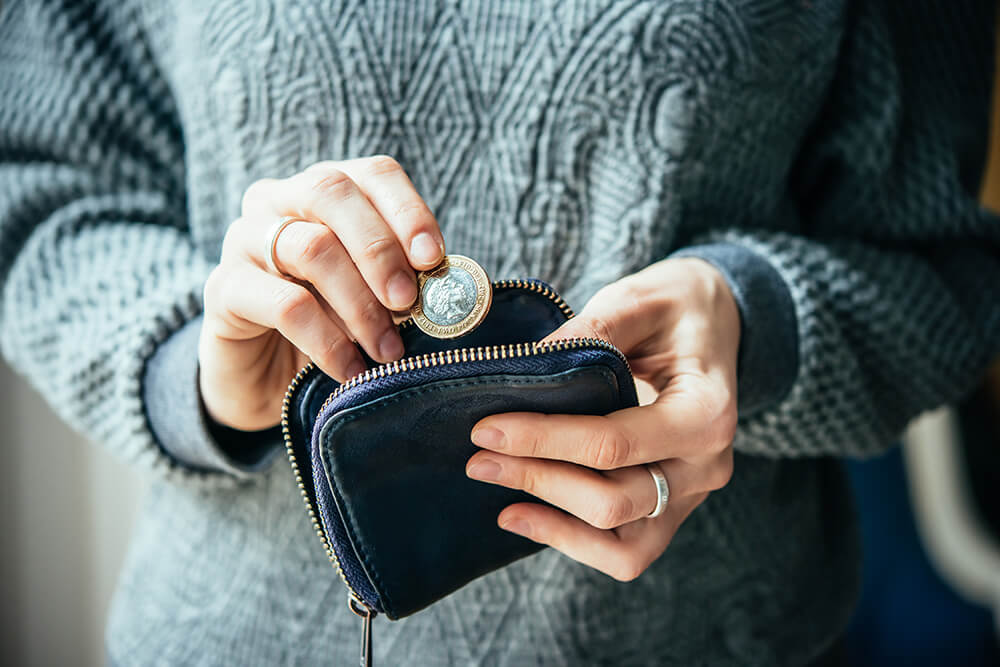 Budgeting and spend control
Budgeting and spend control is fundamental. To be able to fulfil your organisational goals you must understand where funds are being spent and retain the ability to control discretionary spend, often across multiple locations. This is a challenge particularly when working with less financially aware volunteers.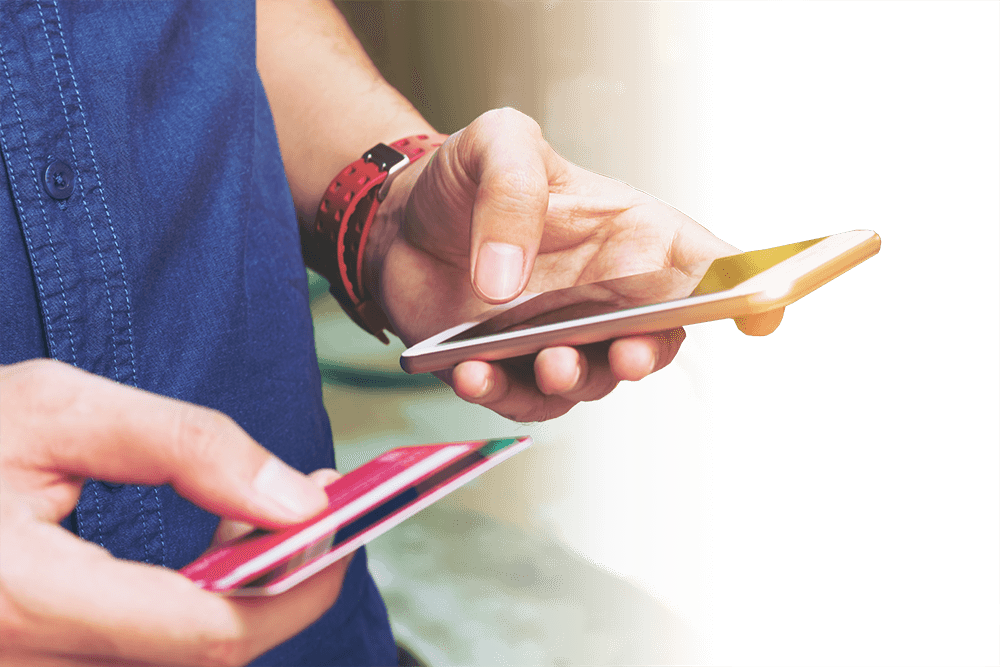 Take back control
Our solutions give you this control by simplifying purchase approvals, budgetary control and commitment accounting.
Partial VAT recovery is another area that needs careful reporting and management. Our solutions take the hard work out of these calculations and give you the reporting you need.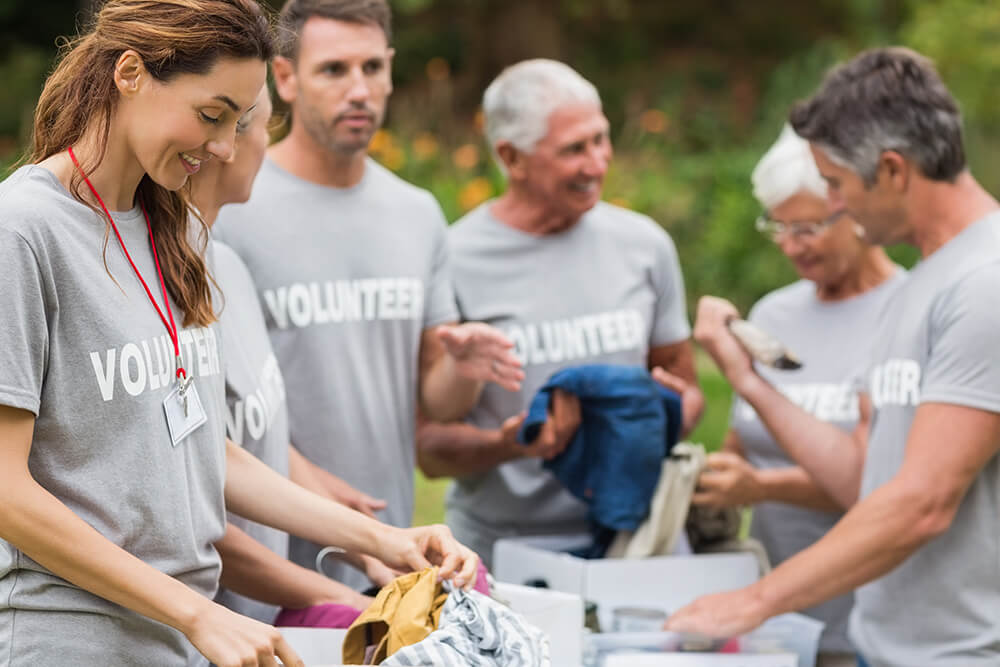 Fully integrated CRM
With fully integrated CRM solutions, fundraising is at the core of our systems. It is easy to see how effective your fundraising activities are and to manage events, membership and marketing activities. We can also integrate with other commonly used fundraising solutions if you are just looking for a finance solution.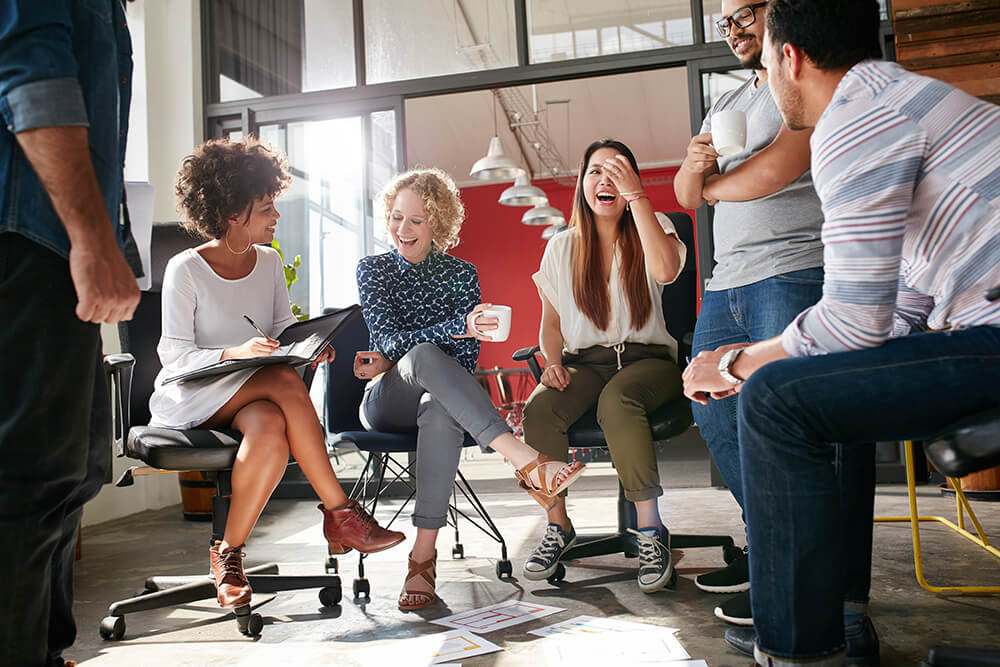 Built for everyone
Many not for profit and charitable organisations have distributed finance needs. Often volunteers work in charity shops or have local fundraising operations and need to run their own local finances. Our Branch Accounting app enables non-technical people to process their bank statements, as well as income and expenses in an easy to use and intuitive way. This feeds directly into the finance office system saving any duplication of work.
Challenges we overcome
Partial VAT

Simplify and automate partial VAT recovery reporting.

Financial reporting

Producing financial management reports that are useful, flexible and compliant.

Spend control

Retaining control of spending and closely monitoring budgets and restricted funds.

Gift Aid

Easily produce a schedule of how much Gift Aid to collect.

Fundraising

Integrating Fundraising activities into the accounting function.

Distributed accounting

Helping volunteers manage local finances with easy integration into the back office finance system.

We've worked with customers such as the YMCA
Ready to chat?
Our expert team are here and ready to help you, so send us a message or give us a call