About our solution
Businesses are currently operating in unprecedented times and there has been a vast increase in the number of employees having to work from home. Nolan Business Solutions understand that some software is more difficult to access and use while being away from the office. Therefore, we have teamed up with our server hosting provider (Kinetek) to develop an affordable and efficient solution to allow Microsoft Dynamics GP users to seamlessly use the software while working from home. 
Our solution is quick to set up and affordable, ensuring that you are using Microsoft Dynamics GP as efficiently as possible.
How does it work?
A Nolan Business Solutions' Consultant will replicate your Microsoft Dynamics GP system onto a hosted server, allowing users to remotely access their Microsoft Dynamics GP software including modified forms and reports. If you use Management Reporter and Integration Manager, we will be able to set them up for you as well. 
All of the servers used are on a Highly Available hardware platform with full backup and restore capabilities. 
When it is deemed safe for employees to move back to their places of work/offices, we will move your data back to your environment or you may choose to continue using the hosted solution. 
This solution can be implemented very quickly, meaning that your Microsoft Dynamics GP system can be up and running remotely in a matter of days.
Please see further down this page for a breakdown of the implementation costs of this solution.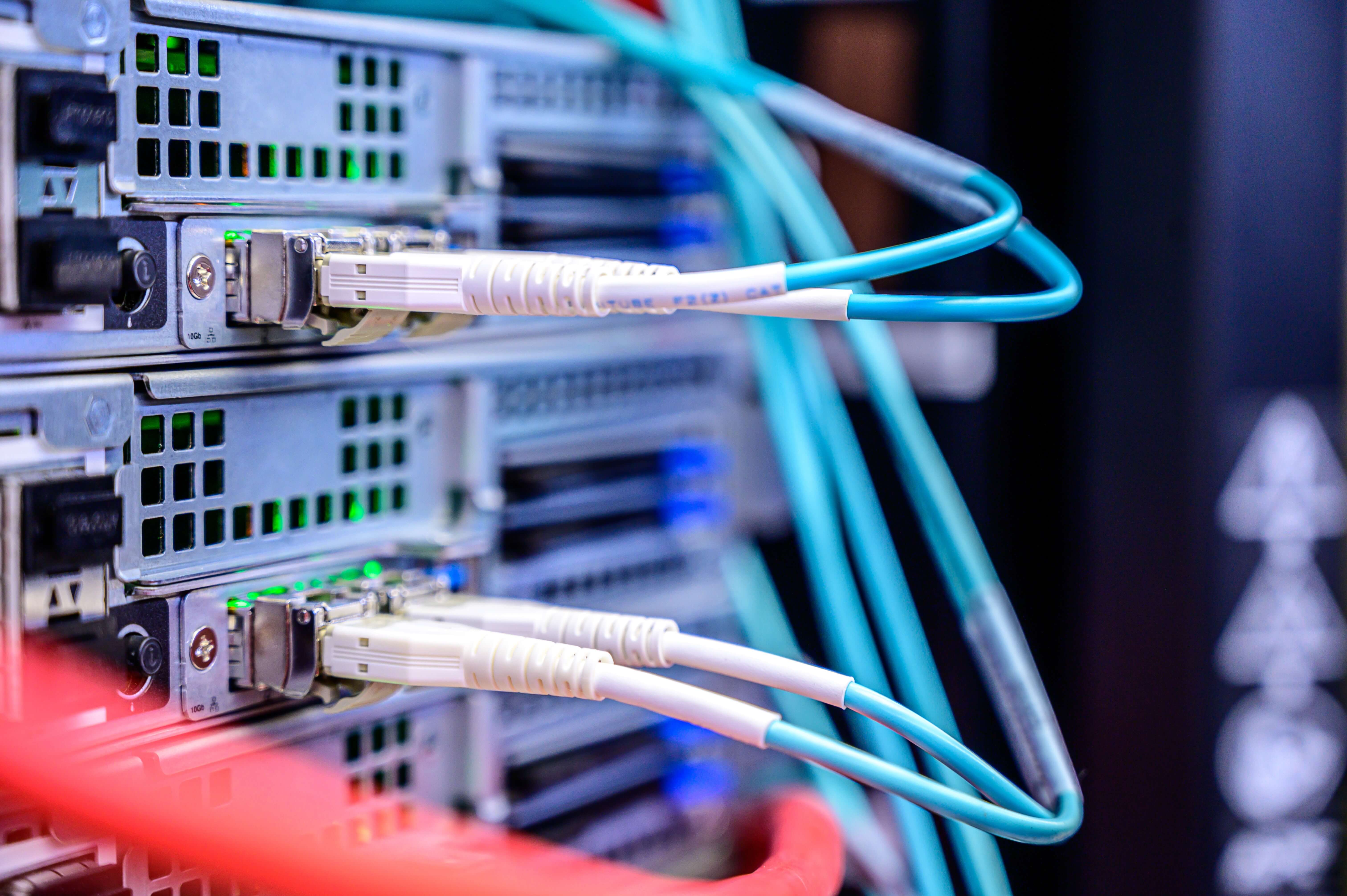 Key features of our Microsoft Dynamics GP remote working solution
Bandwidth
Starting from 5mb. Can be increased based on user requirements. 
Scalable
The hosted platform can be tuned to provide the space and performance required.
Backups
Regular backups with daily monitoring. 
Security
Data is held on industry recognised secure servers. 
Low cost
Prices per user per month, starting from £40.
Accessibility
Availabile from anywhere through any internet connected Windows device. 
Contact us today for more information about how to access your Microsoft Dynamics GP data remotely using our innovative solution
Additional benefits
User experience

Easy login and authentication process and no need for extra software on your machine.

Integration

Ability to integrate with Microsoft Office.

Roll-back

Roll-back or remove transactions when ready.

Printers and other servers

Pass-through files and access printers available.

Straightforward

Server setup compatible with your in-house environment.

Peace of mind

Copy and restore data in remote worker environment.

Forms and reports

Make master client with modified forms and reports.

GP modules

Compatible with Nolan's GP modules including eRequest.
How much does it cost
Prices for a Shared Platform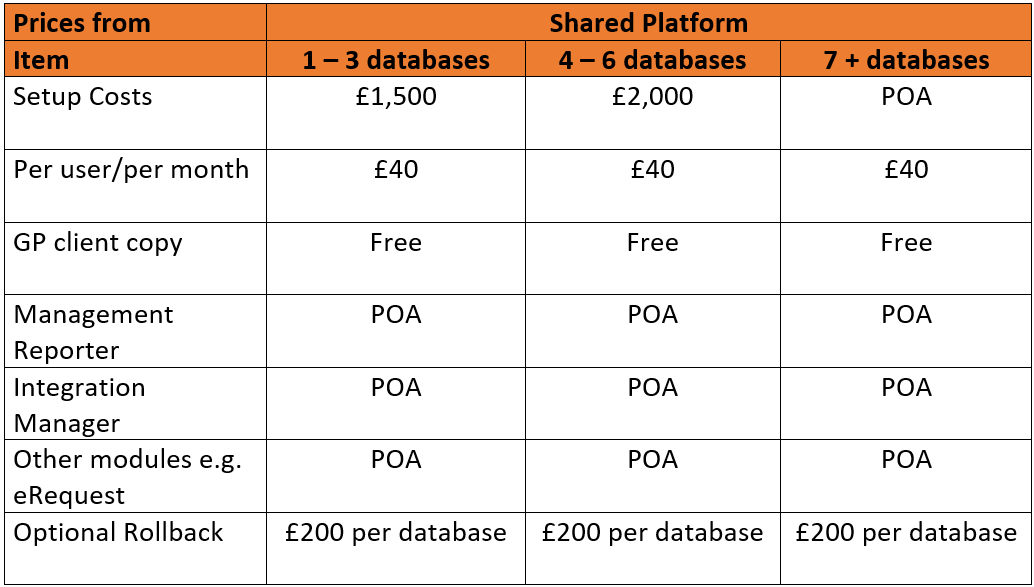 Prices for a Dedicated Platform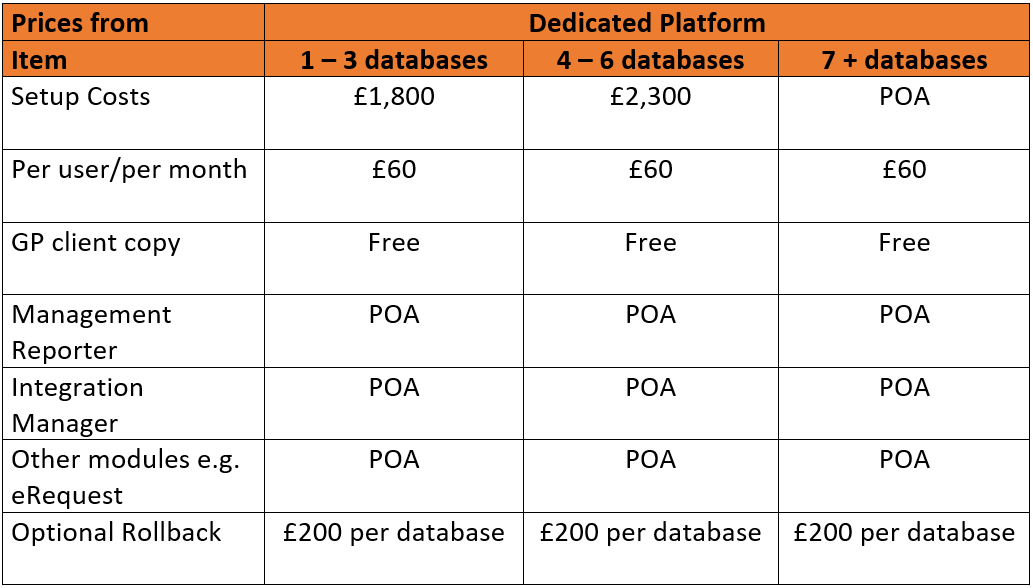 Next steps
If you would like more information or to set up working remotely with Microsoft Dynamics GP, email sales@nolanbusinesssolutions.com or contact your Account Manager. 
We will go through the process, your options and setup a call with our hosting provider if you require further information about security, uptime etc. Take a look at Kinetek's website, our hosting partner, for more information about remote hosting solutions. 
Once confirmed and you are happy to proceed, we can have your solution up and running within a few days.  
Contact us today to find out how you could benefit from our Remote Working solution for Microsoft Dynamics GP