Configure your system
Our consultants are here to help you with your system from start to finish and anywhere in-between. With over 30 years' experience, we know that each business has their own individual needs, which can be met with our flexible services. 
We take the time to listen and understand how your business operates and tailor our services according to what you want and need, so you receive the best from your solution. 
Our consultants have the skills, knowledge and experience to configure your system to work the way you need it to.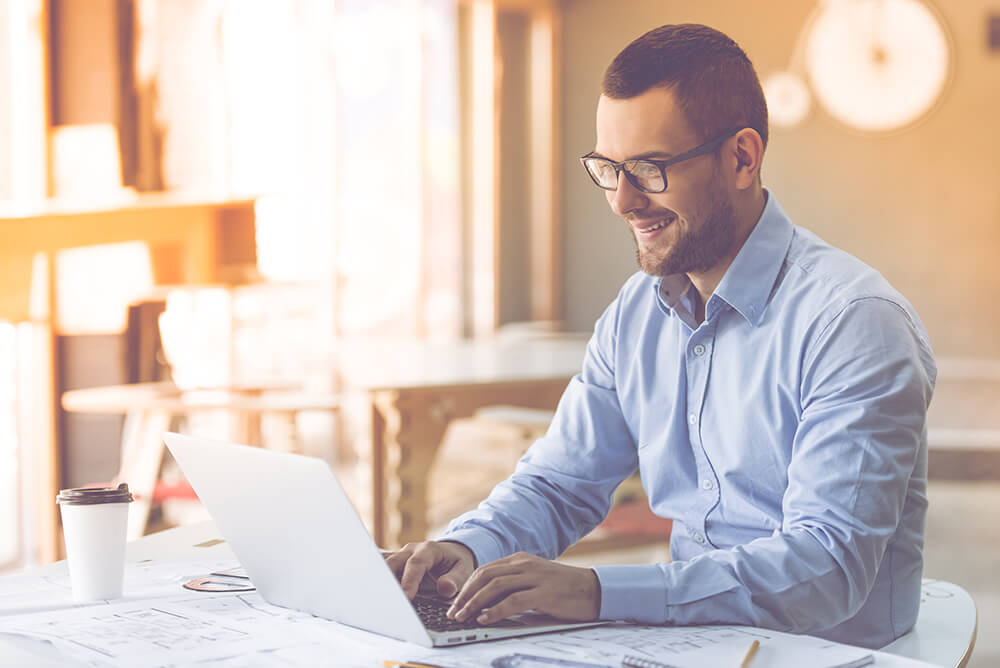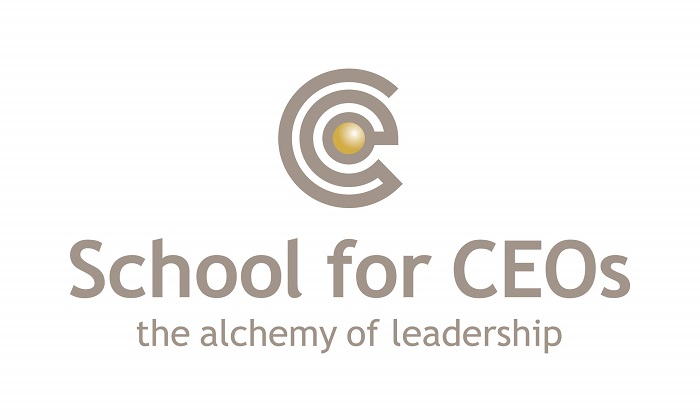 What our clients say...
Nolan Business Solutions has worked hard and undertaken a rigorous business requirements gathering exercise to help us optimise our NetSuite CRM. We are very pleased with their approach and how they have met our evolving business needs. We look forward to continuing our business relationship with NetSuite support.
Chat to one of our experts today