Automated Bank Reconciliation for Microsoft Dynamics 365 Business Central
Automated Bank Reconciliation gives you real-time insights and allows you to view your general ledger and bank statements side-by-side in an intuitive and automated system.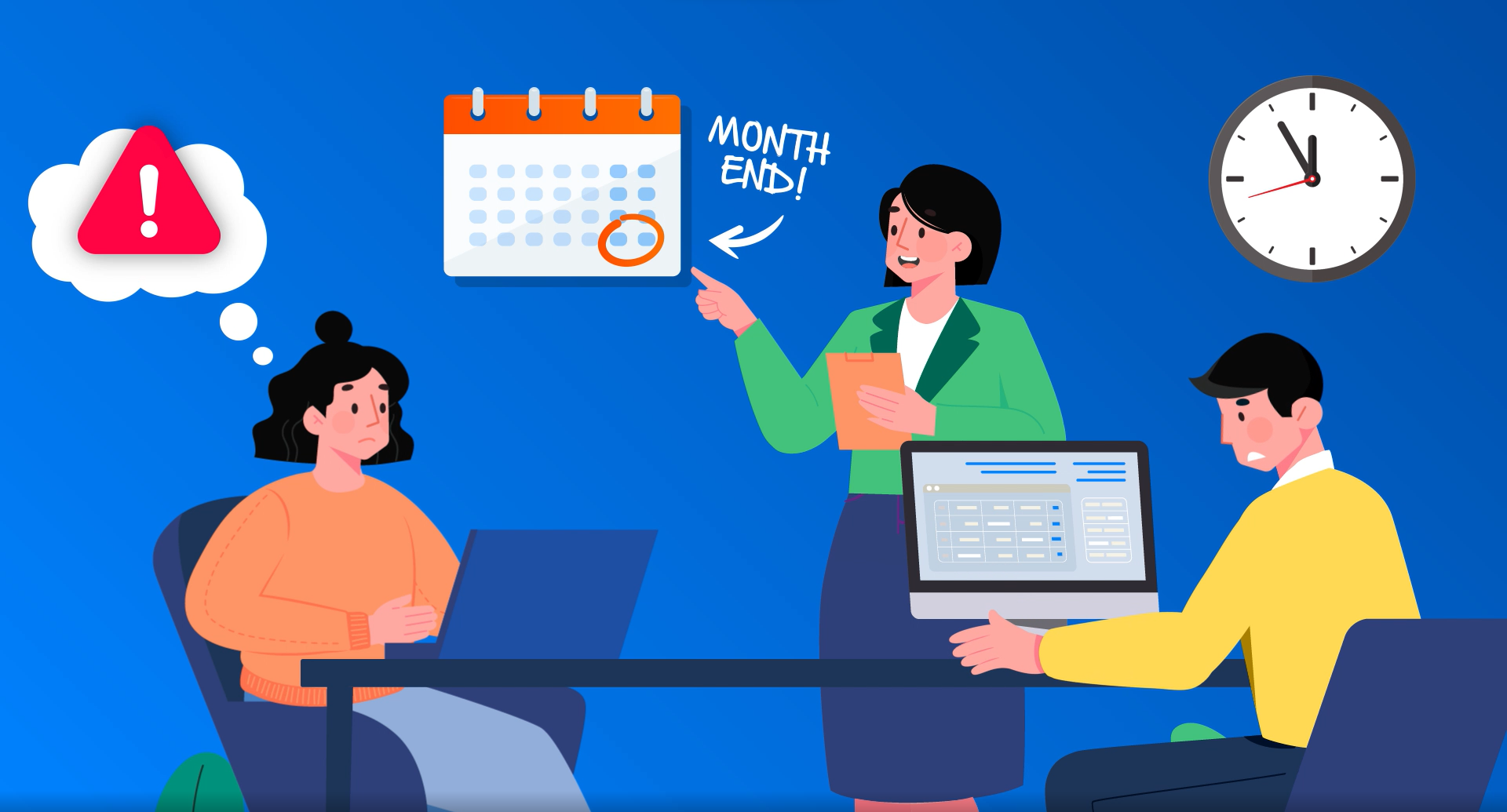 Remove the time-consuming manual reconciliation of your bank transactions
Integrating seamlessly with your ERP system, you can get all the data you need at your fingertips, save your team time and have better visibility over your finances.
See our Business Central Price List
How Our Bank Reconciliation Tool works
Benefits of Automated Bank Reconciliation
Speed Up Month-End
Slash the time it takes your team to complete month end to just minutes with tailored and user defined matching rules.
Save Time
Enable your finance team to focus their attention on more important tasks.
Better Visibility = Better Decisions
An up-to-date view of your accounts so you can make better decisions based on real data.
An incredible cost and time-saver for us... reduced credit card transaction reconciliation processing from 28 steps to 7 steps and reduced time spent on bank rec by 95%!
Nolan Bank Feeds
Automatic Bank Reconciliation works seamlessly with Nolan Bank Feeds for a full bank management solution. Try it out with a free one month trial.
Automated Bank Reconciliation is perfect for companies who have:
High transaction volumes
Multiple bank accounts
Multiple locations or divisions across the world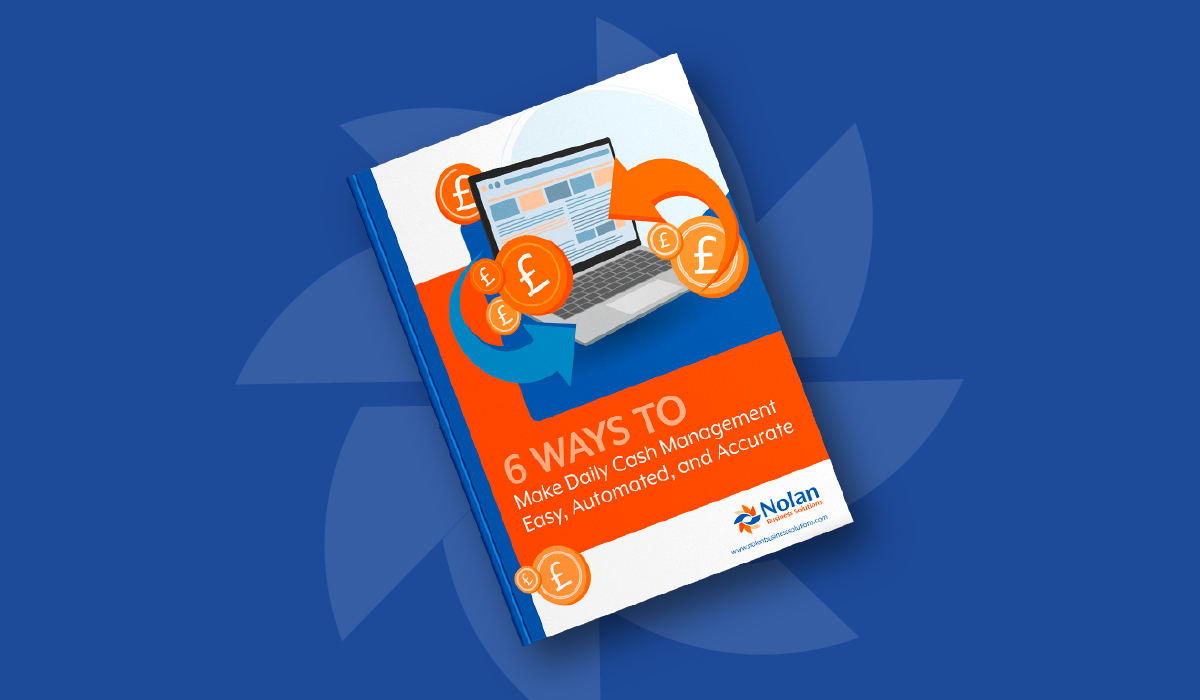 6 Ways To Make Cash Management Easy, Automated, and Accurate
Find out the 6 ways to make cash management easy, automated, and accurate!


Download the eBook
Why Nolan for ERP Bank Integration?
Since 1988, we've established strong relationships with our partners in the tech industry, enabling us to have access to the very best technical resources and latest innovations as well as customise our services to very specific requirements.
About Nolan
Ready to chat?
Our expert team are here and ready to help you, so send us a message or give us a call