Intuitively match bank transactions
Automated Bank Reconciliation (ABR) is an intuitive tool that allows users to automatically match bank transactions within their ERP system.
Flexibility

Create reconciliation rules which 'teach' the system how to read your bank statements and match transactions to the general ledger

Reporting capabilities

Full reporting capabilities give confidence that your reconciliation process is being handled correctly

Automatic matching

Automatic transaction matching ensures an accurate and in depth audit trail is created

Transactions side-by-side

View your ERP GL and bank statement transactions side-by-side

International bank statements

Easily configured for all international bank statement formats

Consolidate GL transactions

Consolidate GL transactions based on date, reference, amount and/or cheque number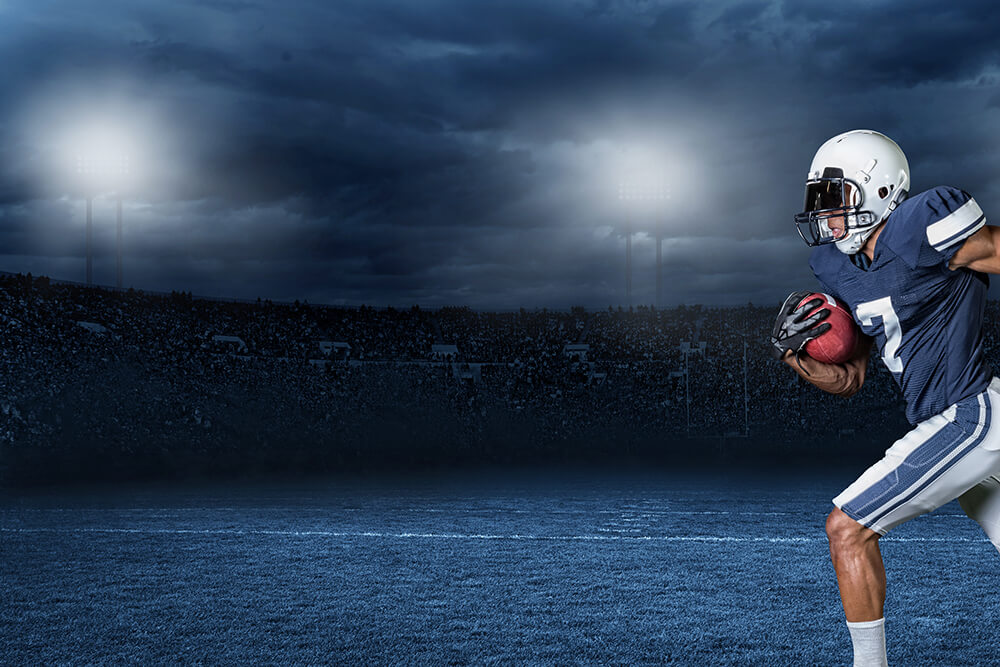 What our clients say...
Nolan's Automated Bank Reconciliation module has been an incredible cost and time-saver for us
Benefits
Speed up your month end
With user-definable matching and grouping rules, tailored to produce the most accurate results, you can speed up your month end from hours or even days to just minutes.
Save your finance team time
With month end only taking a matter of minutes your finance team can now focus their attention on other important tasks meaning no more delays on work
Accurate cash position enables better decisions
As soon as the reconciliation is complete, you can have an up to date overview of all of your accounts and you can make decisions based on real-time information.
Request a FREE demo today