Why NetSuite CRM+?
NetSuite CRM+ gives you traditional CRM capabilities such as Sales Force Automation (SFA), marketing automation and customer service management and so much more with order management, commissions, sales forecasting and integrated eCommerce all in a single Cloud based CRM solution.
Having NetSuite CRM+ with NetSuite ERP you can achieve a 360-degree view of your customer, giving your business real-time information to make better and faster decisions.
How can NetSuite CRM+ benefit your business?
Streamline

Streamlines lead-to-cash processes and seamless pipeline reporting across your organisation

Productivity

Elevates productivity across the organisation with a 360-degree view of your customers

Improve performance

Improves sales performance through forecasting, upsell and commission management

Manage

Manages global sales and services organisations with NetSuite OneWorld
NetSuite CRM+ Capabilities
Powerful Sales Force Automation
It equips the sales team with an accurate record of each opportunity and its status, a complete view of the prospect and real-time access to every detail.
Advanced Sales Forecasting and Quota Management
Builds reliability, predictability and trust into the sales process.
Automated Incentive Compensation Management
Delivers flexible sales compensation management that frees up the sales operations team from time-consuming compensation calculation.
Comprehensive Upsell, Quote and Order Management
The sales team can easily convert accurate quotes into approved sales orders, which then flow to your finance system for processing.
Out-of-the-box Marketing Automation
Automates your entire marketing process across channels, allowing you to better align campaigns and programs with your sales efforts.
Customer Service and Support
NetSuite's call centre capabilities enables you to serve customers quickly and efficiently with 360-degree customer view.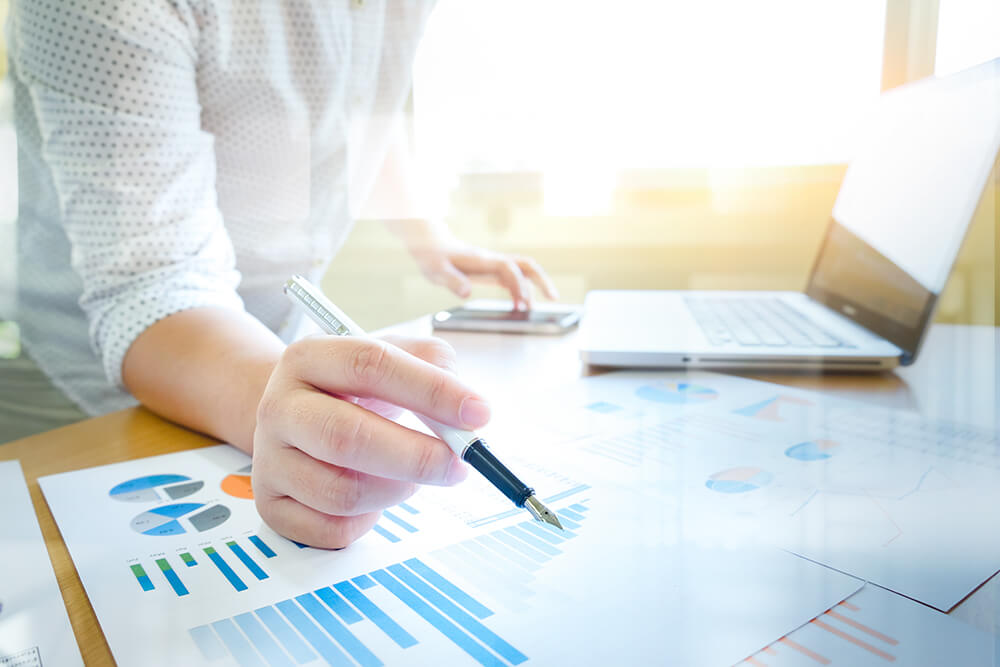 Real-Time Dashboards, Reporting, Analytics and Planning
NetSuite delivers built-in, real-time role-based dashboards, reporting and analytics enabling your sales, marketing and service teams to monitor personalised Key Performance Indicators (KPIs) and access the latest reports as part of their everyday activities.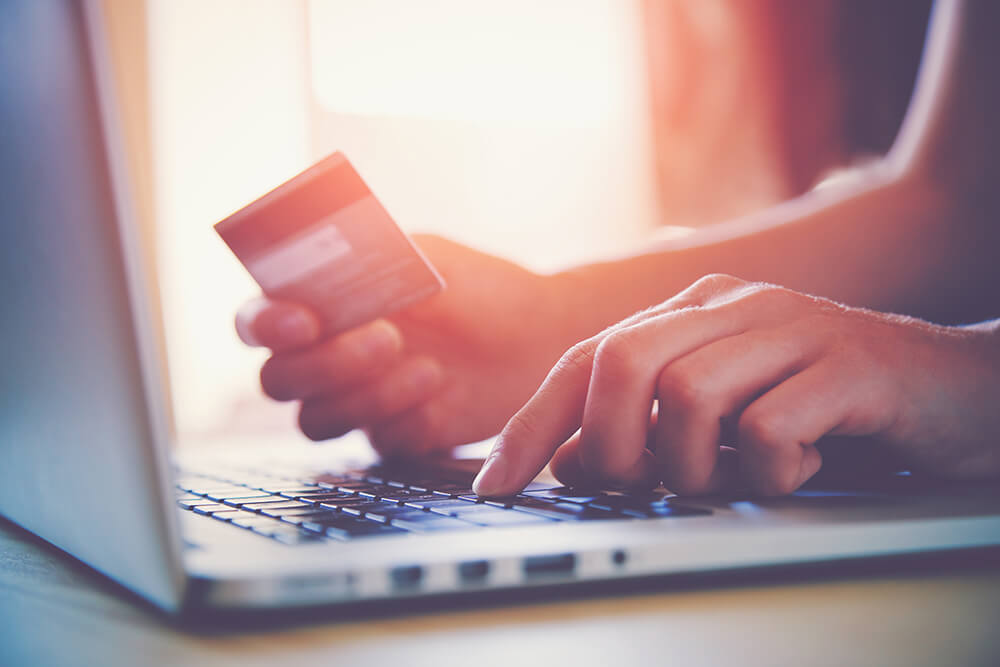 Integration with eCommerce Platform
Integrates with NetSuite's eCommerce platform, providing a single system of record for customer information and interactions as well as the customer's commerce transactions. This integrated solution allows you to monitor and measure everything that happens online and capture every interaction with a customer or prospect automatically.
Anytime, Anywhere Mobile Access
NetSuite's comprehensive support for mobile devices – iOS and Android ensures access to real-time business information they need.
Integration with Leading Social and Productivity Tools
NetSuite integrates with Yammer and Qontext using its SuiteSocial platform, improving collaboration and overall sales productivity.
Partner Relationship Management
Provides full control over every element of the partnering process, including joint marketing campaigns, lead management, pipeline management, order processing, and commissions and royalties
We are an accredited NetSuite Solution Provider and NetSuite Partner. Request a free demo today.