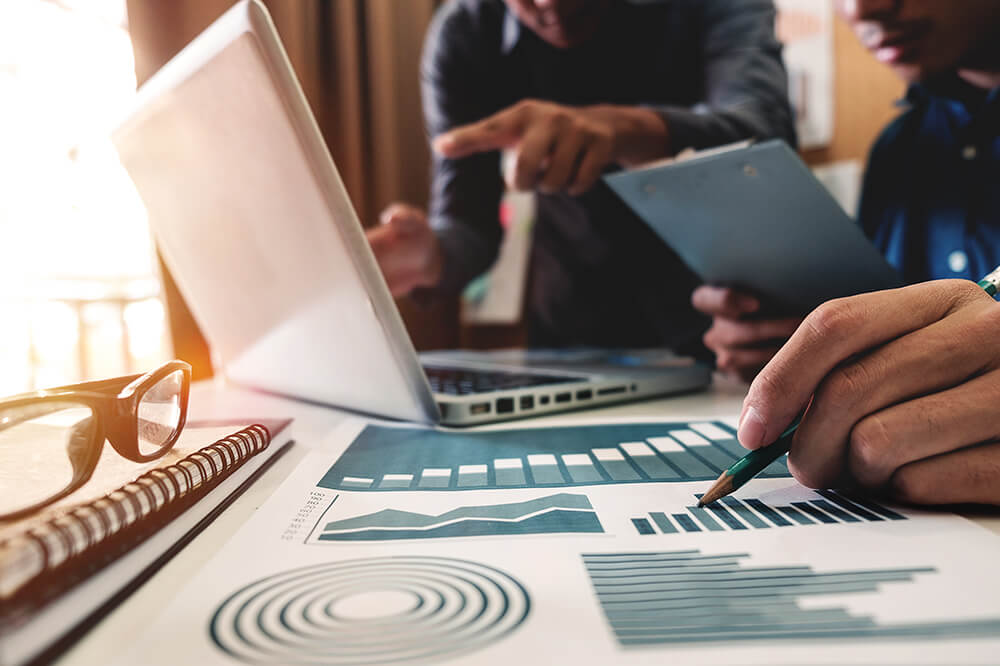 Upgrades
We use tried and tested methodology to plan and complete your systems implementation to make sure they run to budget and time. 
Our consultants have the skills, knowledge and experience to configure your system to work the way you need it to. 
We have been upgrading systems for years and understand the process inside and out. Therefore, you can sit back and trust your essential upgrade is being handled efficiently and with care. 
Contact us today to find out more