Professional Services - Development
Sometimes the standard functionality in NetSuite or Microsoft Dynamics GP doesn't quite cover all of your requirements and you need an extension to make it perfect and to help simplify your complex processes that one step further. Our business was originally built from a team of software developers and we have been writing software for 30 years. 
We are proud to have sold our software to both Microsoft and NetSuite and our UK based development team are often called in to solve the more challenging software development issues where others fail. 
As source one of only two UK Dynamics GP partners to hold the source code for the software, there really is nothing we don't know about how it works and very few limits on what can be done.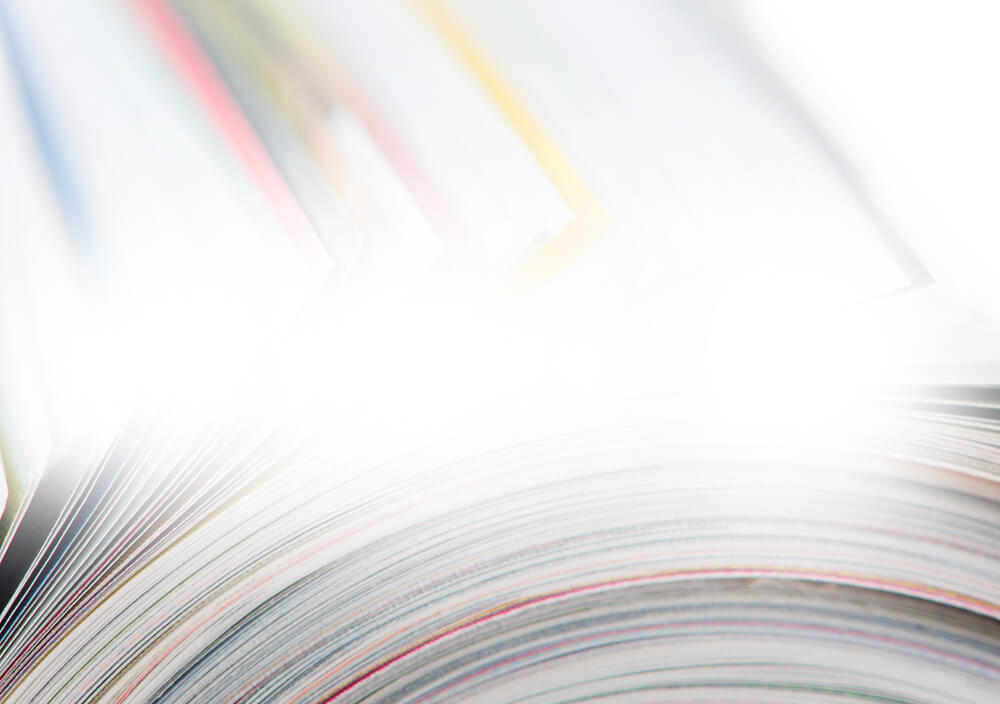 What our clients say...
Nolan were a great partner to work with, and were able to deliver on their promises, particularly around the complex development we required. We did have some problems along the way, but this was normal of any project of this scale. Nolan worked alongside us to resolve any issues and together we delivered a solution to the business which now gives us the assurance to move forward with our growth plans confident that the solution will support growth.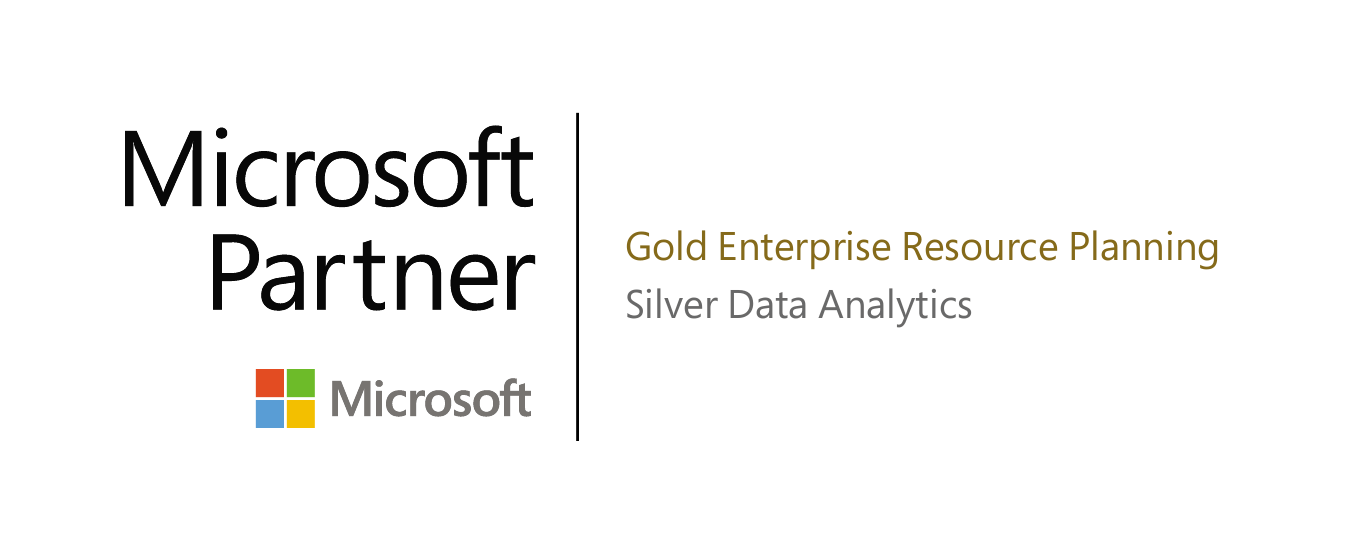 Microsoft Dynamics GP partners
We are one of only two Microsoft Dynamics GP partners in the UK with access to the Dynamics GP source code. This means that there are no potentially messy integrations between your external application and Dynamics GP, but it's simply an extension of your existing system. Our applications have in the past been bought by Microsoft and are now part of the standard Microsoft Dynamics GP functionality.
NetSuite SuiteCloud accredited developers
With NetSuite SuiteCloud accredited developers, and many of our SuiteApps being awarded the 'Built for NetSuite' badge we ensure our development is of the highest standard possible. All of our supported development projects are tested and upgraded twice a year to coincide with the NetSuite upgrade cycle. This means all our customers don't have to worry that their customisations are going to break when they are upgraded by NetSuite. Our Fixed Assets module was bought by NetSuite and has been added to standard NetSuite ERP functionality.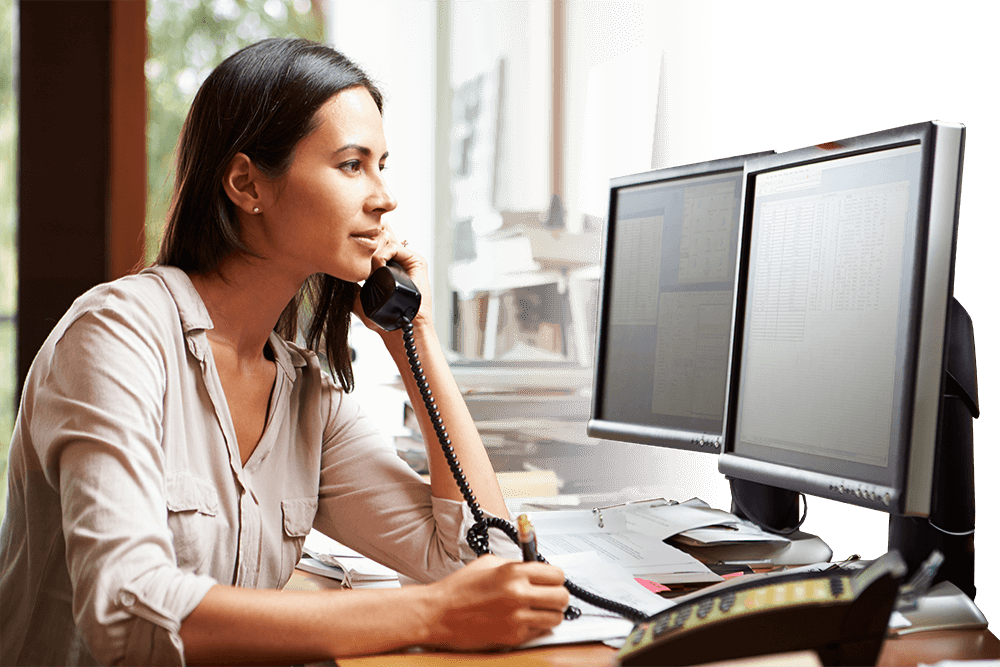 Work with us
We work closely with customers to ensure solutions are tailored to specific business requirements. Whether this is a small customisation or a full-scale additional module, we deliver best practice customisations.
Ready to chat?
Our expert team are here and ready to help you, so send us a message or give us a call