Delivering great customer service
It is crucial that your business systems enable you to deliver consistent high levels of service. Customer service runs through everything you do from resource planning and project management to contract management, billing and revenue recognition. Our solutions cover all this and more.
Project Management is built into our CRM solutions. It enables detailed planning, resource scheduling, diary management, time sheets expenses and mobile access. Project accounting is also important as you must budget and track the profitability per project. Simple reporting at project level is a key element here.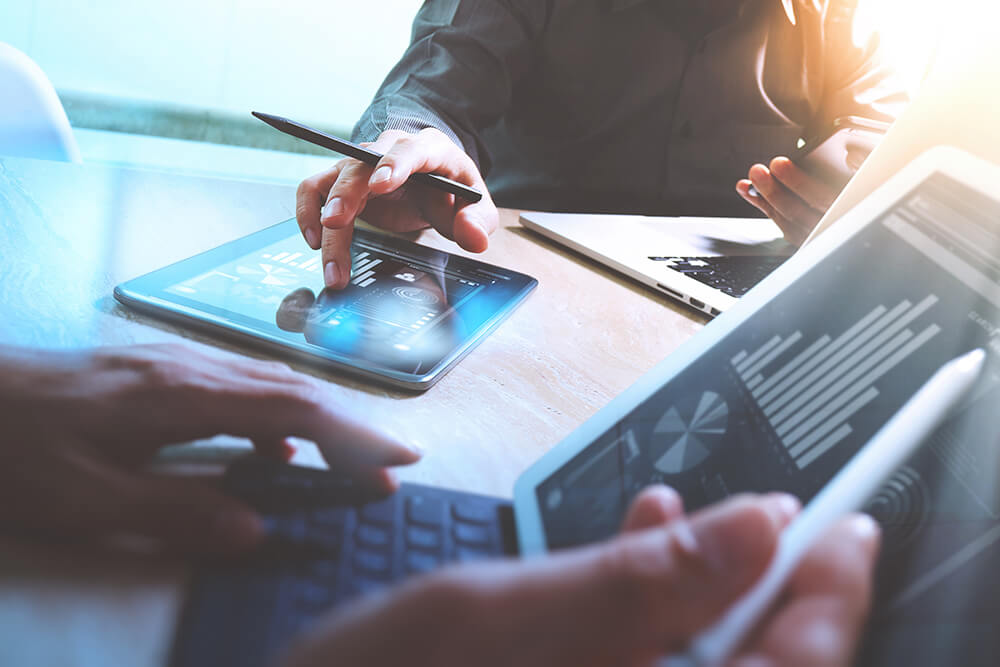 Contract management
Contract management must sit seamlessly with billing and handle renewals, upsell and service requirements. Often there are scheduled billing and complex revenue recognition rules to administer. Our solutions cope with these requirements automatically producing invoices and reconcilable revenue recognition journals.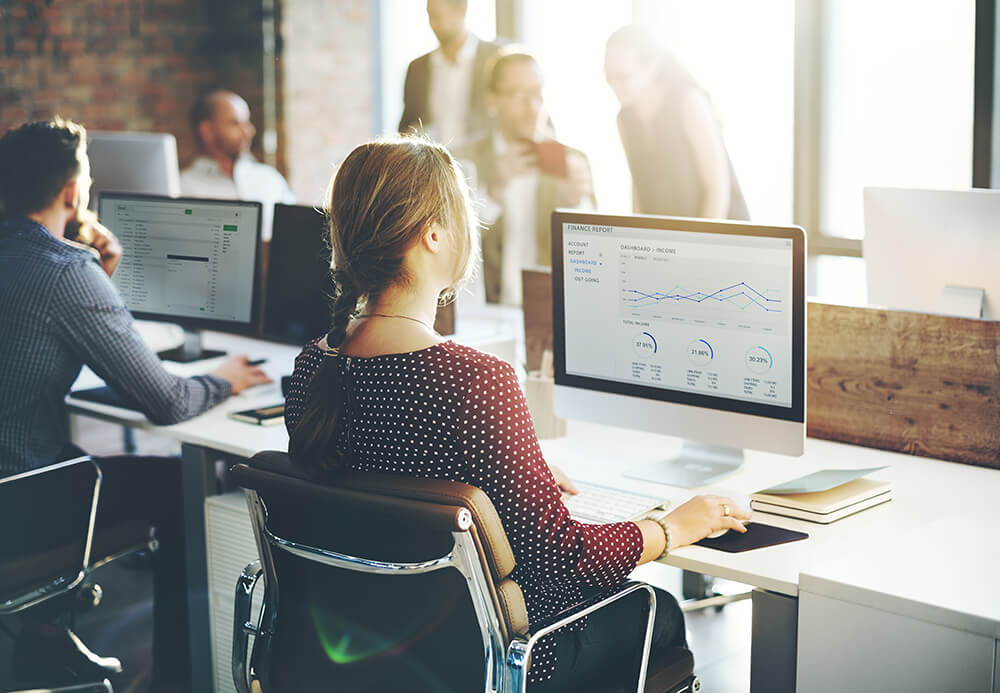 Employee portals
Employees also need easy access to the system which is achieved via employee portals accessible on mobile devices. They can check diaries, post purchase requests and enter expenses and timesheets. All these elements are core functionality and do not require additional third party systems to be integrated with your finance system.
Fully Integrated
This is all integrated within the ERP system so when you look at a customer record you can see the entire engagement with that customer. When they contact you, the information is at your fingertips enabling your staff to give a great customer experience.
Challenges we overcome
Contract administration

Contracts can become complex very quickly and a good system enables you to handle renewals, upsell, prorate billing, recurring billing, time sheets and more.

Revenue Recognition

The financial elements in a service led business often involves complex revenue recognition and the reporting must be easy to understand. Reconciliation of revenue recognition schedules must be easily managed.

Project profitability

Project profitability reporting is a core requirement. The finance team must be able to report per project or customer.

Resource planning

Resource planning and project management often becomes divorced from your core ERP or CRM solution. In a single integrated solution this is not a problem and everyone gets a single version of the truth.

Mobility

Remote access is key to employees out in the field. Often from mobile devices, or a web browser. They must be able to get information on service calls, and enter time sheets and expenses with ease.
Ready to chat?
Our expert team are here and ready to help you, so send us a message or give us a call