Since 1988, we've established strong relationships in the tech industry

We have access to the very best technical resources and latest innovations as well as tailor our services to very specific requirements.
We help our clients to remain both competitive and agile by improving operational efficiencies and positively impacting their bottom line.
"We're not here to just sell you a system. We want to work alongside you and help your business grow. We're about making your business more agile and efficient"
Our Personalised ERP solutions are:
Flexible
Scalable
Powerful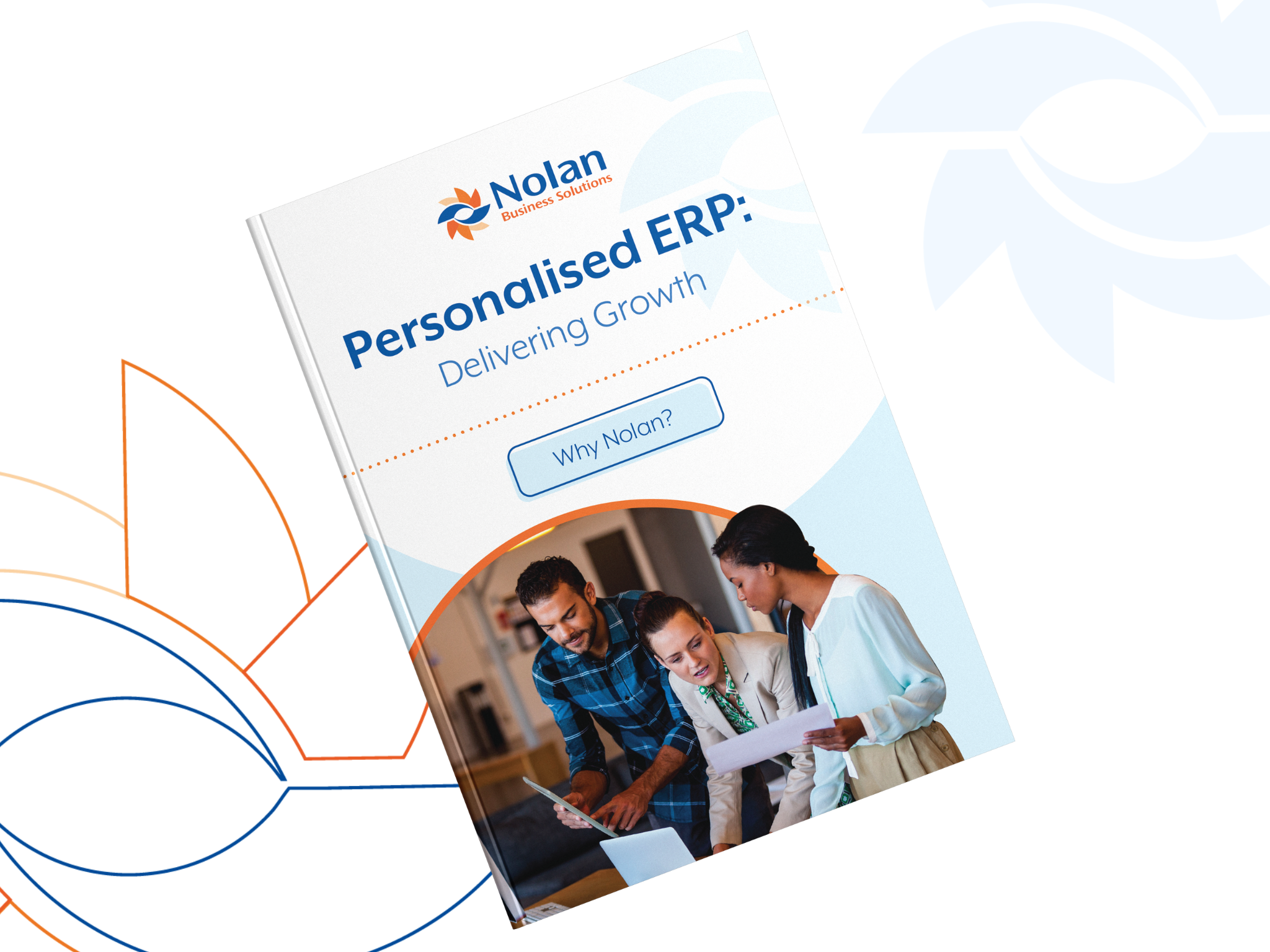 Personalised ERP Solutions
As well as full system ERP implementations, we can provide a range of products and tailored apps that will help to 'fill in the gaps' within existing ERP systems.
Nolan is built on strong relationships. Our decades-long partnerships with Microsoft, Oracle NetSuite and other tech companies are a testament to that ethos, and we're proud to continue to grow our business alongside them.
Download the Brochure
ERP Industry Leading Accreditations
Many of our clients have been with us for over 25 years because of these strong relationships. To this day, we continue to support and consult with many of the same clients, helping them improve operational efficiencies and positively impacting the bottom line.
Ready to chat?
Our expert team are here and ready to help you, so send us a message or give us a call
var _glc =_glc || []; _glc.push('all_ag9zfmNsaWNrZGVza2NoYXRyDwsSBXVzZXJzGMTP7pYDDA'); var glcpath = (('https:' == document.location.protocol) ? 'https://my.clickdesk.com/clickdesk-ui/browser/' : 'http://my.clickdesk.com/clickdesk-ui/browser/'); var glcp = (('https:' == document.location.protocol) ? 'https://' : 'http://'); var glcspt = document.createElement('script'); glcspt.type = 'text/javascript'; glcspt.async = true; glcspt.src = glcpath + 'livechat-new.js'; var s = document.getElementsByTagName('script')[0];s.parentNode.insertBefore(glcspt, s);