Enterprise resource planning (ERP) software enables businesses to bring together their accounting, procurement, HR, inventory, compliance, supply chain operations and more under one system that provides a single source of truth.
By connecting all these stand alone processes, and enabling data to flow between them you can track all the moving parts and get real time visibility over your whole businesses.
How a personalised ERP delivers growth
One system for your entire business
Personalised ERP bringing all your stand-alone processes together into one system, delivering real-time data insights, automation of processes, problem solving, and risk management.


Drive Efficiency
Find New Ways of Working
Improve Collaboration
Streamline your Processes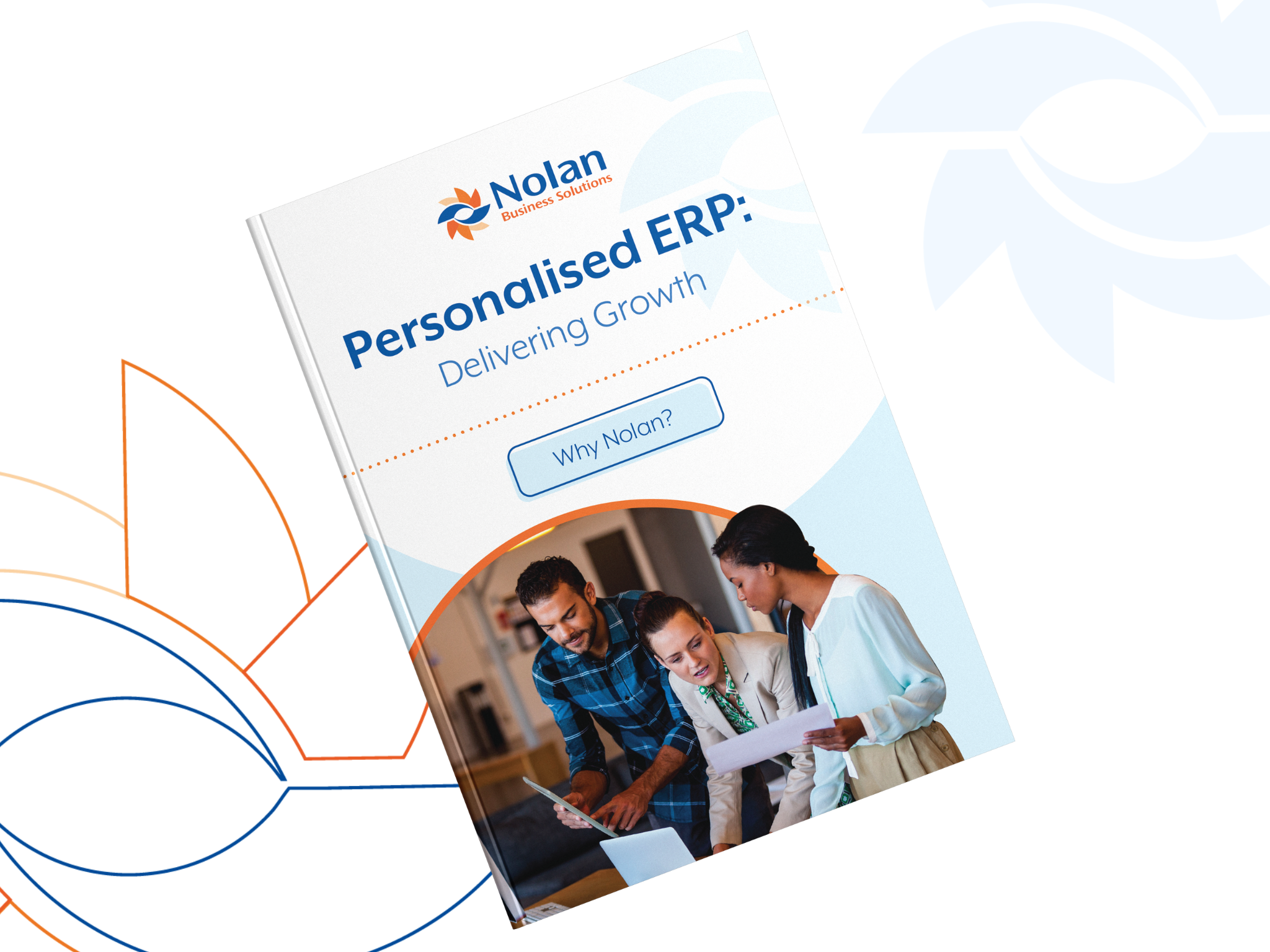 Substantial changes in business processes require a collective understanding, as well as the wholehearted participation of every employee and department, to ensure new processes are successfully implemented.
This is a big challenge. But having an on-going, dedicated support team that they can trust, and that understands the way they operate, will give organisations the best chance to grow, adapt and remain competitive.
Download our brochure
Ready to chat?
Our expert team are here and ready to help you, so send us a message or give us a call