Simple direct payments
Electronic Payments for NetSuite allows businesses to pay suppliers, partners and employee expenses electronically directly from their NetSuite system.
User definable formats

User definable formats allow companies to define an unlimited number of export definition, including complicated bank definitions and custom fields.

Multiple currencies

Supports multiple currencies

Lower costs

Lowers administrative costs – no postage, envelopes or manual processing needed

Audits

Full Audit Trail

Full support

Full support and advice to users when making the transition to an automated service, ensuring it is a quick and simple integration

SEPA compliance

SEPA compliant files are produced
Electronic Payments for NetSuite
Clients use Electronic Payments for NetSuite to outsource their check printing to their banks and to easily pay international vendors and employee expenses.
Benefits
Integrated, Simple and Flexible
Electronic Payments works on the NetSuite platform and is simple to use by only requiring basic payment account details for each payee, such as account number and sort code. It also supports a wide variety of formats used by banks around the world allowing flexibility.
Better Time Management
Electronic Payments for NetSuite helps bring the time taken for the payment of suppliers and employees down from hours to minutes.
Efficient and Effective
Pay bills electronically and eliminate the printing, folding and inserting of paper cheques into envelopes. When payments are sent electronically, payees do not have the hassle of depositing cheques.
Awarded the "Built For NetSuite" Native SuiteApp badge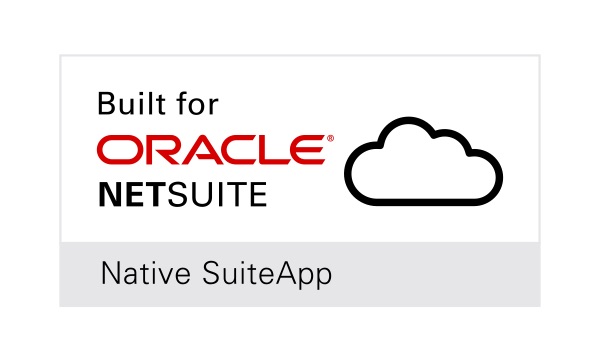 The Built For NetSuite badge is important. It ensures that our SuiteApps are tested and fully supported through the NetSuite upgrade cycles twice each year. The benefit this brings is quality and consistency of delivery to you. We are also an accredited NetSuite Solution Provider and NetSuite Partner.
Request a FREE demo today