Gain a real competitive advantage
eInteract is built on the NetSuite platform. It connects the #1 Cloud ERP solution, with IT VAR's supply chain. This is a powerful combination that delivers a real competitive advantage.
Automatic imports

Products are automatically imported into NetSuite from distributors. The system always has an up to date list of items you sell without you having to cope with messy CSV imports.

Real time stats

Real time stock price and availability during quote entry gives your sales staff the information they need to provide industry leading levels of customer service.

Full order EDI

Full order EDI with distributors means better prices, and a lower cost per transaction through less time spent on each order.

Distributor despatch

Automated distributor despatch advices give real time information within the system, and makes it available to sales staff and customers via on online portals

Automated alerts

Alert customers automatically when their goods are despatched, even in a drop ship environment with serial numbers and courier tracking details.
Benefits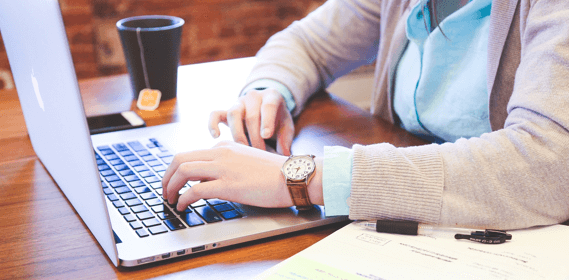 Real-time business
Automatic product data updates, live pricing and stock availability from NetSuite Sales and Purchase order Processing and electronic transaction exchange with distributors, as well as automatic processing of supplier invoices will increase cash-flow and manual data reduction means that time can be spent on value adding tasks.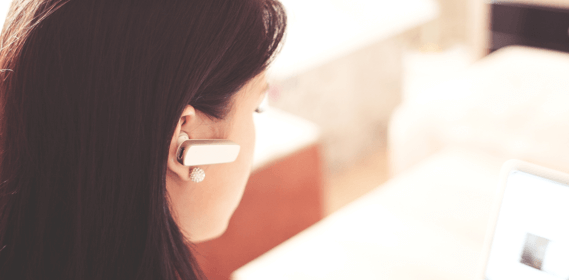 Real-time customer service
NetSuite generates automatic customer email notifications, when distributors shipping notices are received, providing unbeatable customer service.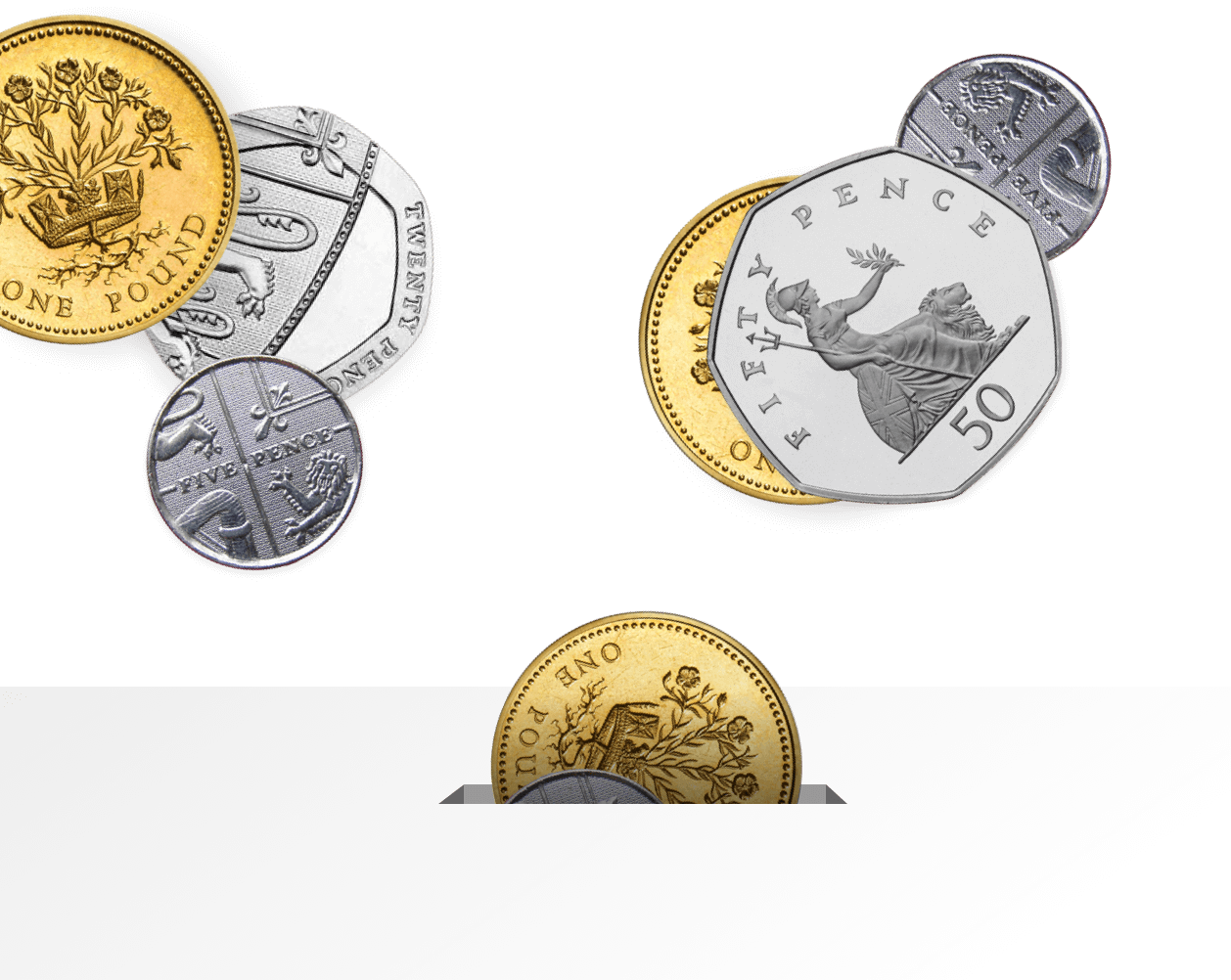 Real-time savings
The complete real-time integration of the NetSuite ERP system with the Onetrail TPN distributor supply chain platform provides up to 80% time reduction from quotation to delivery.
Free your sales team from the drudgery of processing transactions and release them to do the job they were employed to do – sell!
Supplier invoices are automatically imported and checked. This leaves your accounts teams just handling exceptions, not keying in vast numbers of invoices each day. User error is eliminated which frees up your accounts team to concentrate on more important tasks.
Watch the eInteract overview
Awarded the "Built For NetSuite" Native SuiteApp badge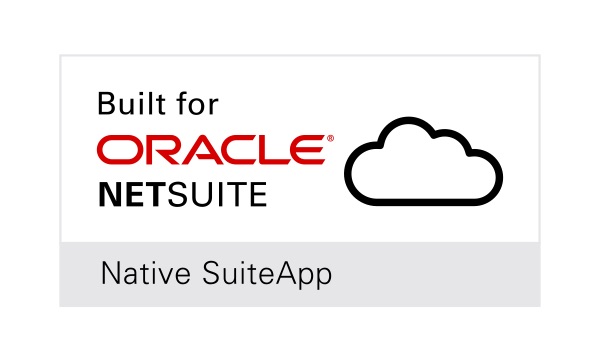 The Built For NetSuite badge is important. It ensures that our SuiteApps are tested and fully supported through the NetSuite upgrade cycles twice each year. The benefit this brings is quality and consistency of delivery to you. We are also an accredited NetSuite Solution Provider and NetSuite Partner.
Request a FREE demo today