Our system implementation process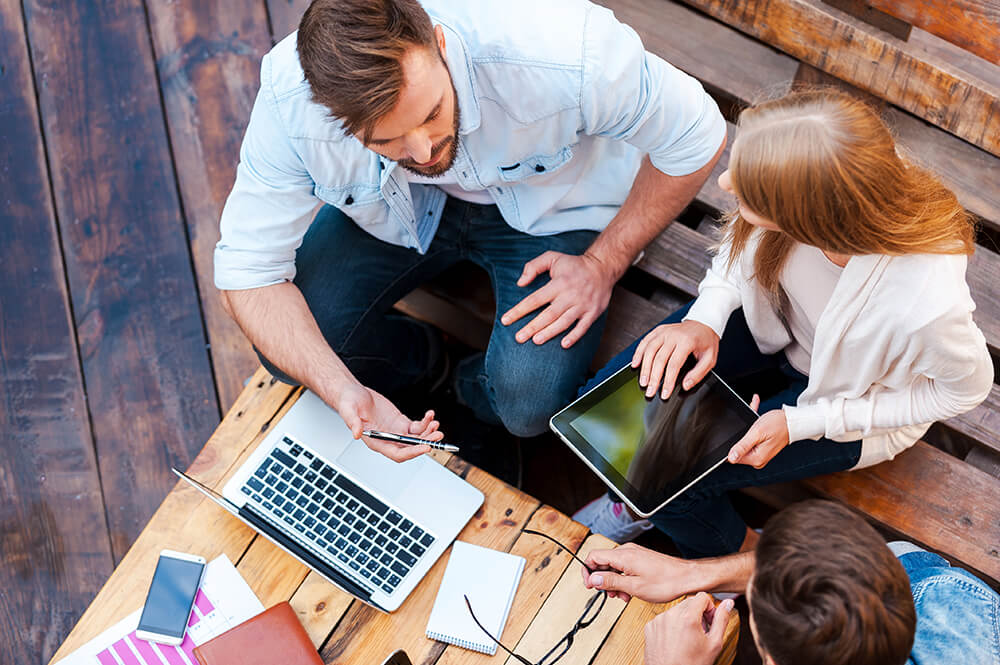 How we implement new systems
We use a tried and tested methodology to plan and complete your systems implementation to make sure they run to budget and time. 
Every system implementation, whether new or changes to current practices, is a joint venture between Nolan Business Solutions and our client and the most appropriate approach is taken to suit each client's situation. It is imperative that the client is involved with the implementation as much as possible and allows appropriate time and resources to do so.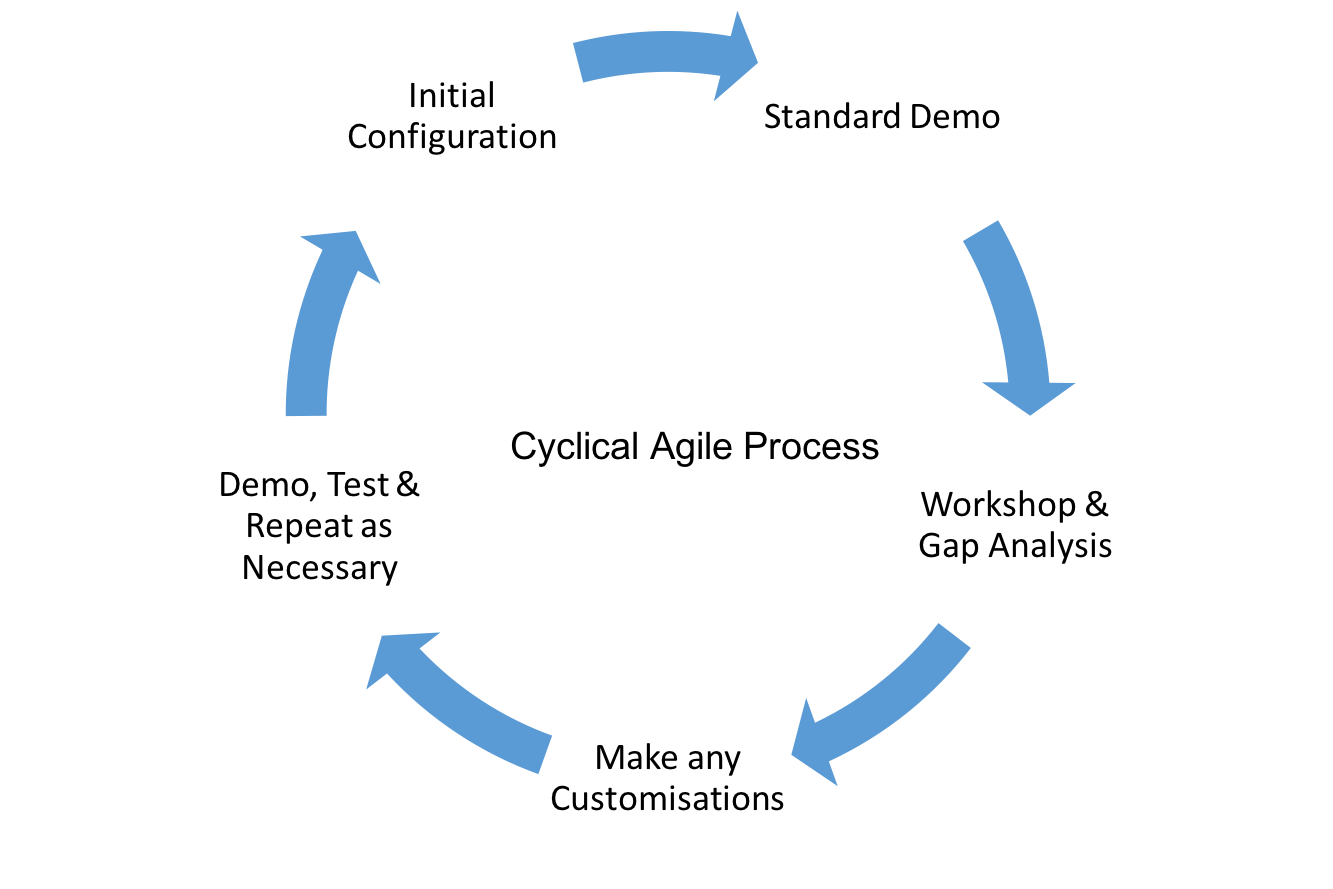 We operate an agile project process based on the Scrum methodology. Work is broken down into backlog items and placed into two weekly spirits. At the end of the sprint, the work is delivered to the customer for review and any changes are placed into the following sprint. This means there is a constant feedback loop and changes can be easily incorporated into the implementation. This is essential as requirements will change as the client learns more about the system capabilities. 
Our other services:
Configuration

Our consultants have the skills, knowledge and experience to configure your system to work the way you need it to.

Data Migration

Moving to a new system, you still need all of your original data – this is not a problem for us. We will ensure your data is migrated to your new system with ease so you can continue to work the way you always have done.

Training

We offer a range of on-site or remote training that is tailor built to your requirements. Our aim is to have you working better, faster and smarter.

System Upgrades

Our consultants have been upgrading systems for years and they understand the process inside out, so you can sit back and trust your essential upgrade is being handled efficiently and with care.

Usability Audits

There may have been many changes since you implemented your system; staff changes, process changes etc… and you may not be using your system to its fullest potential. A Usability Audit will identify any pain points and how you can use your system better.
Ready to chat?
Our expert team are here and ready to help you, so send us a message or give us a call