Data Migration
Data migration is the process of transferring data from one system to another. We know that moving to a new system, you still need all of your original data to ensure that you can still operate - and this is not a problem for us. 
With our many years' experience, we know how to migrate your data in the most efficient way possible when integrating a new system.  
We will ensure your data is migrated to your new system with ease so you can continue to work the way you always have done.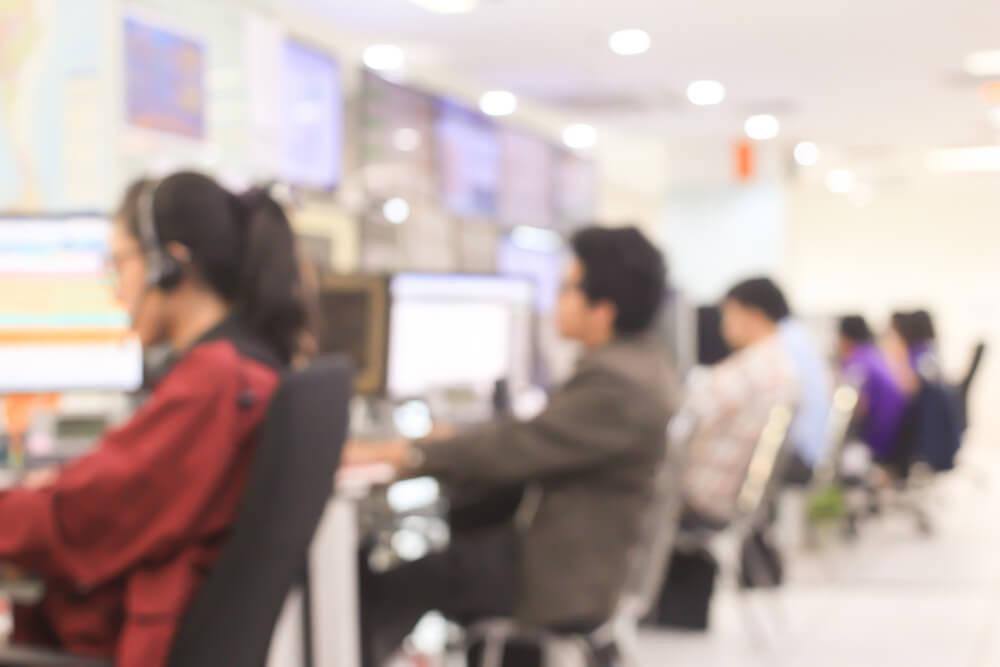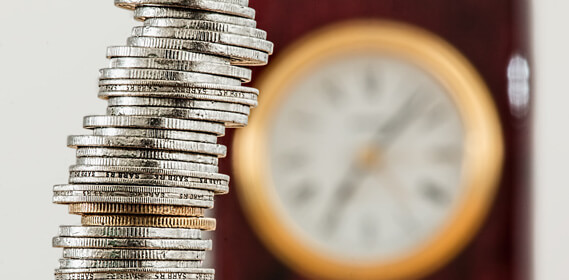 Planning and understanding
Businesses spend vast sums on migrating data between information-intensive applications. Yet up to 75 percent of new systems fail to meet expectations, often because flaws in the migration process result in data that is not adequately validated for the intended task. 
The system itself is seen as the investment, any data migration effort is often viewed as a necessary but unfortunate cost, leading to an oversimplified, underfunded approach.
Our consultants have a vast understanding of the hidden challenges of data migration and can advise ways to deliver accurate migration that mitigates the risk of delays and budget overruns. 
Chat to one of our experts today