Business Processes
Microsoft Dynamics GP and NetSuite are both mature products with a wealth of functionality. Individual businesses however sometimes have unique requirements and require some development to complete the "last mile". We are frequently brought in to businesses to provide development solutions to individual problems and have built many customisations over the years. 
Examples range from very small things where we set field values, or manage approval workflows to full-blown modules which manage a unique business process. For example, a system to accurately calculate detailed costings for an item taking into account quantity breaks, manufacturing processes, components, packaging and shipping, or a module to accurately calculate sales margins to be used for profitability and commissions payments. 
Our consultants will work through your business processes suggesting best practice where appropriate, or working through how a custom development will add value and simplify a potentially complex issue. 
The support team are then on hand to provide support if anything should go wrong. We offer a maintenance package to ensure your custom development stays up to date with changes in the underlying software when upgrades are released, therefore, giving you ultimate peace of mind.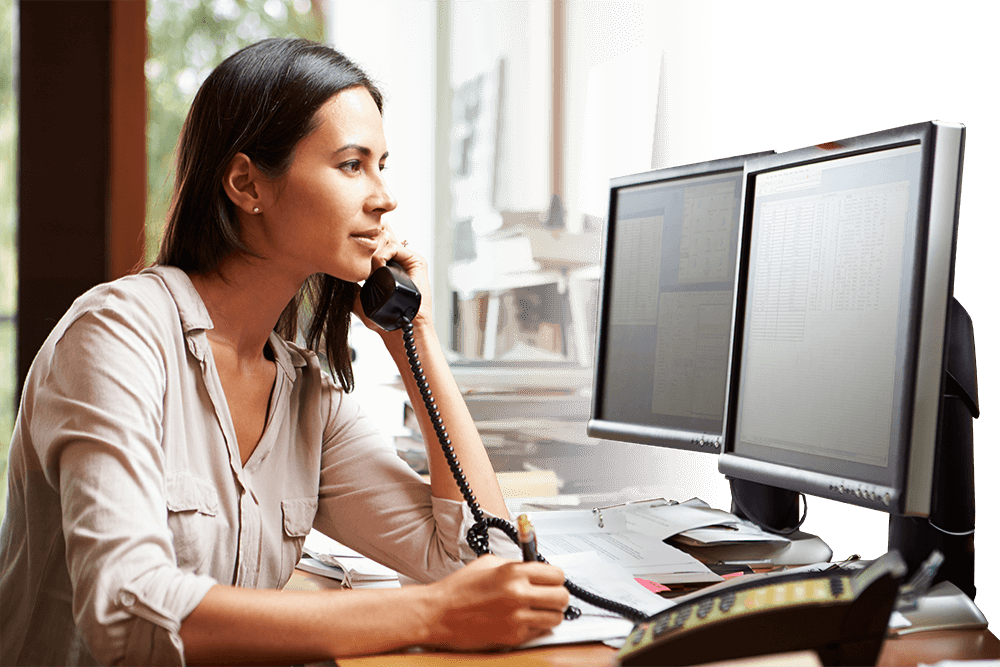 Work with us
We work closely with customers to ensure solutions are tailored to specific business requirements. Whether this is a small customisation or a full-scale additional module, we deliver best practice customisations.
Ready to chat?
Our expert team are here and ready to help you, so send us a message or give us a call