Challenges faced in this sector
Organisations in this industry need an ERP system that will help them control their inventory and meet customer demand whilst providing competition-beating levels of customer service.
Increasingly there is a drive towards providing more business electronically. This puts pressure on systems, as they need to cope with EDI (Electronic Data Interchange), and make customer and inventory information available to ecommerce websites. To maintain a competitive advantage, you must provide your customers with easy ways to do business with you and respond to their needs. Our solutions are flexible and adapt quickly to such requirements. We have fully integrated B2B and B2C ecommerce websites and can provide EDI for your customers and suppliers.
We have worked with organisations in the Wholesale & Distribution sector for many years and can demonstrate proven expertise in understanding industry specific requirements and delivering solutions that not only meet today's demands, but grow with the company.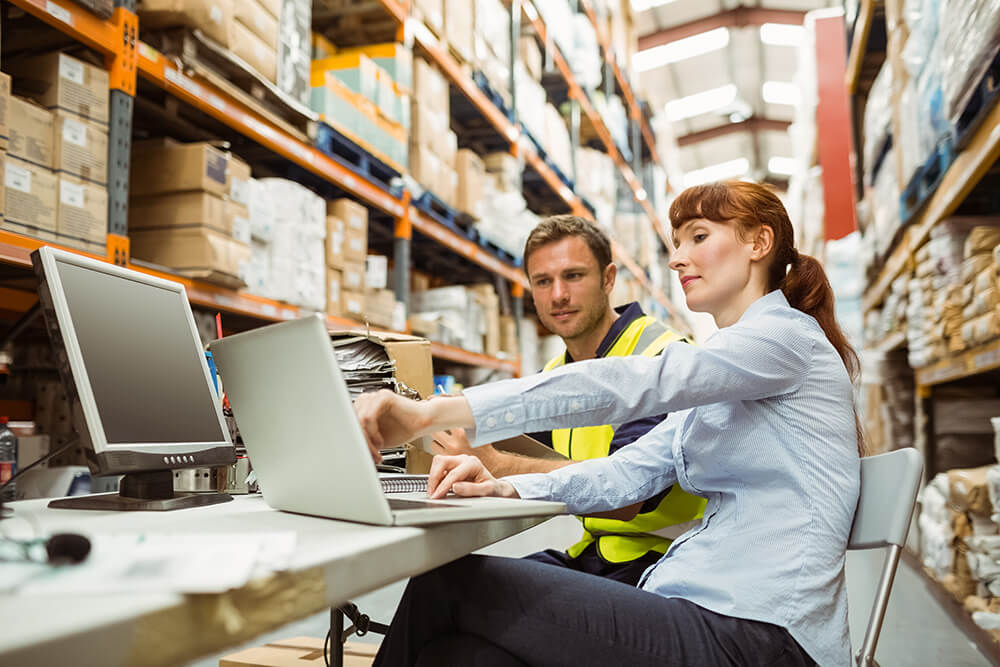 Give your staff the tools they need to look after your customers
Your business management system must manage sales and purchase orders effortlessly giving your staff the tools they need to look after your customers. The warehouse must run efficiently and hit daily delivery deadlines. The sales team need mobile access to systems and a 360-degree view of the customer. This enables better customer facing interactions and drives more sales.
Challenges we overcome
Automated order processing
Order management and fulfilment, back-to-back Sales and Purchase Orders. Email Order Acknowledgements, Invoices, Copy Invoices, Statements, Purchase Orders, Remittance Advices where required reducing the cost per transaction.
Mobility
Mobile access for sales, field service & logistics. Receive leads, send quotes and take orders whilst on the road.
Fully integrated CRM
Provides a 360-degree view of pre and post-sales activities with each client contact. CRM provides a seamless flow of information across the entire customer lifecycle.
E-commerce
Fully integrated mobile responsive web shop, which accommodates B2B and B2C environments. Customers can log in and see their orders, account history, get a copy of invoices and statements, make payments, log cases and place repeat orders. This increases customer retention because if it is this easy to do business with you, why would they look elsewhere.
Inventory management
Practical stock control facilities: multi-warehouse, cyclical stock-takes, multi-bin, serial and batch traceability, multiple stock valuation methods, barcode facilities. Seamlessly leverage multiple units of measure for buying, selling and costing. Demand-based Inventory Replenishment. Landed cost and margin management. Flexible EDI solutions.
Shipping and logistics
Electronically route orders to supplier for drop shipping. Reconcile tracking and delivery information. Integration with couriers. Comprehensive Returns management gives control and consistency when problems occur.
Streamlining financial operations
Advanced Credit Control and full integration with Financial Ledgers. Multi-Lingual, Multi-Currency, Multi-Company functionality gives you the functionality you need to operate in an international environment. Complex pricing, discounting and promotion arrangements are easy to manage consistently throughout your omni-channel business.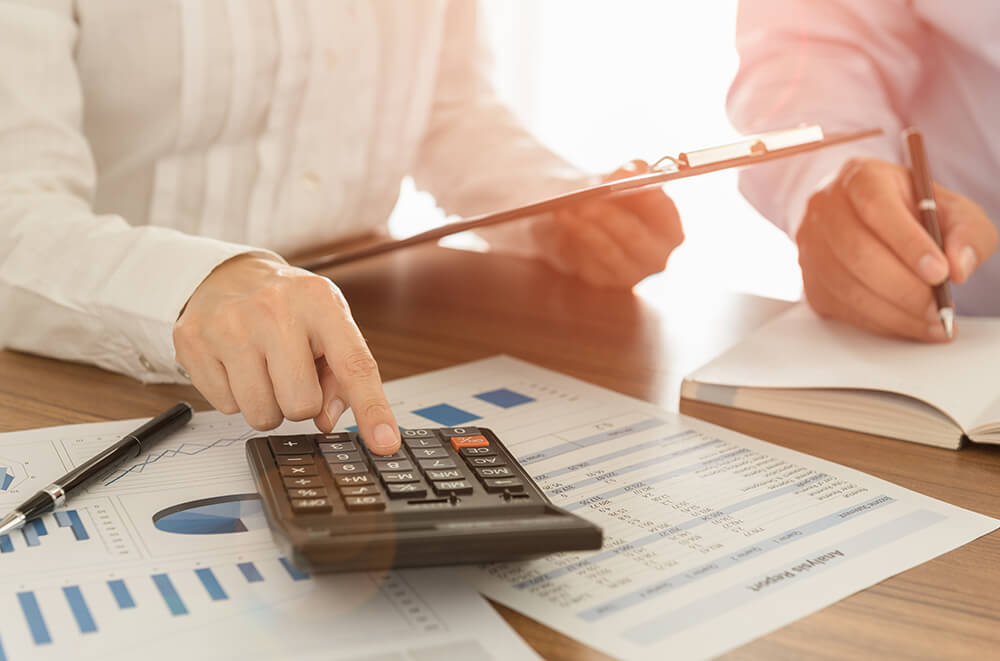 Ready to chat?
Our expert team are here and ready to help you, so send us a message or give us a call