Get the right system in place
It is essential to get the right system in place from the start as changing systems after a few years of trading is time consuming, and unnecessary if you get it right from the outset. With our cloud-based systems you can start small and quickly add users and functionality as your business grows. If you build solid foundations your business will be more attractive to investors. It will be easier to attract funding and you will be able to scale without painful upgrades.
Fintech companies often have relatively complex regulatory and financial requirements due to operating in multiple countries and currencies. It is crucial that the business management suite can support global roll outs, multiple languages, local tax legislation, multi book reporting and advanced revenue management.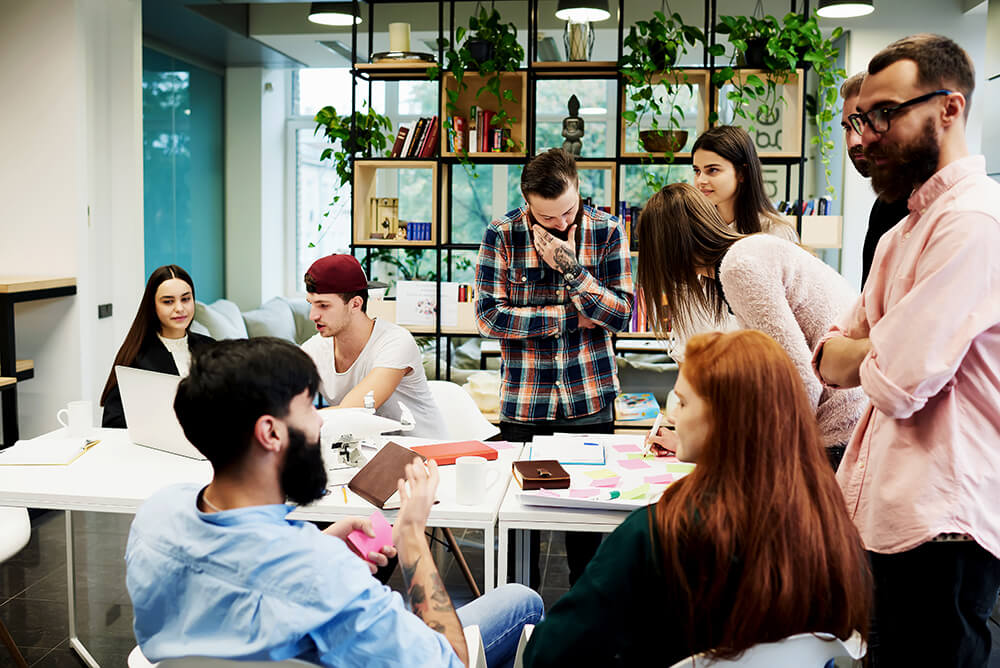 Culture of the business
The system must fit with the culture of the business, after all your staff are used to working in a cutting-edge environment, so you need to provide class leading tools for them to reach their own potential and to attract and retain the best people in your organisation.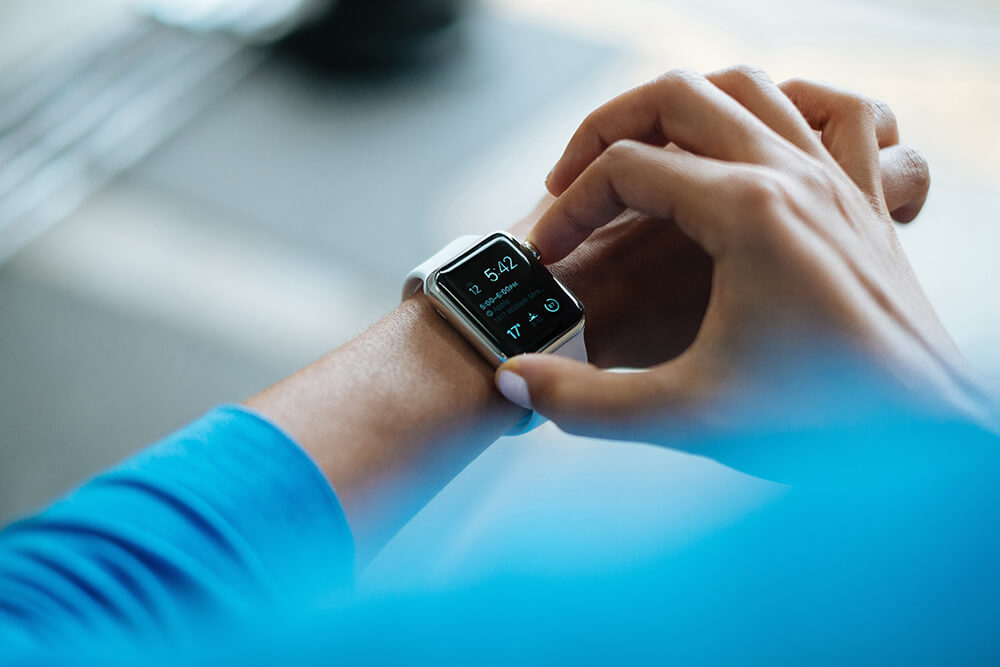 Save time
All too often Fintech startups buy several low-end systems and then waste time trying to integrate them together. For example, why buy separate CRM and ERP solutions when NetSuite can do it all in one fully unified business management suite.
Challenges we overcome
Rapid deployment
With our cloud-based solutions and experience we can implement systems rapidly. We handle data migration, configuration and training and will build an agile implementation plan around your requirements. Being cloud-based means no costly infrastructure to manage or upgrade increasing deployment timescales.
Enabling growth
Our solutions grow with you. You take advantage of enterprise level functionality from the beginning simply utilising more features as your requirements grow. We support and enable your business growth with our experience of other like-minded businesses and our intelligent solutions.
Global business
Operating in multiple countries is easy in the internet age and your business systems must enable your business to quickly take advantage of opportunities in other territories. Our solutions are multi-lingual, support over 190 currencies and are used in more than 160 countries.
Multi-book Accounting
To report financial results within compliance based on multiple accounting standards concurrently, accounting departments can now take advantage of NetSuite Multi-Book to comply with multiple sets of financial books in parallel, and issue your financial statements in accordance with whichever accounting standards are required.
Revenue recognition
Revenue recognition can be one of the most complex areas for your finance team to manage. Analyse actual revenue impacts as well as forecasts that dynamically respond to actual postings to give an updated expected revenue picture for future periods, all with the ability to drill back into the source sales document or transaction.
All in one system
A single scalable solution that encompasses Marketing, CRM, Accounting, Sales and Purchase Order processing, Customer Service, Ecommerce, Procurement, Employee Expenses and Project Management.
Ready to chat?
Our expert team are here and ready to help you, so send us a message or give us a call