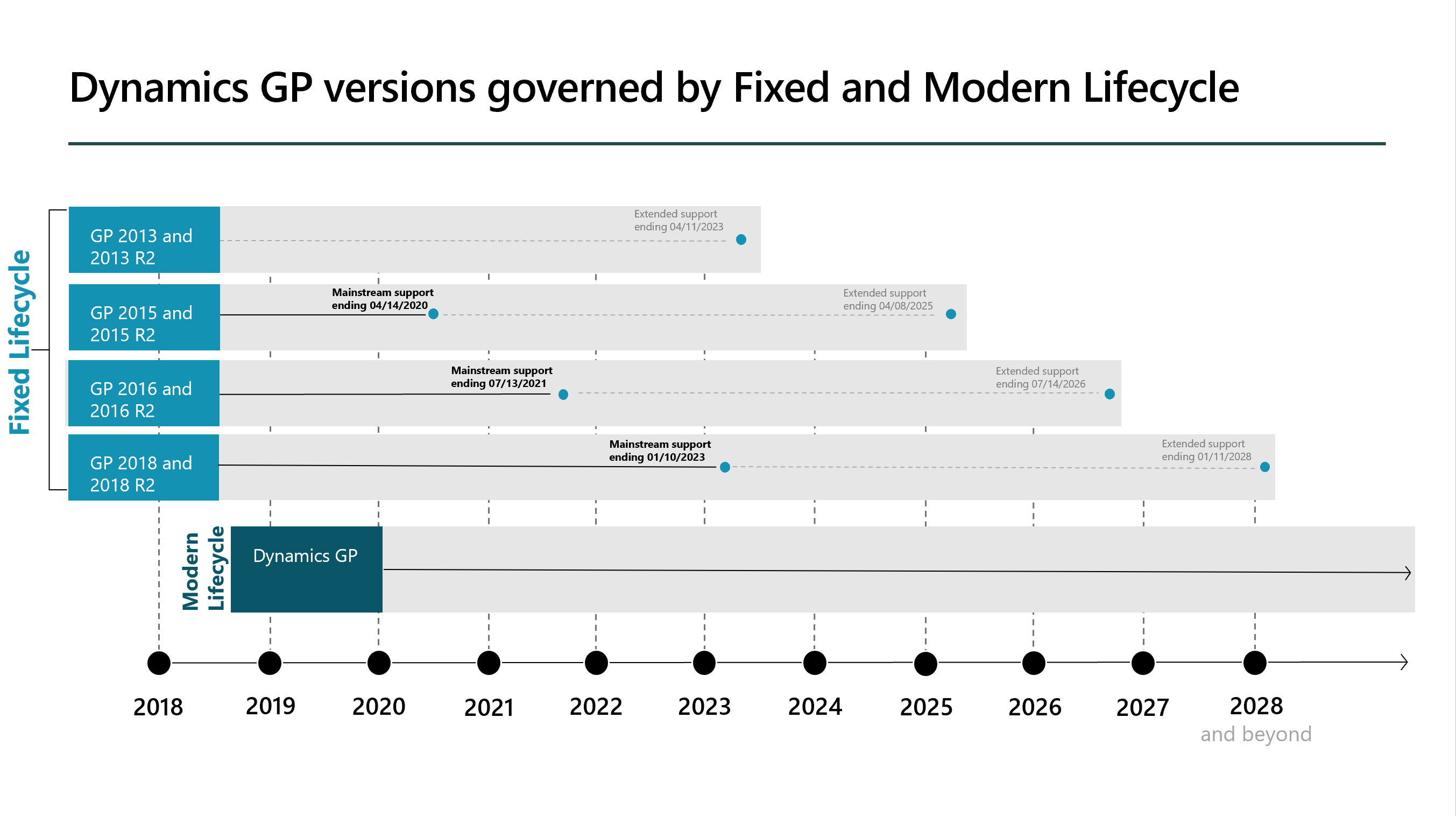 How Microsoft Dynamics GP can help you
It brings together applications, data, documents, and devices to enable your business to gain greater control over finances, manage resources, and empower informed decisions that lead to business success.
Microsoft Dynamics GP is a solution that is easy to implement and use, it will benefit your organisation with a comprehensive set of tools that will increase productivity, reduce expenses, and improve cash flow.
The lifecycle roadmap from Microsoft shows dates all the way up to 2028 and beyond, ensuring that you will continue to receive support and servicing, including bug fixes and new features.
We are very happy with having Nolan Business Solutions as our Dynamics GP partner for many years now and look forward to continue our cooperation.
Why Microsoft Dynamics GP?
Meet unique needs
Microsoft Dynamics GP has proven capabilities that automate and connect financial management, supply chain management, human resource and payroll management. Implemented straight out of the box, businesses can adapt the functionality to meet unique needs, giving employees fast and familiar ways to work.
Microsoft Dynamics GP is a flexible and configurable ERP solution that is designed to grow with your business and to work, how and where you want it to.
Go where your business takes you
Get the same powerful capabilities across iOs, Android and Windows platforms for a more secure experience across your desktop, laptop and mobile devices.
Easier, data-drive decisions
Stay connected with role-based dashboards and KPIs that include common business reports that are ready to use and smart analytic tools help ensure your business decisions are based on the latest information.
Connect
Bring together employees, customers and suppliers to strengthen all areas of your business performance and relationships.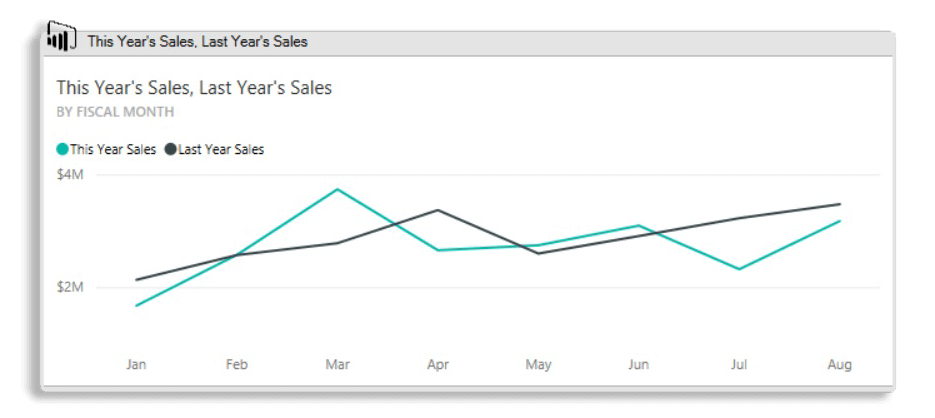 Control your Business Data
Microsoft Dynamics GP lets you control the IT infrastructure environment where your system is installed. Giving you a variety of options when it comes to the location of your business data; on premise to virtualisation. With easy access to the SQL database, you will have control over back-ups, upgrades and system changes.
Microsoft Dynamics GP Capabilities/Functionality
Financial management and accounting

Manage your cash, assets, and banking – with built-in analytics and account-level security.

Inventory Management and Operations

Track and manage your production, inventory, orders, returns, and vendors.

Sales and Service

Manage your sales, service contracts, and field resources.

Business Intelligence and Reporting

Get real-time visibility and analytics to track performance and act with insight.

Human resources

Hire, train, and pay your team with the help of complete employee profiles and evaluation tools.
Microsoft Dynamics GP Modules
Request a FREE demo today