"To now have a robust and reliable ERP solution such as NetSuite live and capable of handling our high data volume requirements has been of great benefit to poweredbypie Group. As NetSuite's SuiteSuccess is pre-configured, it has enabled our business to adapt quickly and start utilising the benefits available, allowing us to focus on our key business goals." 
Location

Reading, UK

Industry

Legal Services

Product

NetSuite SuiteSuccess
A centralised platform with room for growth for poweredbypie Group
The poweredbypie Group needed a new system that would allow them to replace their multiple, old systems. This new solution needed to allow them to consolidate and centralise the finance function, and create a scalable platform for future growth and acquisitions.
The customer
Brought about by the merger of search experts PSG and legal technology giants poweredbypie, poweredbypie Group was founded in 2006 and currently has over 100 employees, with their Head Office located in Reading, Berkshire.

The poweredbypie Group are a 'tech enabled' property searches company that has experienced significant growth in the last few years, with expectation that this will continue over the longer term, with their IT systems processing over three million individual transactions each year and over eight thousand Search packs every month.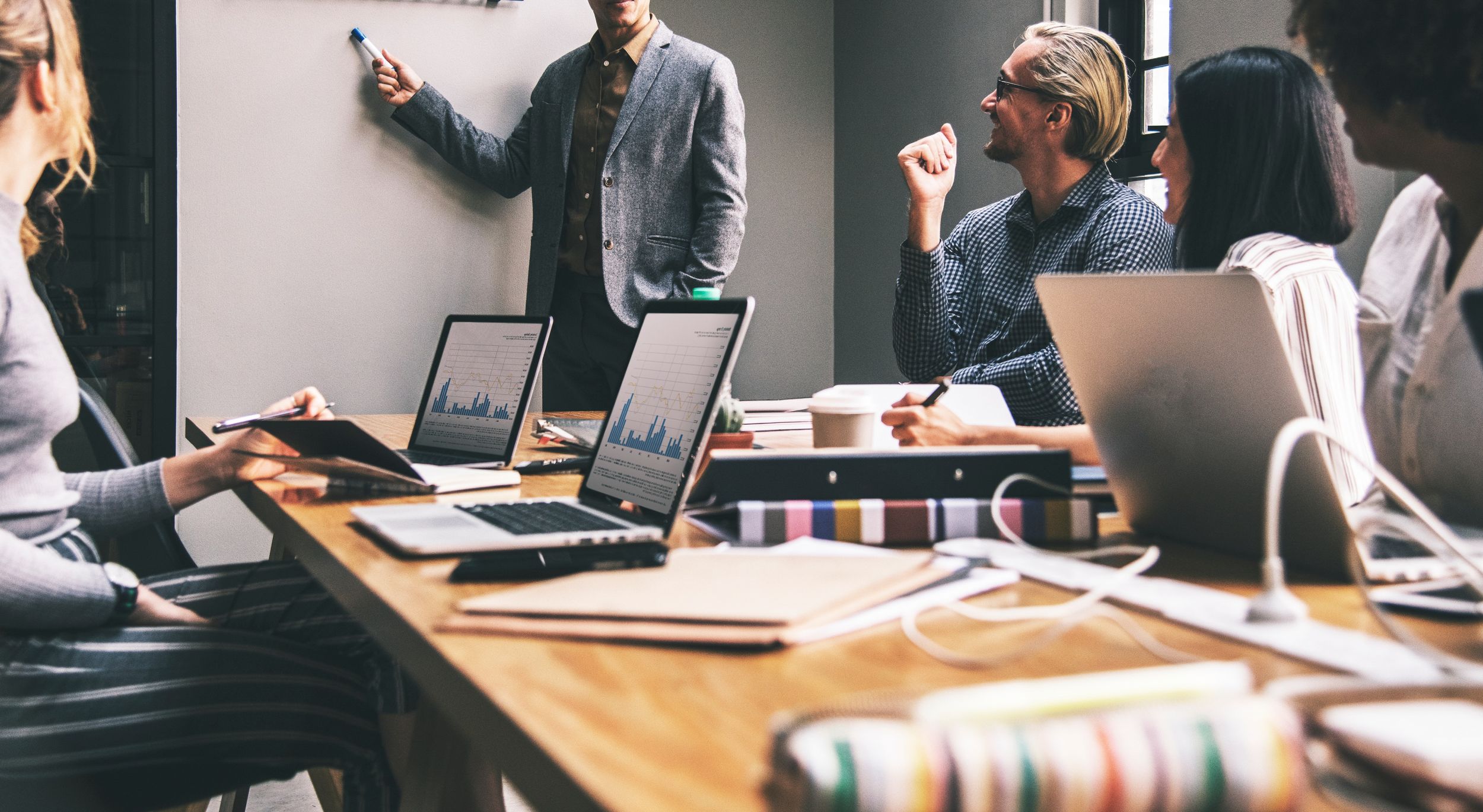 The challenge
The growth of poweredbypie Group has brought with it some challenges within the Finance arena; primarily in driving accurate and efficient reporting, as well as being able to effectively centralise operations across disparate systems and locations. Due to these challenges, it was decided a new system should be put in place.

In 2018, poweredbypie Group embarked on a new business transformation project. This project was designed to replace their many on-premises smaller finance systems (such as Sage 50 System and QuickBooks) which were no longer adequate, with a Cloud Solution that would give them one consolidated system, allowing them to easily report on group financials and budgets for reporting purposes.

After a competitive review process, poweredbypie Group opted to implement Sage Business Financials via a partner, which was a relatively new system to the market and that was hosted on the SF.com platform.
Initially this helped to achieve some key objectives, the main one being that all operations were now centralised on one platform and in one location. Unfortunately, shortly into the implementation, issues arose. It was discovered that this new platform could not handle the volumes of data being imported from the order platforms, and to overcome this issue, despite initial reviews during the scoping phase, additional charges would be incurred; furthermore, core functionality within the platform would not be able to cope due to the volumes and limitations of the implementations, and this could not be overcome.

The project was due to go live in January 2019, but this was delayed to March 2019 due to the ongoing issues being faced. In February 2020, Sage communicated that they would be switching off the Sage Business Financials to all existing and new customers by 31st December 2020, dictating that a move to a new system is now essential.
The solution
In January 2020, Jon Orpen from poweredbypie Group contacted Nolan Business Solutions with the intent of exploring possible replacement solutions for Sage Business Financials. As Nolan Business Solutions are a five-star partner with NetSuite and a Gold partner with Microsoft, Jon was keen to look at both solutions amongst others he investigated separately.

Knowing the issues that occurred with their previous platform implementation, the first area Nolan Business Solutions wanted to investigate and confirm was the volumes that would need to be imported into NetSuite. Two meetings were held, and it was confirmed that the data volumes they needed to achieve would not be a problem for the NetSuite Standard Solution, and in fact there would be ample room for growth in the future.
The next thing to be considered by Nolan Business Solutions was the API integration of sub-systems into NetSuite. It was quickly discovered that this could be achieved using NetSuite SuiteTalk. Nolan Business Solutions then went on to have a further discovery call, where poweredbypie Group explained the risk imposed by the previous platform implementation on their business, and how it could collapse at any time leaving them hugely exposed and facing significant loses. Bearing this in mind, Nolan Business Solutions proposed NetSuite's unique offering SuiteSuccess as the best solution to meet their needs both today and in the future. This solution includes all the best practises from over 20 years of implementing the solution, pre-configured dashboards, and reports, whilst minimising risk and bringing quicker return on investment.
The outcome
The SuiteSuccess implementation was fully completed within the timelines set by poweredbypie Group, and was also achieved below their budget, meaning they didn't have to spend more time and resources than necessary on the project. The system installed is reliable as well as having the flexibility to grow alongside poweredbypie Group, so it can assist their current growth strategy. Having access to NetSuite OneWorld allows for additional companies to be added to the group, should they need this function in the future.

Another positive from the implementation is that Nolan Business Solutions' Head Office is local to poweredbypie Group, giving them the reassurance that they have a dependable partner close by that has the experience and expertise to assist with any further requirements.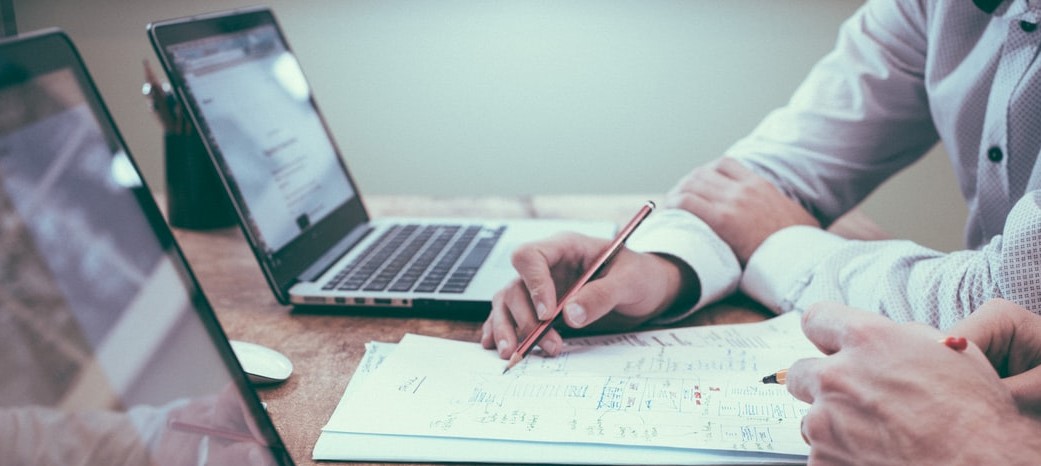 Ready to see how we can help you?
Our expert team are here and ready to help, so send us a message or give us a call