Price: Free
Event Type: Dynamics GP Event
Microsoft Dynamics GP User Event - Work From Anywhere Session Two
Join us in the second of a two-event series where we will demonstrate how to fully utilise Microsoft Dynamics GP while working from anywhere. Staff from Nolan Business Solutions' and select Partners will present sessions educating users on how to use Microsoft Dynamics GP efficiently while working remotely. 
This free online event will cover a variety of topics from updates on Nolan Business Solutions' Dynamics GP modules, to Tips & Tricks to common queries that our Support team has been receiving recently. 
Below is the agenda for the online event.
This second part will be taking place from 11 am to 1:15 pm on Thursday 21st May 2020.
To book your place, fill in the form on the right. Spaces are limited, so register now to guarantee your place.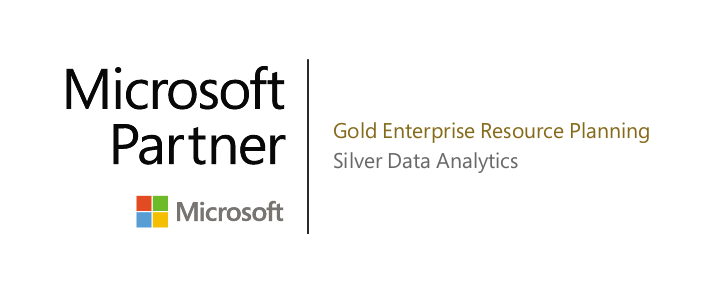 Register for this event
Fill in the form below
Agenda
Introduction and an update on Nolan Business Solutions

Welcome message and some news on what has been happening at Nolan Business Solutions over the past few months. (Presented by Campbell McLeish, Sales and Marketing Manager at Nolan Business Solutions)

Latest developments of our Electronic Payments module

An update on what's new with our Electronic Payments module; allowing you to pay suppliers directly from Microsoft Dynamics GP. (Presented by Joe Prior, GP Consultant at Nolan Business Solutions)

Automate your Credit Control and make working from anywhere easier with Credit Hound

Getting paid faster is more important than ever right now. Draycir understand that currently, working remotely for many people may also bring additional challenges. By automating your credit control, you will not only save time but increase your cashflow too. See how Credit Hound software can help you (Presented by Zoë Young, Key Account Manager at Draycir)

Nolan Business Solutions' Advanced Bank Reconciliation

A run through of what's new with our Advanced Bank Reconciliation module; our intuitive tool that allows users to automatically match bank transactions within Microsoft Dynamics GP. (Presented by Andrew Butler, GP Consultant at Nolan Business Solutions)

An integrated Advanced Budgeting/Forecasting solution, which is powered by a proven and scalable Hyperion planning technology built in the Cloud. Used by companies worldwide to meet organisation-wide business planning needs. (Presented by Mahdi Abbas, Account Executive at NetSuite Planning and Budgeting - EMEA Channel)

Nolan Cloud Services VAT Submission

New features and changes to our VAT Submission software solution, recognised by HMRC, available in the cloud through Nolan Cloud Services. (Presented by Andy Hall, Support Manager at Nolan Business Solutions)