Price: Free
Event Type: NetSuite - Webinar
Introduction to UK Payroll for NetSuite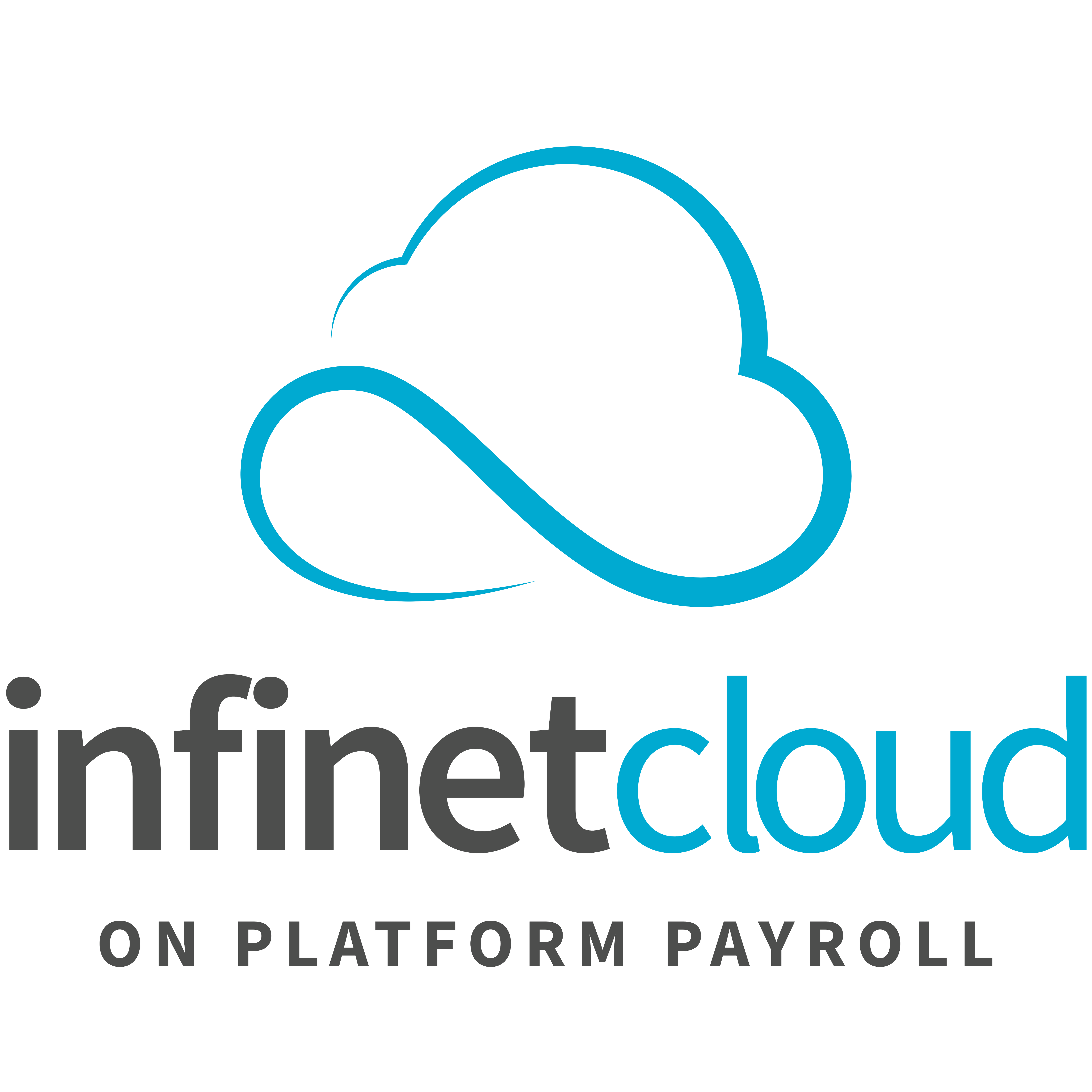 When it comes to managing payroll in NetSuite, many users won't have complete visibility of their payroll costs within their NetSuite system.

Payroll is normally one of the largest costs within a business, and with this in mind, you should have all the details of the most important cost within your core finance system.

To understand the best way to manage payroll directly in NetSuite, join our upcoming webinar: Introduction to UK Payroll in NetSuite.


Learn more about this solution here.
Webinar Details:

Introduction to UK Payroll for NetSuite
Wednesday, 26th April – 2PM

In this webinar hosted by our partner Infinet Cloud, Sales Director Wayne Crosland will discuss the challenges of managing payroll in NetSuite, the options available to NetSuite users and the ideal timeline when reviewing your payroll set-up.

This will then be followed by a live demo of Infinet Cloud's native payroll SuiteApp which helps NetSuite users:

•    Reduce admin - on average by 50%
•    Gain live, to-the-penny analysis of complete costs
•    Put people at the heart of their strategy