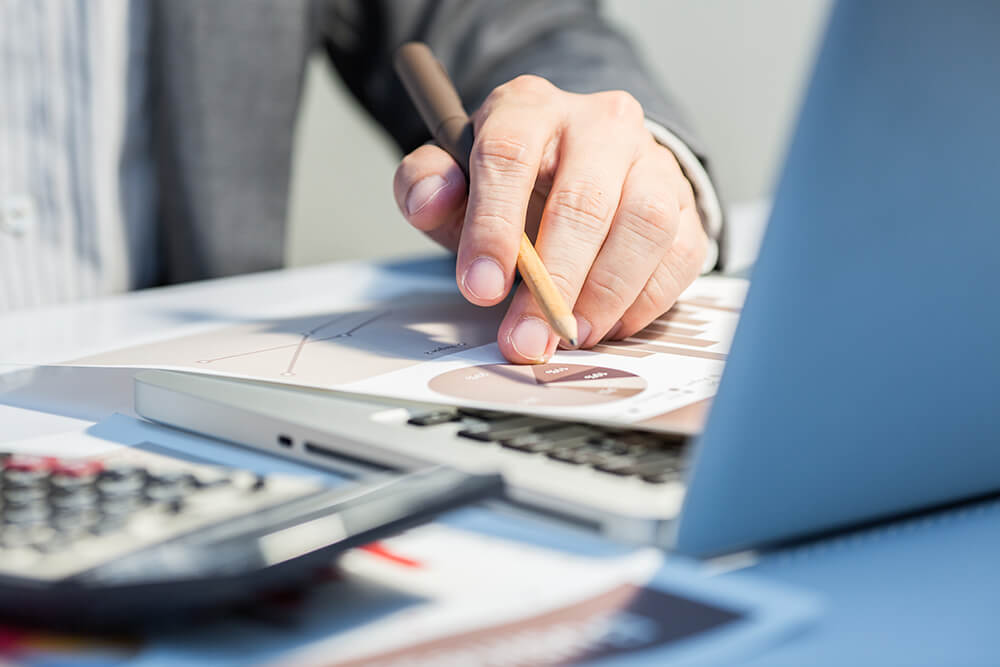 The accounting process
The accounting process lies at the heart of any administration and I4E offers a truly unique finance solution for Educational establishments.  Developed in conjunction with Microsoft and built on the award-winning Dynamics GP, I4E financials benefits from future-proof functionality and reliability. Quite simply it makes entering data easy and uncomplicated. It gives you straightforward access ensuring that everyone can see the information they need, as well as how and when they need it.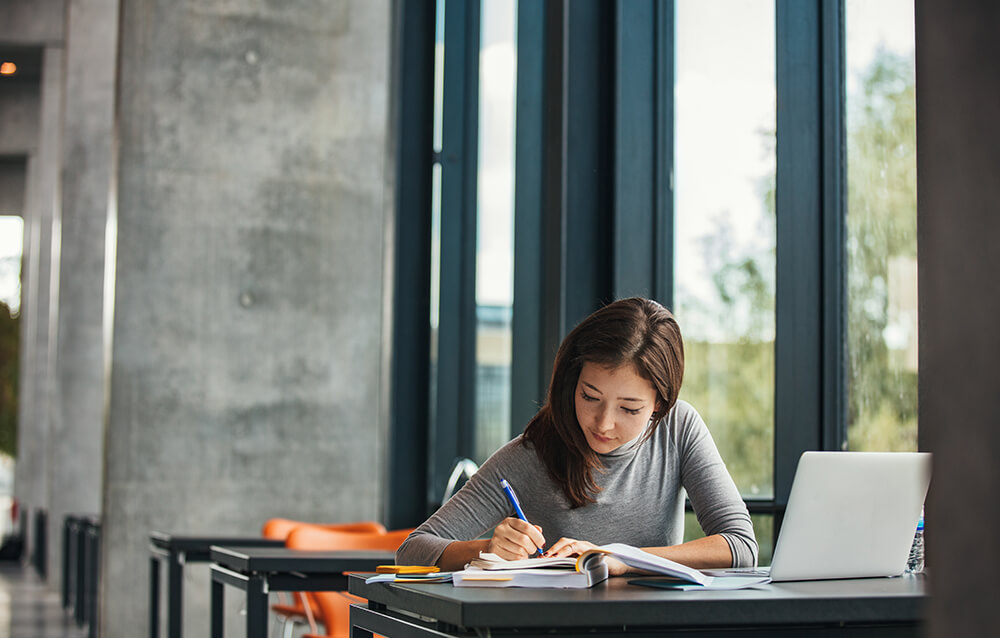 Student Billing
Standard accounting systems expect a single client to be responsible for settling a bill. Student Billing, unique to I4E, is specifically designed to recognise several sponsors for a student, be they students, parents, guardians, trusts, the student loan company and so on. Production, management, credit control and reporting is flexible and straightforward. Flexible billing with split bills across student and sponsors, varying terms, multiple payment dates, variable accommodation charges, deposits, catering and ad hoc charges enable you to work the way you need to.
More Education Solutions...
Integrated EPOS
Integrated EPOS allows Student Billing to be the focal point for all charging with online access to billing details for staff, students and parents. Seamless integration with financials permits flexible and comprehensive reporting.
Management of student information
Management of student information has long been the bane of most administrators. With so many systems needing exactly the same information, job roles become centred on manually passing data between systems rather than more productive tasks.
Education Relationship Management
Education Relationship Management (ERM) is not only a central database but also a wealth of core functionality that makes administration simple and effective. ERM provides a repository for all student information, academic and general staff as well as alumni, professional and commercial contacts.
Get the right system in place
Similarly the system is fully integrated with Accommodation, Fund Raising and Development modules. Built on Microsoft Dynamics CRM, the system also integrates with third party software making ERM the obvious cornerstone for all administrative functions.
The system is fully integrated with Student Billing ensuring only one point of data entry and easy visibility of key information. Inbuilt security ensures that sensitive information is protected.
Ready to chat?
Our expert team are here and ready to help you, so send us a message or give us a call