3 CIO priorities when selecting & implementing an ERP system
by Adam Warden on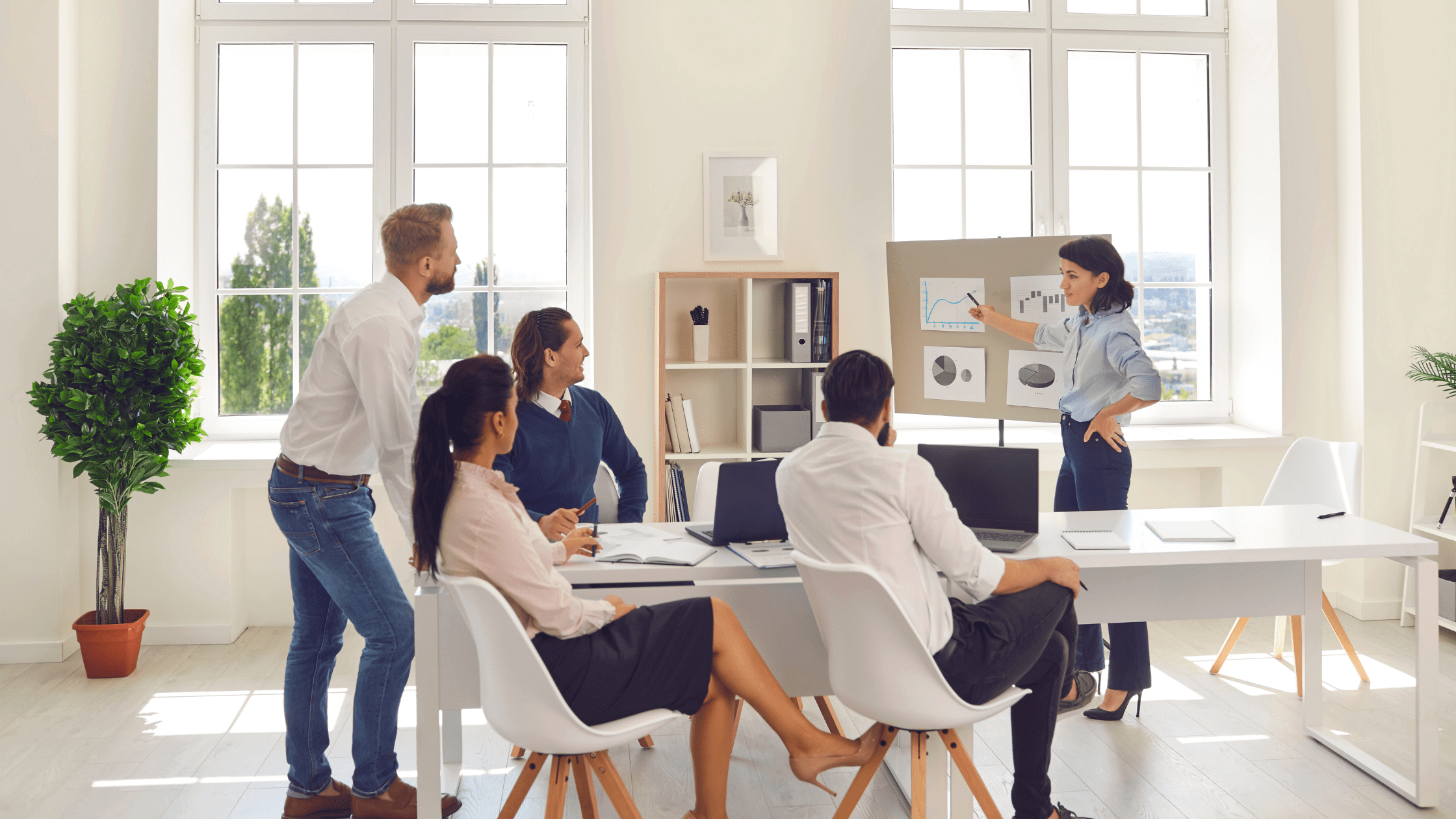 Enterprise resource planning (ERP) systems are the foundation of modern business. The flexibility, insight, and efficiency that they provide for organisations today simply cannot be ignored - especially during times of COVID-19.
However, the process of implementing an ERP isn't something to be taken lightly. In order for your business to maximise the benefits that come with a modern ERP, you should involve the right people, focus on critical business requirements, and plan for the future. Read on as we explore these priorities in further detail.
1. Involve the right people
With ERP, system integration not only requires a team of external experts, but a collection of internal employees to help shape the system to meet your company's needs. Ensuring the involvement of the right people can only mean one thing – and that is a success.
Asking for employee input throughout the discovery and implementation should also result in greater acceptance within the organisation, which can help you reach a quicker return on investment (ROI). It can be argued that if your employees are excited and willing to adapt, new processes will be picked up faster, resulting in maximum efficiency in a shorter matter of time.
2. Focus on critical business requirements
As the CIO of your organisation, you'll naturally want to move forward quickly in the hope to gain the benefits of a new ERP as soon as possible. However, it's better to take the time needed to get your selection process right, rather than rush into something you might regret later down the line.
When selecting an ERP vendor, large organisations tend to come up with a huge list of requirements that simply aren't realistic. Do your best to avoid this situation by working closely with your vendor and whittling down that list to what is only seen as critical. This will make your ERP selection and implementation much easier and help you save on costs, time, complexity, and training.
3. Plan for the future
In order to take steps forward as an organisation, it is important to look beyond ERP systems that match your current functionality and use this opportunity to implement an ERP system that makes the most of your advanced data and analytics. Be sure to consider the different functions your prospective ERP platforms provide, taking into account what your business needs to succeed now, and in the future.
For guidance, ask yourself, and perhaps your team, questions such as: "Will this help us understand what is happening right now, as well as tomorrow? Can we customise the processes critical to our operations? And can we integrate with all the software needed for our business to thrive? These questions help to show the difference between a simple procurement tool and a strategic software solution that can take your organisation to the next level.
Looking for an ERP expert to help with your project?
We can help. At Nolan Business Solutions, we specialise in providing tailored NetSuite and Microsoft ERP solutions for businesses looking to grow. As an award-winning NetSuite partner and accredited NetSuite Solution Provider, we have the expertise and experience required to recommend, deliver, and maintain the very best software solution for you.
If you are a fast-growing business looking to take things to the next level, contact our team of experts today. We are more than happy to answer your questions and would love to support your business through 2022 and beyond.