3 ways NetSuite improves manufacturing productivity
by Hollie Mansell on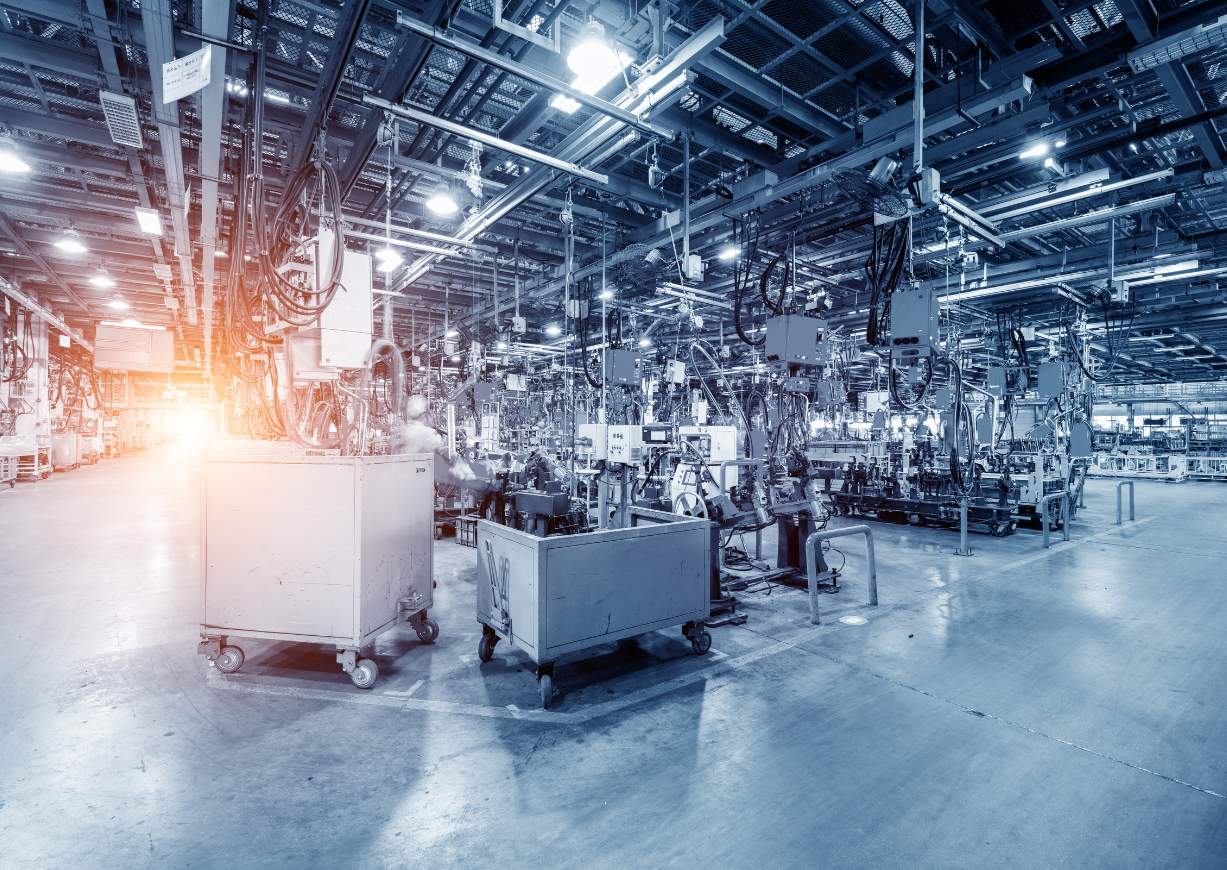 Almost all successful manufacturing companies rely heavily on accurate inventory and warehouse management, logistics, and financial data in order to keep their production processes efficient. To optimise these manufacturing functions, many enterprises rely on automated ERP and CRM software solutions such as NetSuite.
NetSuite provides comprehensive functionality for managing all aspects of a manufacturing business in a single, integrated SaaS suite over the Internet. This system supplies manufacturing companies with the essential visibility and control of key processes required to increase productivity and effectively compete in the market.
What are the benefits of NetSuite for manufacturing companies?
With NetSuite, manufacturers can:
Get a complete view of the manufacturing process, from materials and inventory to production and quality.
Streamline their supply chain.
Improve customer service.
Have real-time visibility into manufacturing KPIs and performance.
Manage multiple manufacturing projects simultaneously.
Track and optimise inventory levels.
Make informed decisions to maximise efficiency and profit.
Improve productivity throughout all levels of the organisation.
How does NetSuite improve manufacturing productivity?
There are many substantial benefits to using NetSuite's manufacturing management system. But ultimately, a more competitive and profitable business is the most significant of them all, and this is achieved by excelling in productivity.
So, here are three ways NetSuite helps businesses improve their manufacturing productivity while saving time and money:
1: Reduces error
Enterprises that are dependent on numerous disparate systems or use spreadsheets for production management, are prone to human error or data security breaches.
These data errors can result in inefficient use of resources such as labour and machinery, inconsistent quality of goods, excess or low stock, an incorrect bill of materials (BoM), and accidental leaking of confidential data. In turn, this can result in an increase in the cost of goods sold (COGS), increased material carrying costs, and a delay in production time.
NetSuite improves productivity by forecasting and reporting all data accurately on one integrated cloud system without the need for human intervention and providing complete data security through regular and automated software improvements. This allows for greater production yield by reducing data errors and security breaches.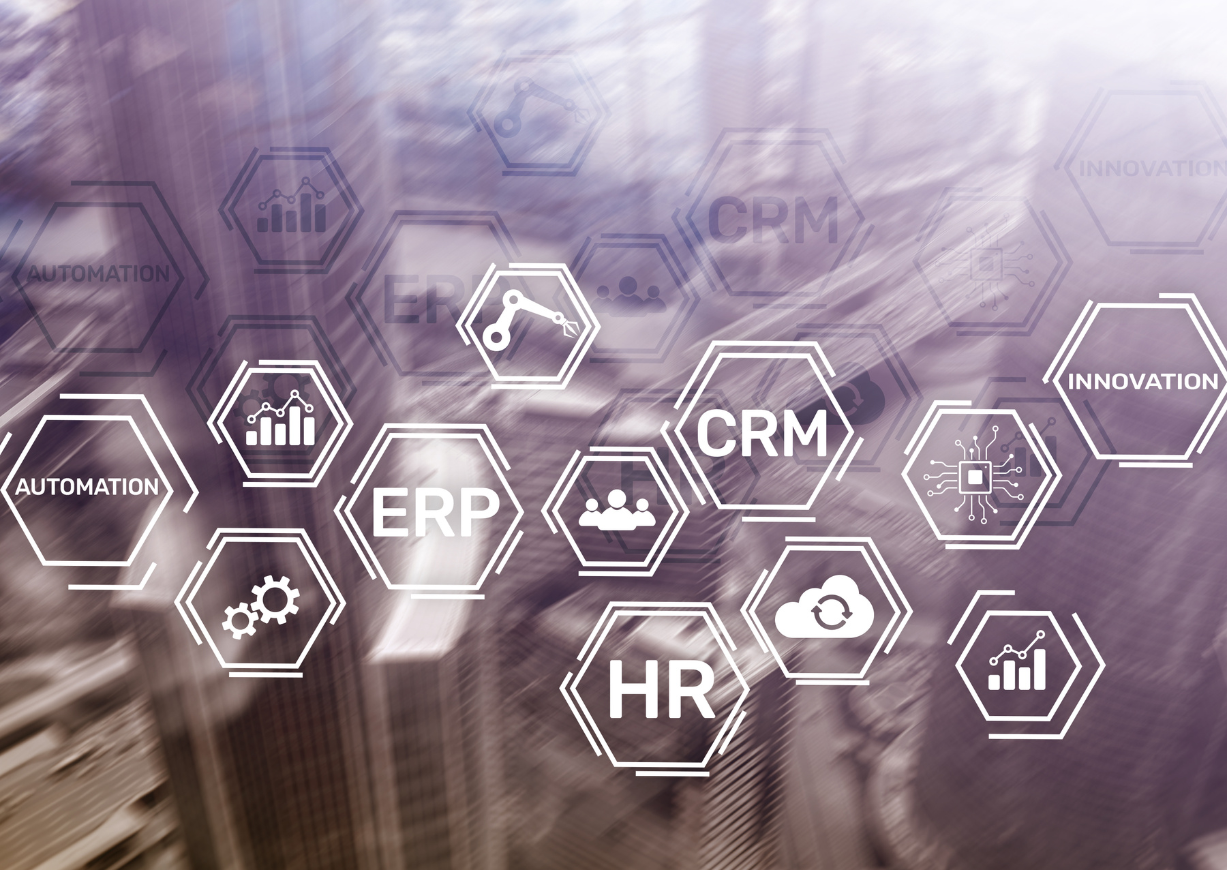 2: Enables real-time visibility
It's no surprise that manual and disparate forms of manufacturing management have been shown to reduce production efficiency and speed. These outdated methods of production management require more time to collate, report, and forecast, often leaving businesses running behind market competitors.
NetSuite's production management system provides partners, suppliers, and employees with complete visibility and control of all aspects of the organisation on one central platform. Every element of the manufacturing process can benefit from real-time data transfer, data accuracy, and reliable business communications. Having access to real-time data allows businesses to optimise their production processes through improved planning and manufacturing execution abilities, make enhanced and trusted decisions, and respond quickly to market conditions. NetSuite's integrated system also provides built-in support for employees, allowing all levels of the organisation to collaborate at all times, increasing productivity and ROI.
3: Reduces downtime
Manufacturing plants require regular maintenance to maintain optimal production capacity. If machinery and equipment aren't maintained, they will slow down production, resulting in unfulfilled orders and losses. Without the right maintenance planning in place, last-minute equipment or machinery check-ups can disrupt the flow of production and lead to downtime, which can then create bottlenecks.
This is where NetSuite's ERP system can help. Its real-time data system will provide predetermined maintenance routines and track machine downtimes so plans can be made accordingly to avoid disruption to the production line. This will improve productivity by automating the management of worker shifts and workstation loads and keeping all manufacturing processes running smoothly. 
Looking for a NetSuite partner to drive ERP success?
At Nolan Business Solutions, we're committed to providing long-term ERP solutions tailored to your business needs. We're the experts in providing NetSuite and Microsoft Dynamics solutions that help businesses like yours seek growth.
Our team of accredited ERP experts will develop, deploy, and support your implementation from beginning to end, and after. So, if you're looking to start your ERP implementation journey, we'd love to support you. Contact our team today for more information.