4 top ERP trends to watch out for in 2022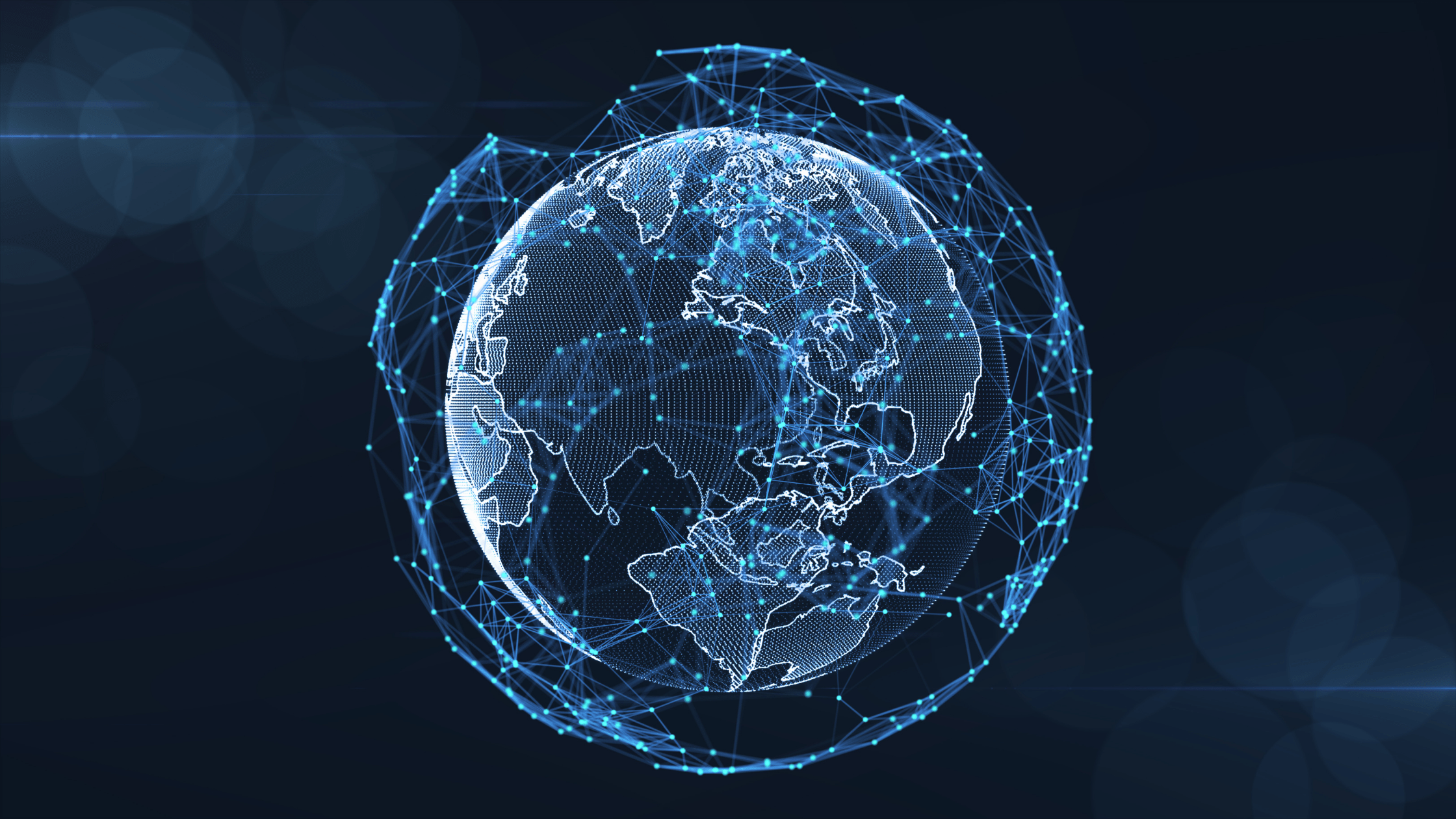 More than ever before, businesses rely on Enterprise Resource Planning (ERP) systems to run their organisations, from processes like HR and finance, to more front-end roles like marketing automation and eCommerce.
As a result, we see software solutions like NetSuite ERP and Microsoft Dynamics ERP evolving every year to incorporate newer technologies, more functions, and capitalising on the latest trends.
So, it is critical that your business keeps up to date with the latest technology advancements to stay ahead of your competition.
In this article, we cover the 4 top ERP trends to watch out for in 2022 and beyond.
1. More personalised ERP solutions
In 2022, we expect that one-size-fits-all ERP solutions will become history, as trends take a step forward by providing more personalised solutions to businesses.
Today's ERP systems, like NetSuite and Microsoft Dynamics, come with tools to help create personalised experiences.
Next year and beyond, we expect ERP solutions to feature a more extensive, personalised user interface - allowing them to become more consumer-centric and accessible.
With the growth of new technologies, like AI, ERP solutions can seamlessly integrate with these innovations in the coming years, potentially reshaping the ERP landscape by creating new processes.
2. Mobile support
Gone are the days when a solution is tied to one single machine - complete mobile support will be one of the basic features of a modern ERP tool in 2022.
Not only does mobile support offer on-the-go access to data, it also brings additional benefits such as:
Ability to perform business anytime, anywhere.
With the rise of remote working, employees can perform back-end and front-end tasks regardless of where they are.
Encourages collaboration for remote teams and workforces in different time zones. Mobile support improves communication between teams and reduces delays.
Looking to implement NetSuite or Microsoft Dynamics ERP?
We specialise in implementing software solutions.
3. Extra support for real-time data insights
Access to real-time data offers a lot of benefits to businesses. Real-time analytics is used by team members to improve the flexibility and agility of their operations and is key to real-time performance insights and logistics management. It is no surprise that ERP systems are making real-time data insights a core feature.
Businesses rely on timely and accurate information. So, ERP systems are allocating more attention to provide businesses with means to gather reliable information in real-time.
But it is not just providing data. Real-time analytics can help to maintain a smooth business operation by seamlessly communicating all relevant data across all departments.
In 2022, we expect to see a greater focus on support for real-time data insights, to help your business make smart decisions.
4. Powerful data analytics
Whilst some historical systems can collect and organise data, they have not got the powerful data analytics features of ERP systems like NetSuite and Microsoft Dynamics.
In 2022, you can expect more tools, data visualisation, and integrated analytics capabilities to help your business make data-driven decisions and predict future trends.
ERP solutions with Nolan Business Solutions
Today's ERP systems are progressing and changing the way we do business each year. With more advanced technologies being added to ERP systems every year, it is important to focus on ERP implementation to stay ahead of the curve.
If you are looking to implement NetSuite ERP or Microsoft Dynamics ERP, we can help. We specialise in system implementations and have the skills and experience to help your business thrive.
Contact our team of experts today to learn more about how we can help.