4 Ways to find the right ERP system for your business
by Adam Warden on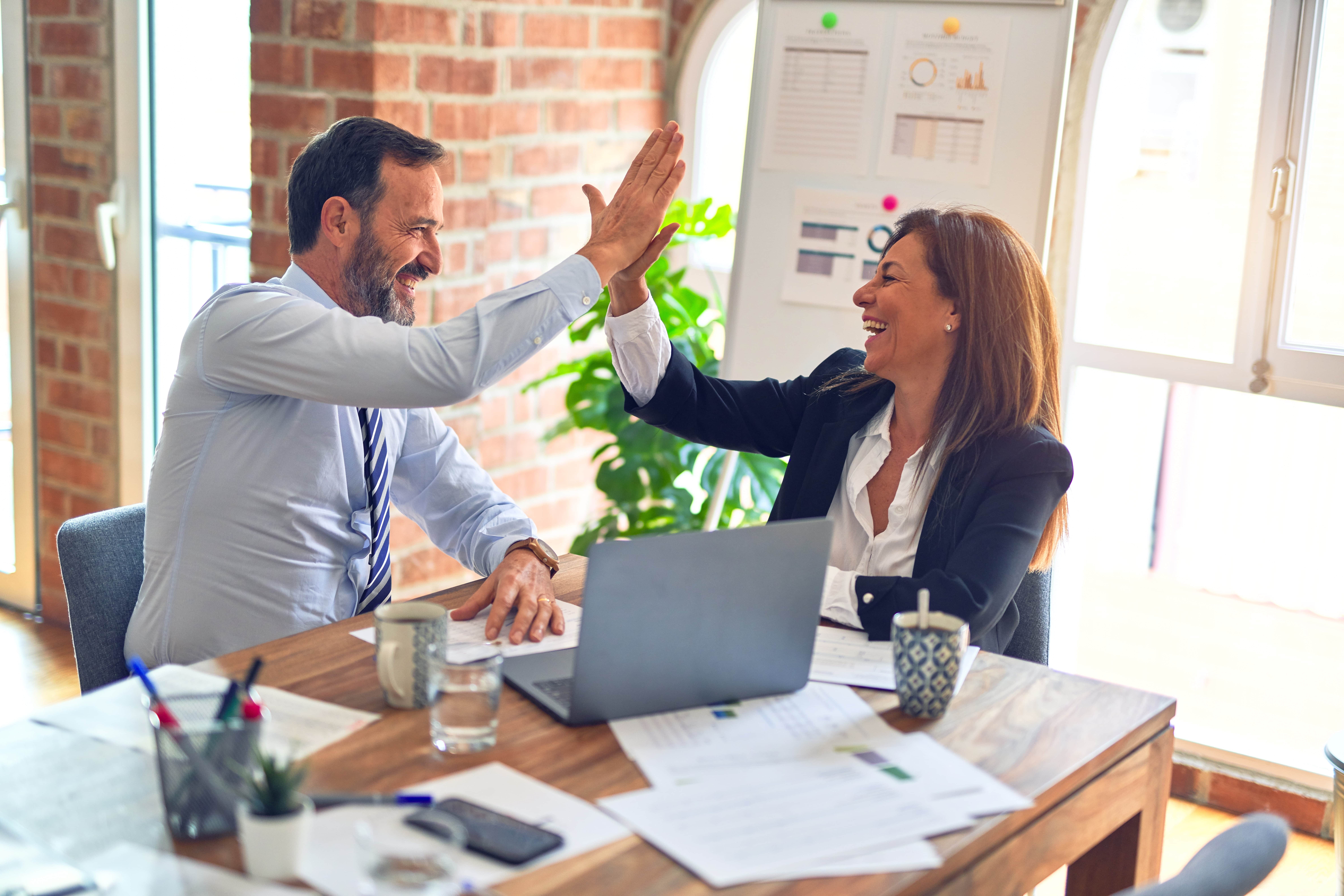 With so many ERP options available in the marketplace today, selecting the right system for your business can seem an overwhelming task.
With the right system, a business will set their foundation for growth. With the wrong system, your business could experience unnecessary disruptions.
Implementing an ERP system is a transformational business assignment, and the decision shouldn't be made lightly, or without the right information.
So, what's the best way to find the right ERP system? And what information do you need to make the decision? We explore 4 ways you can find the right ERP system for your business.
1. Plan in advance
Devising a plan, which has been discussed in detail, before going ahead with an ERP implementation is vital. Implementing a new ERP system is a huge operational change that will transform your business, with both internal and external challenges likely to appear.
External implementation challenges must be met as they come, as they cannot always be prepared for in advance.
But, minimising internal implementation concerns can be planned ahead of time, and can go a long way to ensuring a smooth implementation process.
All successful ERP projects start with a discovery and planning conversation with your chosen partner, which includes a discussion around your business requirements and the issues that the ERP system needs to solve.
Additionally, the planning stage should focus on selecting the most appropriate ERP system and setting up your implementation project team.
2. Know where you want to improve
One of the early goals your team should aim to achieve is to develop a thorough understanding of current issues in your business, process inefficiencies, and general requirements for the new ERP system.
In today's ERP market, there are several systems that can be customised and scaled to your specific business needs. For example, if your aim is to grow your business, you'll want a scalable ERP system that grows with it.
An ERP system that adapts to changing technology, developing industries, and new work processes will improve your overall productivity, available resources, and increase cost savings.
To ensure your ERP system is future-proof, focus on software that is flexible, customisable, and ultimately helps you achieve your business objectives.
3. Make the most of free demos
There's no harm in taking a test drive and making the most of free demos at the beginning of your ERP research.
First-hand experience with the software can help you make a more informed decision when choosing the right solution. Nobody wants to discover that they may have picked an incompatible ERP partner or an unsuitable ERP system halfway through the process - so make the most of free demos when they are available.
At Nolan Business Solutions, we offer free demos for both NetSuite and Microsoft Dynamics ERP software to show you how our products can help your business grow. Get in touch with our team of experts to book a free demo.
4. Work with an experienced ERP partner
Selecting a partner to plan, develop, deploy and support your ERP implementation is a huge commitment, so it's important to choose one that is knowledgeable, trustworthy and experienced.
Your ERP partner will become a valuable part of your business, supporting you through the implementation process and helping you achieve your business goals.
There are many factors that come into play when it comes to finding the most suitable ERP partner, from technical expertise and industry experience, through to compatibility and their implementation approach.
Collaborating with an experienced ERP partner, who has worked with similar organisations in your industry, means they are more likely to have an understanding of the process and software needed for a smooth implementation, and also the custom features needed for your business to thrive.
Expert ERP solutions from Nolan Business Solutions
Here at Nolan Business Solutions, we specialise in providing tailored NetSuite and Microsoft Dynamics solutions for businesses looking to expand. Our team of accredited ERP experts have the expertise and experience to develop, deploy and support your implementation project.
If you are looking to work with an experienced ERP partner to support your implementation, we'd love to help. Get in touch with our teams of experts, or book a free demo today.