5 benefits of using ERP software to improve inventory management
by Hollie Mansell on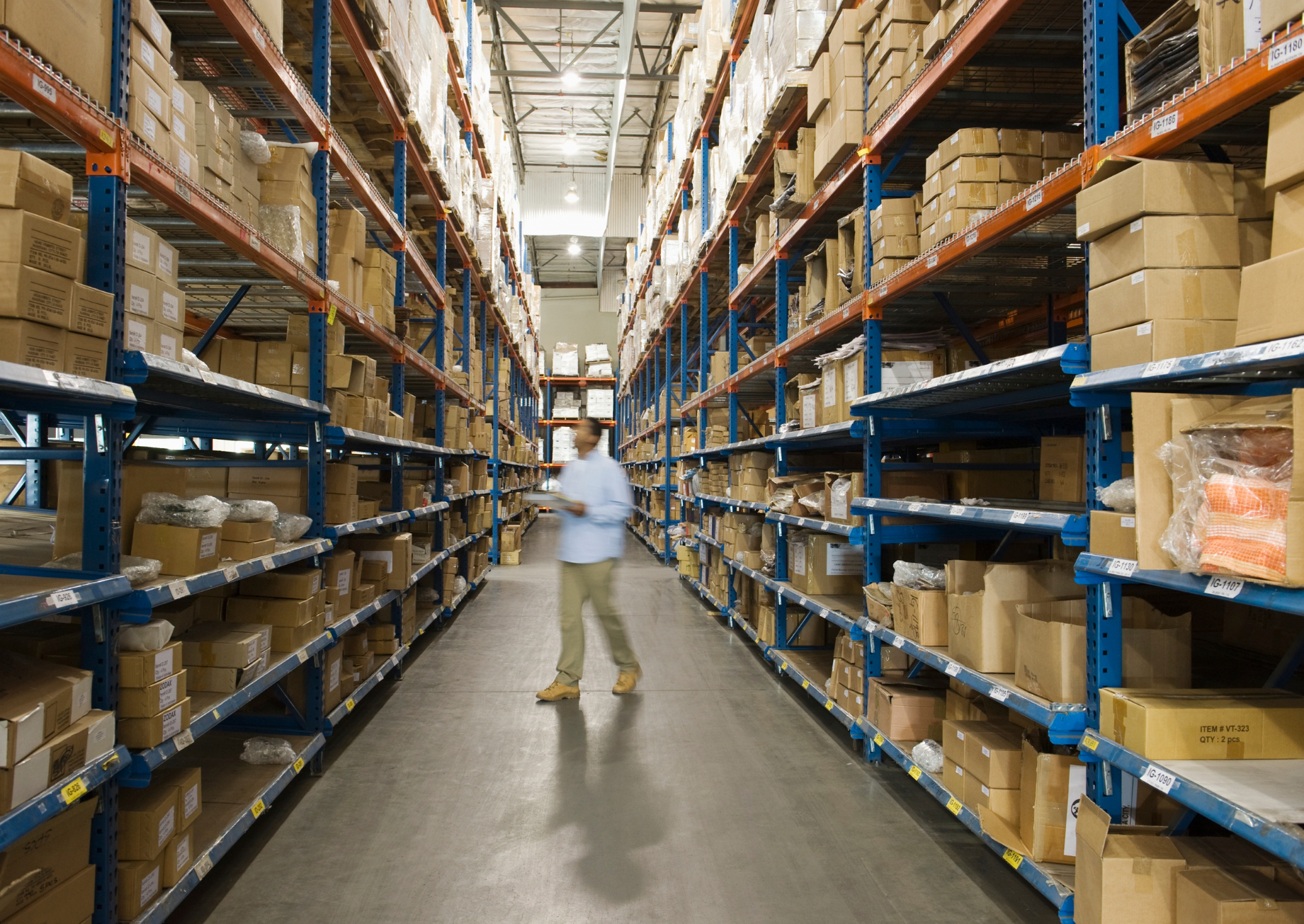 Organisations that excel at inventory management drive the maximum amount of profit and customer satisfaction. And as we all know, managing inventory successfully is all about data: purchases, reorders, shipping, warehousing, storage, receiving, customer satisfaction, loss prevention, stock turnover and more.
63% of companies currently utilise manual methods of inventory management such as spreadsheets to collect this data. However, this has proven to be both time-consuming and unreliable, leading to a loss of productivity, increased customer complaints, and further financial loss. Fortunately, enterprise resource planning (ERP) systems with inventory management functionality allow companies to collect all of this data accurately, and efficiently, all in one place, reducing disruption and loss of time and money.
Businesses that integrate their ERP systems with inventory management have a competitive advantage due to the many benefits it poses, which we will be exploring in this article.
What is ERP inventory management?
ERP is a system that allows organisations to manage all aspects of their business on a single platform.
An inventory management system is a functionality of ERP that provides real-time inventory information to an entire organisation. This is an important functionality for businesses looking to expand, have complex supply chains, require advanced automation, sell large amounts of products, or simply wish to maximise their investments in inventory.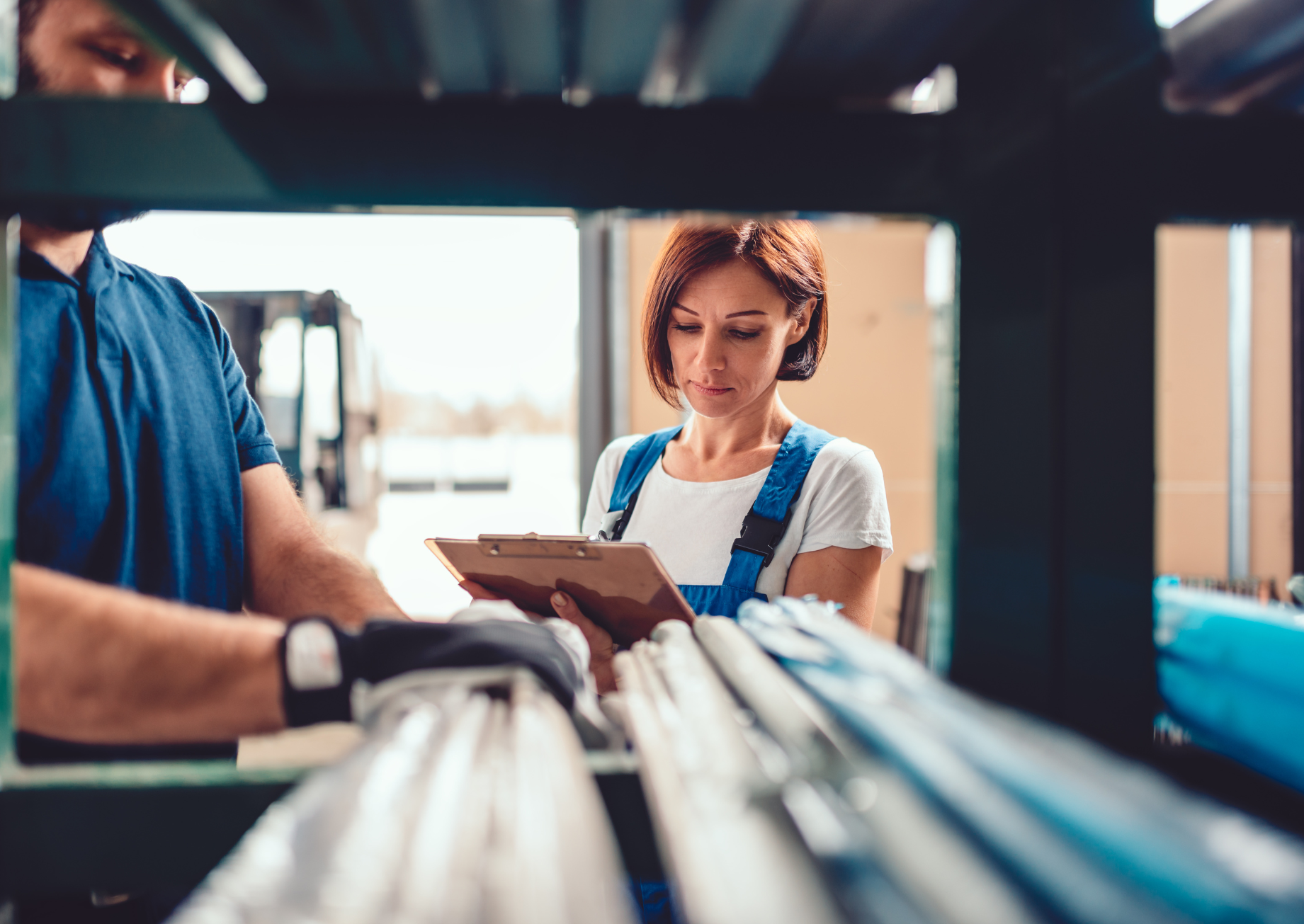 What are the benefits of ERP for inventory management?
ERP systems go beyond merely managing stock quantities, they also expand to other key related areas such as the financial impact of goods movement, procurement, order management and more. Here are the 5 benefits that an ERP can bring to organisations for their inventory management needs:
1. Complete visibility
For most companies, the biggest obstacle to inventory management is poor visibility. Visibility gaps are often due to outdated, manual methodologies being used. With data manually collected across multiple areas, organisations can't achieve a total view of inventory or effectively translate this information into actionable insights.
ERP lets businesses combine inventory and warehouse data and operations in one single solution, automatically delivering stock levels, product history and valuable inventory metrics to users across the whole organisation. With this 360-degree visibility, businesses can avoid costly errors and maintain optimal stock levels.
2. Accurate, real-time forecasting, restocking, and excess inventory
ERP software allows businesses to access real-time data, analytics and reporting on their inventory. This data helps companies replenish inventory, and manage surplus stock efficiently and quickly, avoiding any potential discrepancies.
AI and BI technology can then create forecasts to help companies accurately predict demand, preventing stockouts or excess carrying costs. These forecast reports can also summarize how each product is selling and identify process roadblocks across multiple warehouses, keeping stock levels optimised across all areas of the business.
3. Greater efficiency
For any business, whether large or small, manually tracking inventory doesn't just inhibit visibility, it can also significantly reduce efficiency. Manually entering SKU codes, locations and other information across spreadsheets and applications can lead to time loss and can pose the risk of human error which could result in loss of money and customer dissatisfaction.
With ERP, inventory data is automated and regularly updated in real-time, all in one place. This allows authorized users across an enterprise to access crucial information without having to manually input data into multiple platforms. This frees up a lot more time and reduces human error. Additionally, with precise data at all times, organisations can ensure the right suppliers, materials and equipment are in place to keep up with customer demand. ERP can also automate tasks to streamline inventory management. For example, suppliers can be instantly contacted by the system when its time to replenish stock.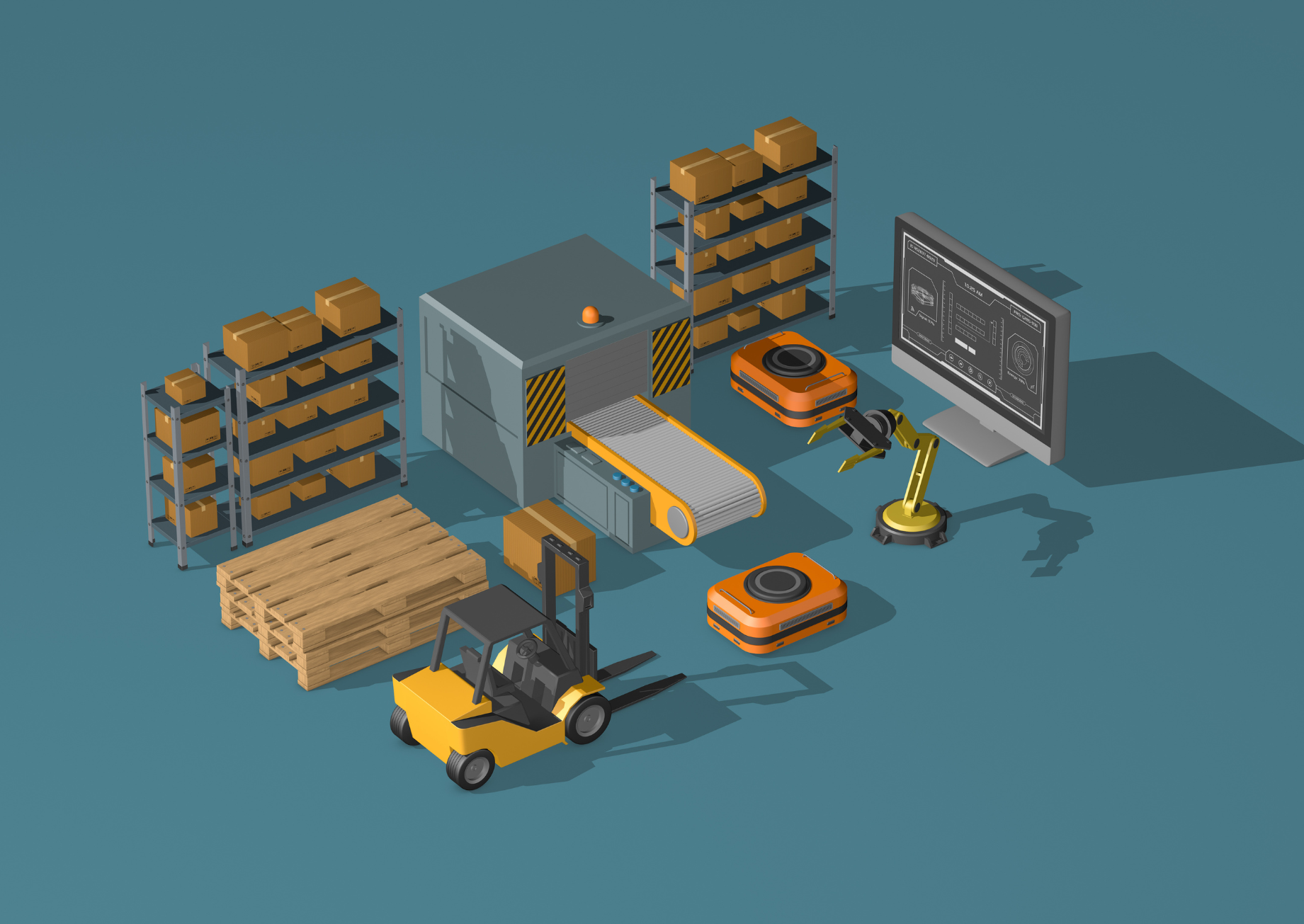 4. Scalability
As businesses develop, enter new markets, and diversify their products; managing inventory manually can become risky and hard to track. When managing large amounts of inventory manually, human error can result in costly implications.
To avoid error and loss of time and money, ERP systems can be used to facilitate business growth through scalable inventory management systems. These systems can be optimised to suit expanding businesses and their evolving needs.
5. Cost savings
All the previous benefits of integrating ERP and inventory cumulate into one simple benefit: cost savings. Inventory optimization finds the best balance between demand and supply, so the cost involved in correcting errors, replenishing supplies last minute, and wasting surplus stock, is eliminated. With optimized data, businesses can gain capital through automated and fail-proof inventory management.
Improve inventory management with Nolan Business Solutions
At Nolan Business Solutions, we're committed to providing long-term ERP solutions tailored to our customer's needs. We're the experts in providing NetSuite and Microsoft Dynamics solutions that help businesses looking to grow.
Our team of accredited ERP experts will develop, deploy, and support your implementation from beginning to end and after. So, if you're looking to start your ERP implementation journey, we'd love to support you. Contact our team today for more information.