5 Best Practices For A Strong Relationship With Your Software Provider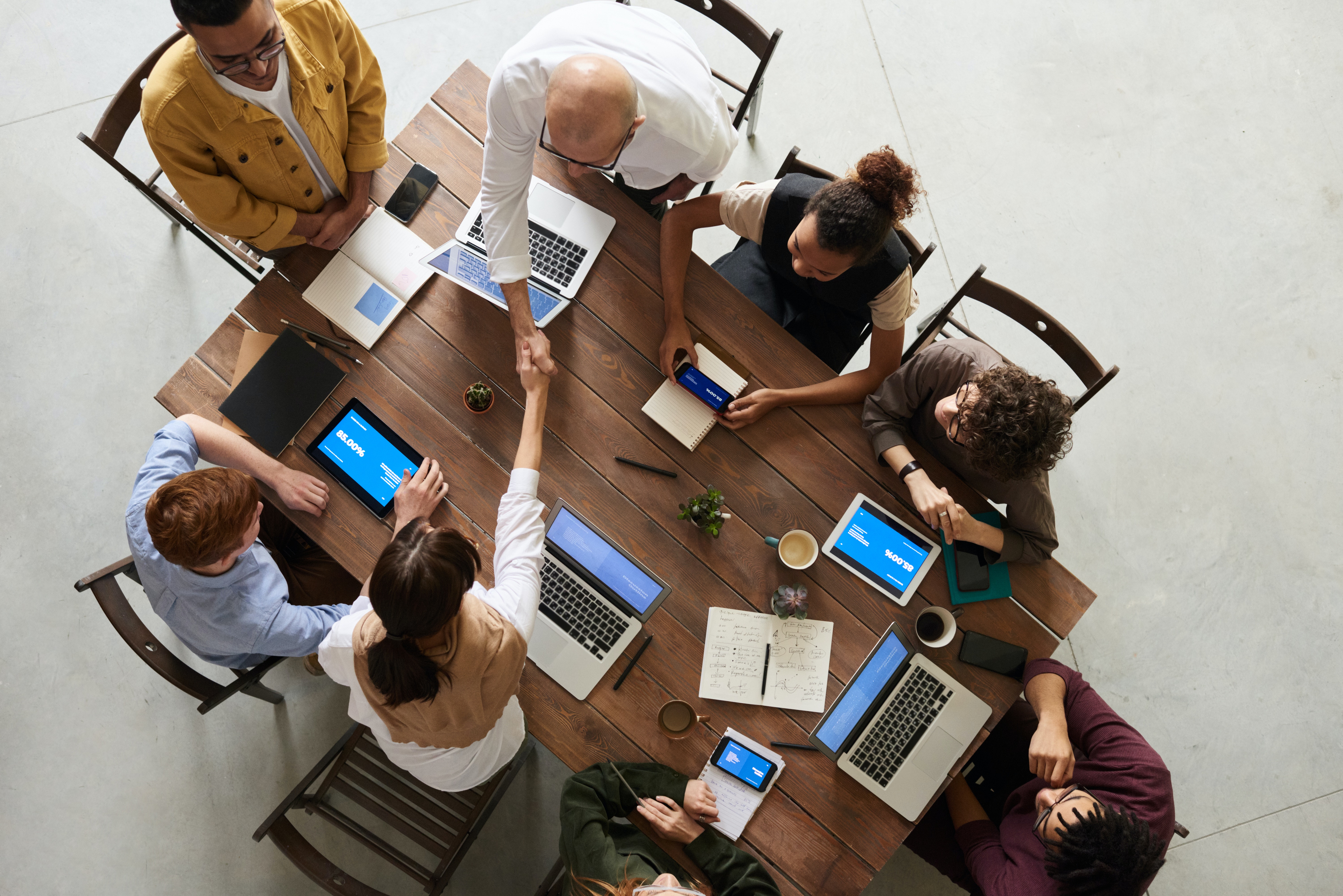 Building a strong and productive relationship with your software provider is key to getting the most out of your business applications. Think about it. They are the ones that know your solution(s) in depth, how it best applies to your business/industry, as well as the latest updates and any upcoming changes.
So, follow these 5 best practices to ensure a strong, long lasting relationship with your software provider. It will only help your business in the long run.
1. Focus on open communication
This tip applies to any kind of relationship. From internal to external, professional, and personal, you should always make open communication and transparency a focus.
If there is an issue with your solution, your software provider should know about it. No matter what happens, keep them in the loop. It is important they know what is happening so they can be prepared to assist where needed.
2. Get to know your software provider's team
As you may know, software implementations and integrations can often be time-consuming and complex. After all, there is a lot to think about, perhaps some hurdles to jump, and things do not always fall into place with the first attempt.
So, make those times a lot easier by getting to know your software provider's team. It lays the foundations for a great, long-term relationship.
3. Find ways to work collaboratively
On top of working with your software provider to complete a successful integration, you can look for more ways to work collaboratively. Ask if your software provider can support you with the following:
Organise and lead training sessions to help employees get the most from your solution(s) Provide general support to keep your system running effectively
Add value to your solution with customised development specifically tailored to your business processes
All in all, your software provider should be able to demonstrate their scale of expertise, and work closely with you for a great partnership.
Want to learn more about using Nolan Business Solutions as your software provider?
4. Treat your software provider as part of your team
Great team spirit results in better outcomes for everyone, and this holds true for every single industry. If you want better services, and aim to maintain your partnerships for longer, treat your software provider as part of your own team.
By doing so, you will create a more productive work relationship and will be able to keep them onboard for longer.
5. Work with the right software provider
Typically, software solutions, integrations, and implementations are complex. But it does not have to be that way. By working with the right software provider, you can ensure a smooth and efficient process which positively effects the relationship.
To help find the right software partner for your business, consider the following points before making a final decision:
Industry experience – A provider with expertise in your industry will understand the challenges often faced. This will help streamline the process, reduce costs, and increase margins.
Online reviews/reputation - Gain a good understanding of your potential software provider by looking at online reviews. This will help you set expectations and recognise if they are a good fit for your business.
Accreditations – Experience and reputation are not everything. Look out for awards and accreditations that separate the leading providers.
Looking for a software solutions provider to help excel your business?
With over 30 years' experience providing software consultancy, development, training, and support, we can help take your business to the next level. To find out more about how we can help you, contact our team at Nolan Business Solutions today – we're standing by to help and always happy to answer your questions.