5 ways to prepare your business for an IT system change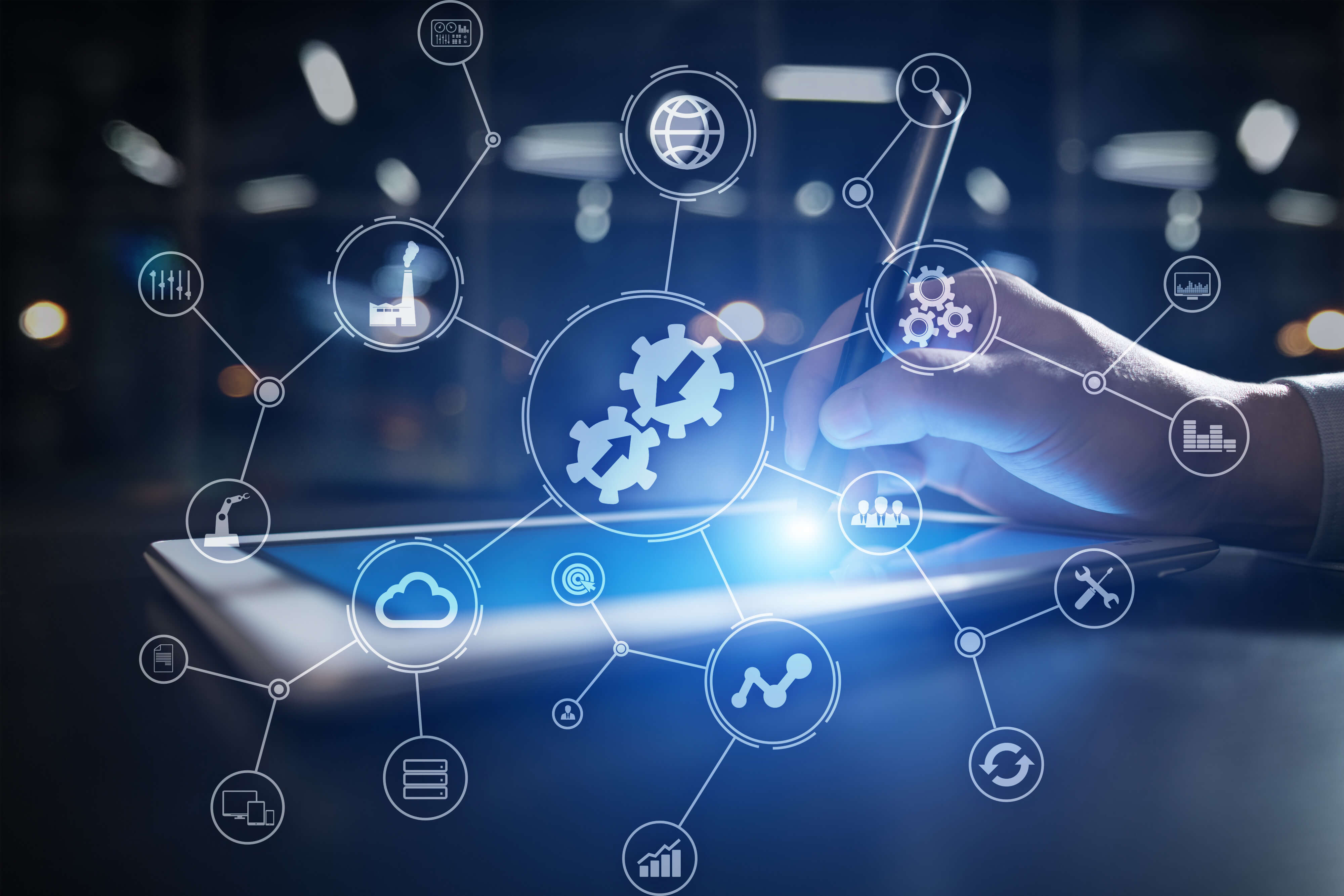 Implementation and deployment of new technology can often be the answer to fixing several inefficiencies, data gaps, and other setbacks within a business. Although, if not fully prepared, an IT system change can be one of the most daunting challenges for a business to face – but what if we told you it does not have to be?
Having supported countless businesses through system implementations, data migrations, upgrades, and on-going support, we are here to highlight 5 ways your business can prepare for an IT system change.
1. Conduct an IT solution audit
First things first. Before any final decisions are made surrounding your IT, it is always wise to conduct an in-depth audit of your existing system. This will highlight any issues and inefficiencies that you may not be aware of, and can be taken onboard when deciding on your new solution.
In order to maximise the return from your IT solution audit, be sure to partner with a specialist. This in turn will highlight:
The possibilities and benefits of applying new technologies and approaches of the modern digital world
If IT management methodologies, services, and applications are being used to full effect
How IT transformation can optimise value chains across the entire business
If cost of maintenance and ownership can be reduced
Risks in the field of information security and how to eliminate or minimise them
How IT assets and IT resources can provide additional opportunities for the business
2. Organise project kick-off
Good project management is key to ensuring your implementation runs smoothly. By establishing your project team, assigning roles and responsibilities, as well as creating and distributing a clear implementation plan, you will set yourself up for the best chance at success.
Want to learn more about how we can assist with an IT system change?
3. Train staff for an IT system change
One of the most important elements when preparing for an IT system change is staff training. After all, it is your staff that will be using this system day-in, day-out.
Without proper training, staff may be slow to get to grips with the new systems, might not be aware of the systems' possibilities, and not know how to fully maximise its potential.
Delivering the right training to users greatly improves system adoption and acceptance of change, which is an often overlooked part of IT implementations.
Staff training should go beyond launch though. Once the system is established, it is important to consider ongoing training requirements to ensure users are refreshed, kept up to date with any changes, as well as new functionalities available.
At Nolan Business Solutions, we tailor IT system training specifically for your business, presented in a style that best suits your needs. Our consultants take time to understand your business and deliver staff training to maximise the success of your system implementation. Find out more about our training services, or contact our expert team today with any questions.
4. Data migration to your new IT system
When moving from an old system, you want to look at migrating your data across to the new system – and do this as early as possible. It is crucial to pay close attention to the format, content, and volume, as all can cause issues if not migrated properly to the new system.
Depending on the size and importance of the project, it may also be wise to keep 2 sets of data (on your old and new system) in case you run into any issues down the line.
Sound frightening? Not to worry. By consulting with an experienced implementation partner, you can leave the technical responsibilities with them. At Nolan Business Solutions, data migration is not a problem. We ensure all your data is migrated to your new system with ease, so you can continue working without delay.
5. Plan to track success
As you move forward and get round to implementing your new system, it helps to create a series of key performance indicators (KPIs) against which you can measure your progress and outcomes. This also gives you and your implementation partner a sense of accountability.
Some goals and associated KPIs could include:
Increasing productivity – Measuring statistics such as transactions processed and orders completed per employee can help you gauge new productivity levels
Improving customer experience – Tracking customer ratings and call response times can give you an overview of how your customer service has, or has not, improved
Increasing profits – Take note of your bottom line before any implementation and assess how things develop afterward
Scaling sales performance – Evaluate the volume of sales along with the average profit margin per sale to recognise the shift in sales performance
Preparing for your IT system change with Nolan Business Solutions
With over 30 years' experience in the industry, we help take businesses to the next level using software. We specialise in new system implementations built on NetSuite and Microsoft Dynamics, and work closely with our customers to meet their individual business needs. We also provide IT solution audits, training, and on-going support to ensure you get the most out of your system.
So, if you are looking for an expert implementation partner, get in touch with our team today, we are always happy to help.