5 ways your business will benefit from a NetSuite upgrade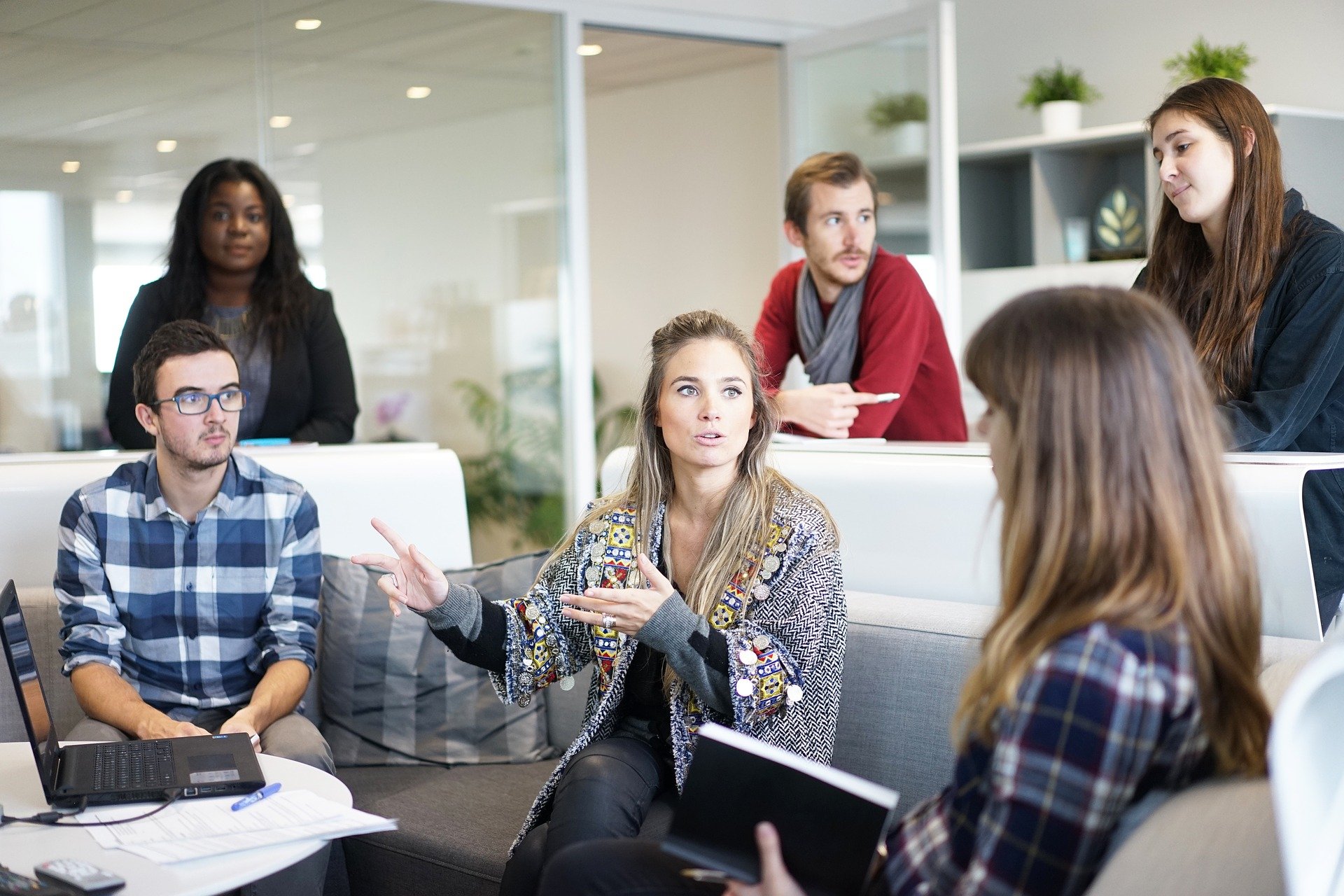 Business operations of all sizes generally face the same kind of challenges and manage a complex internal structure.
So, it is especially important to make sure that operations and business processes are efficient, flexible, and seamlessly managed.
Accounting, Sales, and Marketing are all departments that contribute to the health of your organisation. When each department has adopted its own management system to define roles, process, and goals, the business as a whole will suffer.
Without the right software, an intricate system can easily crumble. That is where NetSuite comes in.
In this article, we explain 5 ways your business will benefit by upgrading to NetSuite.
Language support for international operations
One of the challenges that comes with international eCommerce operations is the ability to convey your services in a multitude of languages.
Previous translation tools have provided language that fails to match the native syntax structure, falling short of local dialects, for example.
NetSuite supports multi-language needs, as it is programmed with the most widely used languages around the world. NetSuite supports languages including English, French, German, Spanish, Traditional Chinese, Simplified Chinese, Russian, and Japanese.
Better efficiency across the organisation
There are many important processes that are encountered in daily business operations, such as order management, invoicing, and customer service, just to name a few.
With NetSuite, these processes can all become automated, saving your organisation time and resources. Efficiency across your organisation will be significantly improved, as resources can be spent where they are truly needed.
Get a 360° view of your business
Essentially, NetSuite offers a 360° view of your business, allowing you to collect customer data and manage business operations all in 1 place.
A 360° business view offers many benefits to your business, including improved customer intelligence, seamless customer service capabilities, and better predictive analytics.
NetSuite serves as a liaison between you and your team, and your business operations. For more information on how a 360-degree customer view will grow your business, read our recent blog.
Looking to upgrade to NetSuite?
We are an award-winning NetSuite partner.
Improve business processes with the Cloud
The Cloud has been a driving force in software solutions over the last decade. It has revolutionised data storage and ignited growth in nearly all industries that use it.
Before the Cloud, data was managed in hard drives, which left information more susceptible to theft, corruption, or data loss.
NetSuite is a Cloud-based platform, which gives users the ability to login from any device to access all of their information, at any moment.
Real-time visibility offers complete transparency and significantly saves time, as resources are not wasted on data extraction. In turn, processes will become more accurate and much faster when using NetSuite.
Comprehensive financial planning and reporting
NetSuite's revenue tools will allow your organisation to better plan for your financial future. With budgeting, planning, and forecasting abilities available, your financial management team are able to plan for different scenarios.
As a result, businesses can create more accurate budgets, then plan for any unexpected financial challenges and anticipate hiring needs or supply chain issues.
NetSuite protects your business by analysing and planning ahead for any "what if" scenarios.
Upgrade to NetSuite with Nolan Business Solutions
At Nolan Business Solutions, we specialise in providing tailored software solutions for businesses looking to grow.
We are an award-winning NetSuite partner and accredited NetSuite Solution Provider, and we have the expertise to deliver and maintain the best software solution for your business.
If you are looking to improve your business operations by upgrading to NetSuite, we can help.
Contact our team of experts today – we would love to support your business.