A comprehensive guide to Microsoft Dynamics GP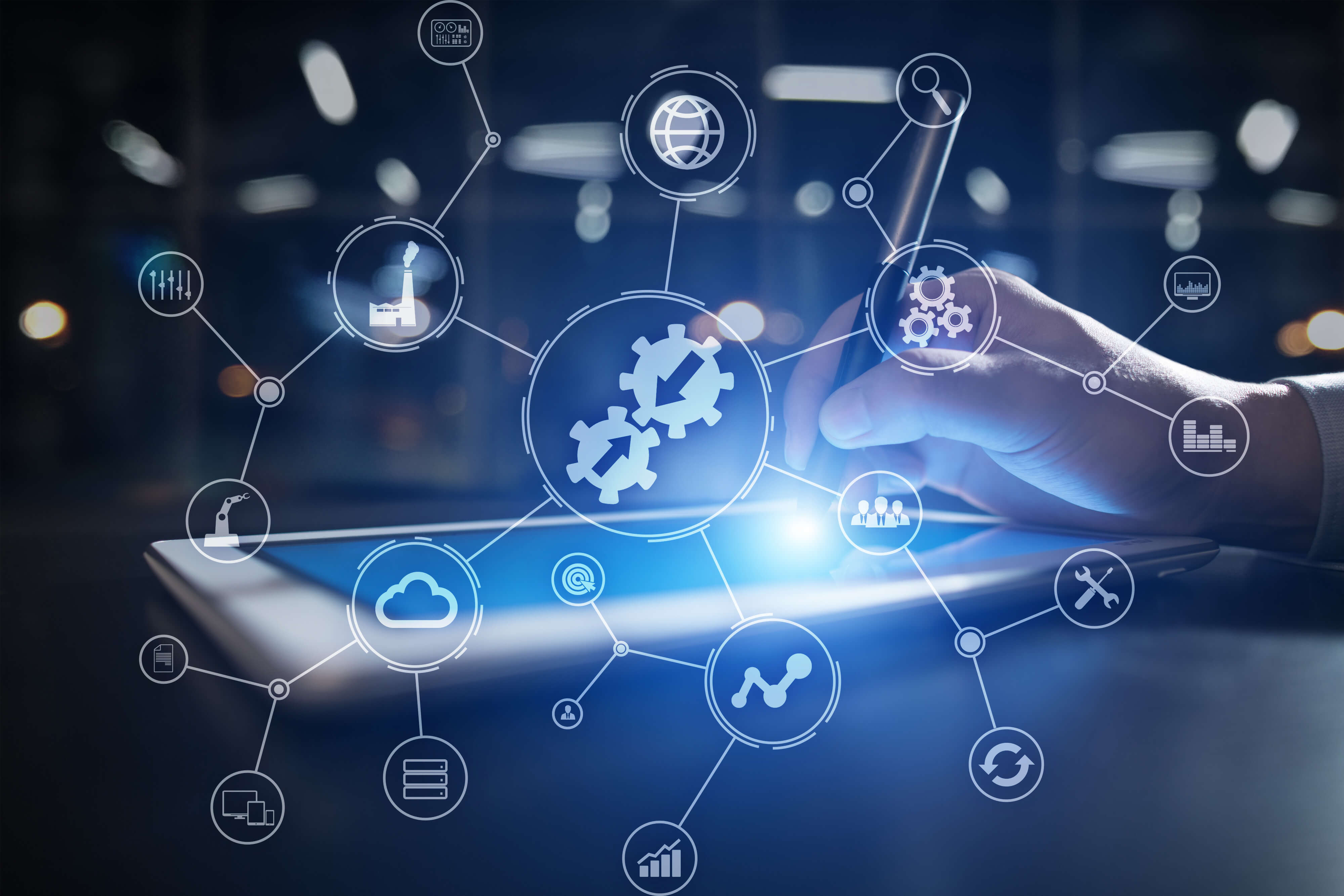 With Microsoft's recent efforts focusing on Microsoft Dynamics 365, it can be all too easy to overlook the previous iteration in the Microsoft Dynamics series. Having helped thousands of businesses for many years, Microsoft Dynamics GP remains a solid choice in the Enterprise Resource Planning (ERP) world.
If your business is on the hunt for a reliable, robust, and proven ERP system, Microsoft Dynamics GP may be worth a consideration. Find out more about Microsoft Dynamics GP right here, as we uncover all you need to know about the popular ERP software.
What is Microsoft Dynamics GP?
As an Enterprise Resource Planning programme, or ERP, Microsoft Dynamics GP helps businesses manage their back-end operations in a range of areas, including:
Financial management
Warehouse management
Business intelligence
Retail and eCommerce
Project management
Inventory management
Service management
Manufacturing
Distribution
Human Resources
What does Microsoft Dynamics GP have to offer?
Microsoft Dynamics GP supports businesses running core processes like those mentioned above. It includes more functionality than entry-level accounting software, and is comprehensive enough to provide long-term growth with multiple entity capabilities. It also assists with simple manufacturing processes, and ships with integrated payroll functionality. 
What are the main benefits of Microsoft Dynamics GP?
There are several reasons why Microsoft Dynamics GP is still a firm favourite for businesses who require ERP. First of all, people can trust it. Having been in use since the early 2000s, the established Microsoft product has, and will continue, to serve many happy customers for years to come.
The longevity of Microsoft Dynamics GP has also grown a strong network of partners and professionals around it. This means qualified Microsoft Dynamics GP implementation partners, like Nolan Business Solutions, can help businesses realise their ERP vision.
As a robust system full of valuable functionality, businesses can benefit from Microsoft Dynamics GP right out of the box too. Similarly, those who do want to expand its capabilities can do so, and quite easily at that. Due to its wide range of third-party add-ons, businesses can build on the software alongside their own growth and objectives.
What more? The platform can also be deployed in a number of ways, giving businesses the flexibility needed to store their Microsoft Dynamics data. Let us explore this in further detail.
How can Microsoft Dynamics GP be deployed?
For many years, Microsoft Dynamics GP was available for deployment on-premises only (hosted by the user internally). However, though Microsoft does not offer Microsoft Dynamics GP as a SaaS product, there are a few ways Microsoft Dynamics GP can be deployed through Microsoft partners.
On-premises
Users with Microsoft Dynamics GP on-premises purchase and deploy the software on their own server. This can be done via individual workstations or connected through a Terminal Server or a Citrix connection to allow remote access.
Through this deployment method, users maintain complete control of their data and are not dependant on an internet connection. Server maintenance, backups, and other IT services must all be arranged by the user.
Hosted
When hosted, users still purchase the software but pay a monthly fee to have it run on a protected server. This can be on a shared or dedicated environment, and is then accessed over a secure internet connection.
This means users do not need to maintain the hardware infrastructure.
Cloud
By paying a monthly fee, users can subscribe to an online version of Microsoft Dynamics GP, customised to be 100% Cloud-based. Although the business does not own the software via this deployment method, it can be purchased at a later date with data easily moved onto their new server.
Microsoft Dynamics GP hosted on the Cloud requires a stable internet connection, and the user does not need to worry about software or hardware maintenance.
Will Microsoft continue to support Microsoft Dynamics GP?
Yes, Microsoft have shifted their focus to the Cloud with future software development. However, that does not change the fact that Microsoft Dynamics GP is a solution used by many businesses, and with a strong user group behind it.
As it stands, Microsoft have plans to continue releasing updates and fixes too. With their recent Microsoft Dynamics GP Lifecycle Policy showing support until 2024 at minimum, Microsoft have committed to releasing 3 updates per year with additional updates as needed.
Alongside these continued updates from Microsoft, third-party vendors and implementation partners will no doubt remain to support their Microsoft Dynamics GP clients throughout.
So, does that sound like end of life to you? We thought not.
Microsoft Dynamics GP implementation with Nolan Business Solutions
Are you looking for an implementation partner to help expand your business? At Nolan Business Solutions, we provide consultancy, development, support, and training in all things business software. Being Gold ERP Microsoft Partners, we can ensure your business gets the most from its software. Why not speak to one of our experts today and find out exactly how our expertise can support your business objectives.