Are you looking to enhance your Microsoft Dynamics support service?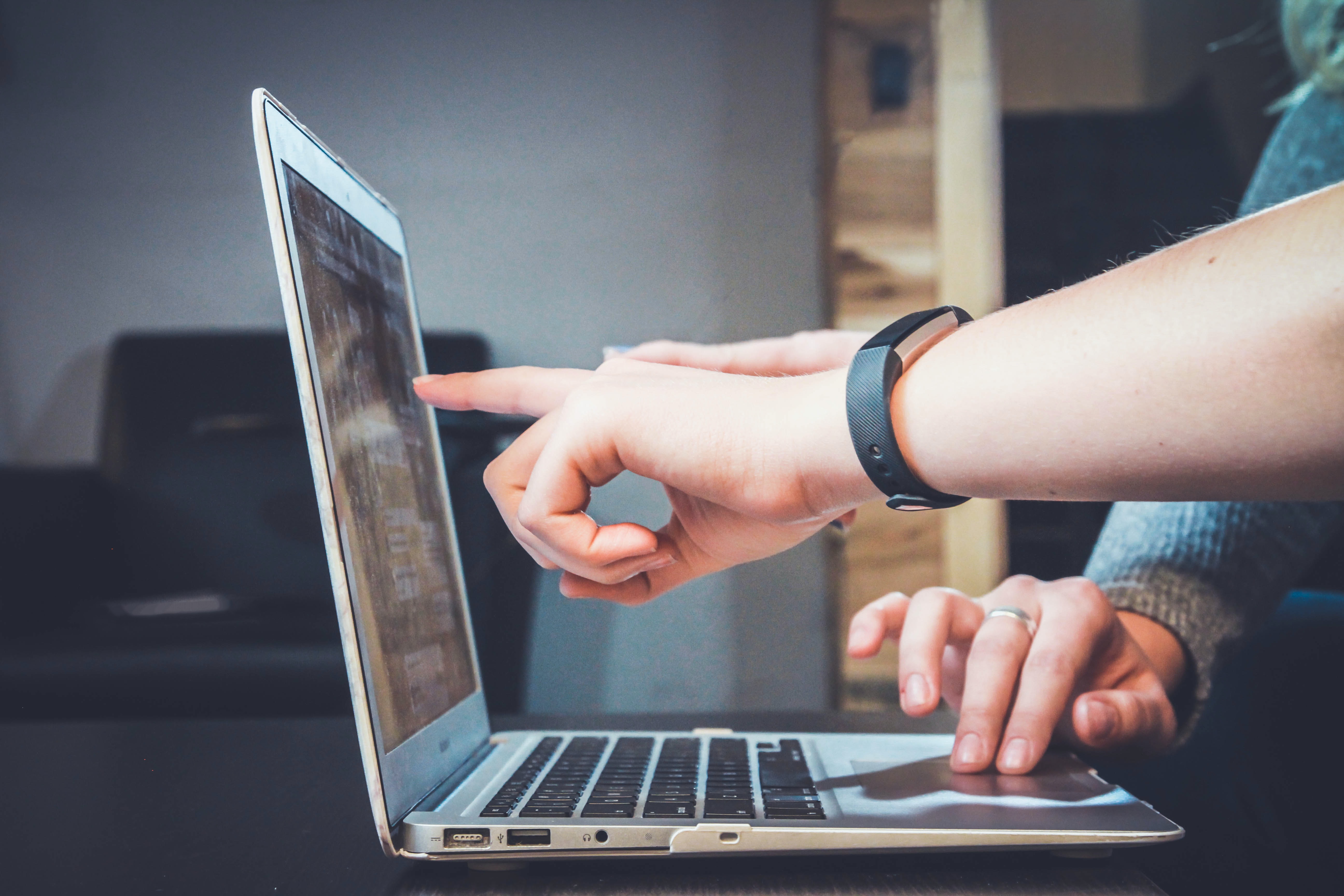 We all need support from time to time, especially when it comes to keeping your systems up and running effectively for the whole business.
Nolan Business Solutions have been Microsoft Dynamics GP partners since 1995, meaning we have a vast array of experience and expertise when it comes to supporting our customers. We hold the source code to every version of Microsoft Dynamics GP, allowing us to look deep into the product and understand exactly what it is doing; This insight is invaluable when it comes to support.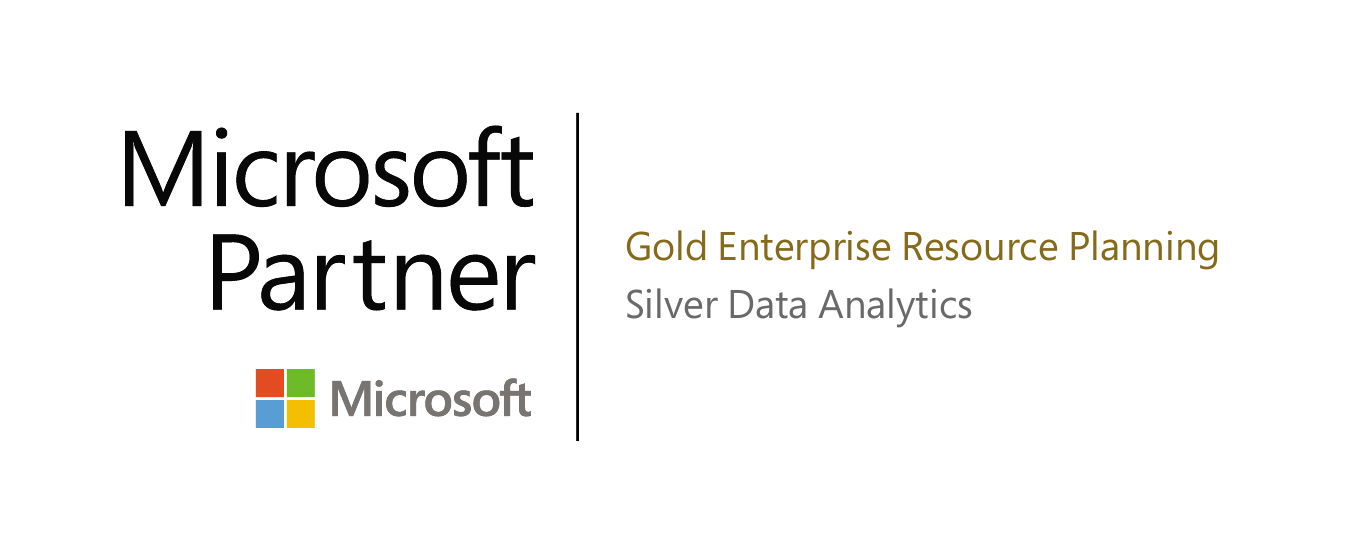 New system implementations
Alongside our dedicated support service, we offer all customers a personal Account Manager and a Customer Care Coordinator, so you can always be sure there will be someone available to talk to you who will know your system.
Our Microsoft Dynamics support desk Consultants are also fully trained to give the highest quality customer service, with their extensive knowledge base and enthusiastic attitude, they are always happy to help.

Tailored to meet your needs
We understand that each customer has their own individual requirements on what they need from their support service. This is why we offer support contracts that are tailored to meet your specific needs.
Multiple communication channels
With multiple communication channels, you can communicate with us in the way that best suits you: via phone, email, Customer Portal, online chat, or remote support.
You also have the ability to track your Microsoft Dynamics GP support cases within your personal Customer Portal, from opening a case to closing it, to also being able to return to closed cases if you ever need to. The Customer Portal allows you to always know exactly where your cases are and how they are being actioned, allowing you to give timely updates back to your business.
Interested in how Nolan Business Solutions can improve your Microsoft Dynamics support service?
Contact our expert team today via our website, via email sales@nolanbusinesssolutions.com, or call us on 01252 811 663. We are here and ready to help you.