Streamlining your finances: The benefits of automated bank reconciliation
by Adam Warden on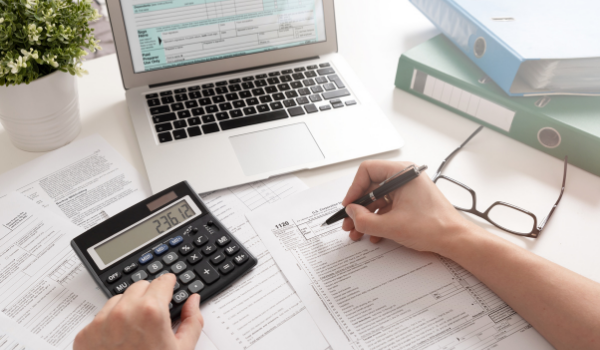 Labour-intensive, time-consuming, error-ridden – these are all words often associated with manual bank reconciliation. For many businesses and individuals, bank reconciliation is a necessary evil that takes up a significant amount of time and effort. But it doesn't have to be that way.
Automated bank reconciliation software enables businesses to match their bank transactions with their accounting records automatically, removing the need for any manual input. In this blog, we explore the benefits of automated bank reconciliation and how it can improve your financial management.
1. Save time with automated bank reconciliation
One of the primary benefits of automated bank reconciliation is the speed at which the process can be completed. With automatic reconciliation, cash outgoings and receipts are swiftly matched to the records held on your accounts package, allowing you to reconcile your bank accounts in a matter of minutes.
Compared to manually checking spreadsheets, automatic reconciliation is much faster and more accurate. The software can check that totals match with your balance sheet, cashflow, capital, and income statements, ensuring that all of your financial records are in sync.
In short, by automating the reconciliation process, you can save valuable time and resources that can be better spent on other critical aspects of your business. 
2. Automated bank reconciliation eliminates errors
Manual reconciliation, which involves trawling through different spreadsheets or paper-based accounts records, can be tedious and prone to human error. It's easy to miss a sum or misread a figure, and not spotting a discrepancy can lead to a lot of extra work as the team tries to resolve issues before the month-end close.
With automated bank reconciliation, algorithmic precision allows any anomalies to be easily and swiftly detected. The software can quickly and accurately match bank transactions with accounting records, flagging any discrepancies for review – a great way to eliminate errors and improve efficiency.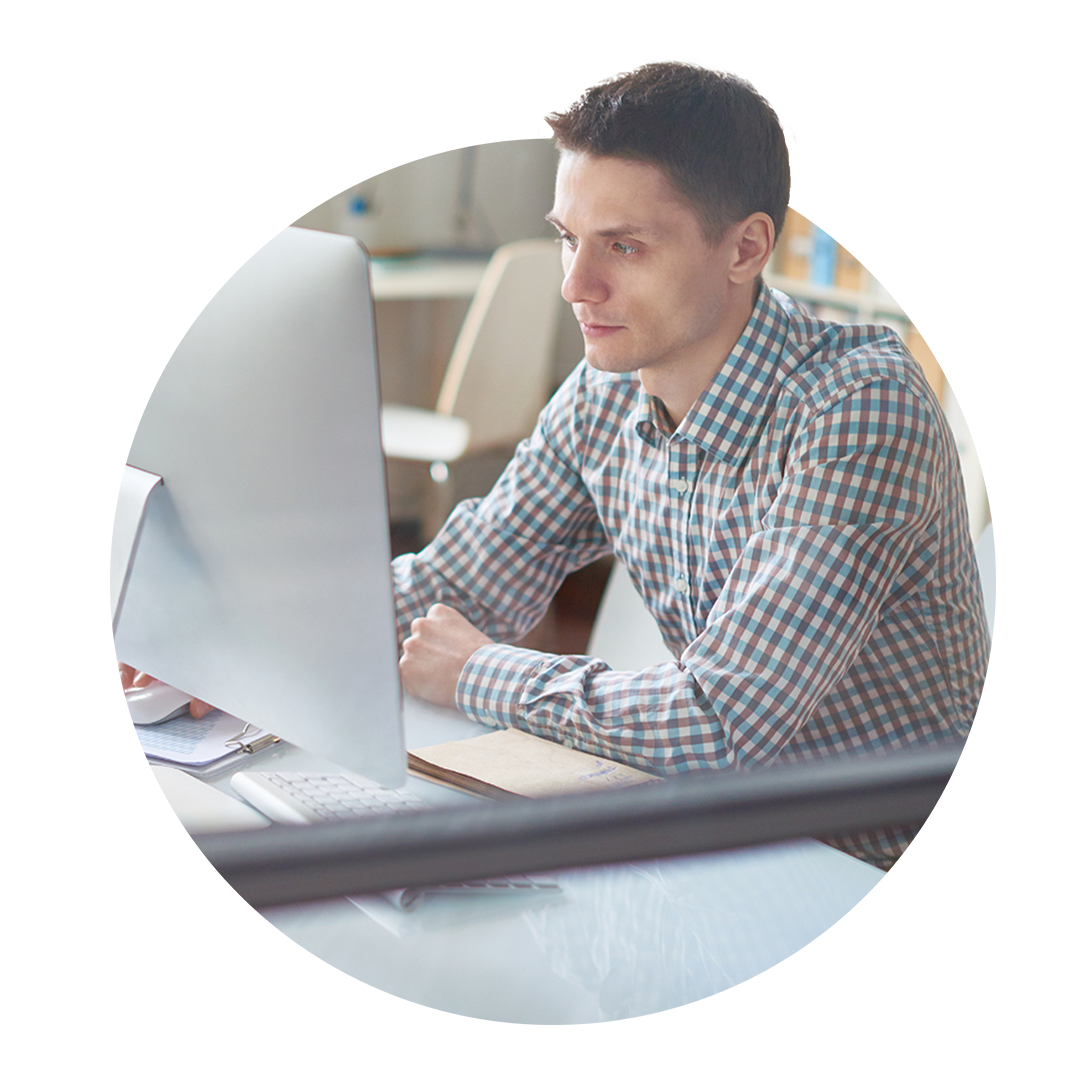 Looking for an automated bank reconciliation solution?
Our team of experts have you covered. Get in touch with Nolan Business Solutions today and we'll show you how we can help.
3. Greater transparency with automated bank reconciliation
Automated reconciliation systems offer greater visibility and collaboration during the reconciliation process. With automated systems, everyone involved in the reconciliation process can clearly see the progress being made towards the month-end close. This eliminates the need for separate calls and meetings to find out what has been done and what still needs to be completed.
This is particularly useful for global operations or businesses with multiple entities, as it provides better visibility of who is doing what and when. Automated reconciliation ensures that everyone is on the same page, reducing the risk of miscommunication and errors caused by misinterpretation. With everyone working from the same set of data, there is less chance of discrepancies or misunderstandings.
Automated Bank Reconciliation from Nolan Business Solutions
At Nolan Business Solutions, we help solve business software problems with extensive knowledge, expertise and intelligent solutions, giving your business the freedom to transform and grow. Our experienced development team are known to solve the problems that other ERP solution providers shy away from – and automated bank reconciliation is one example.
Supporting NetSuite, Microsoft Dynamics GP, and Microsoft Dynamics 365 Business Central, our automated bank reconciliation solutions are engineered to you save time (and a lot of headaches). For more information on how we can help, get in touch with our expert team today. Or request a free demo and we'll show you first-hand.