3 common ERP system migration concerns & how to avoid them
by Adam Warden on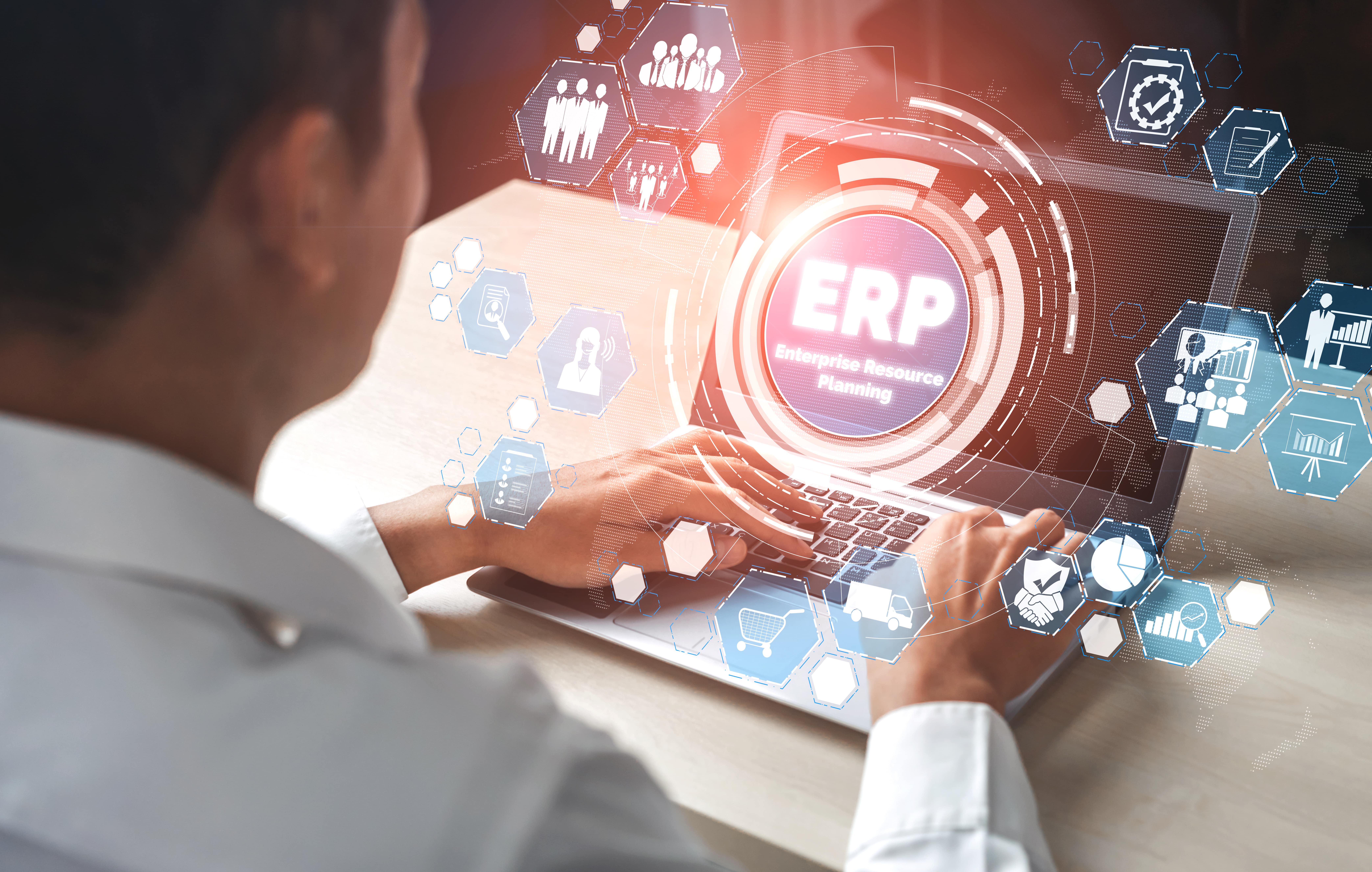 Migrating from one ERP system to another is no walk in the park. It's a crucial, demanding, and time-consuming task that requires a systematic and phased approach– all with a focus on accurately relocating your businesses data.
In short, there's a lot to think about, which leads naturally to concerns. Could technical issues disrupt business-as-usual? And do we have the resource needed to complete a smooth ERP migration?
Potential ERP migration issues are enough to overwhelm some companies. But this position of uncertainty can mean the next step to business growth is never taken.
So, in order to help your business push forward with ERP, here are 3 common ERP system migration concerns and how to avoid them.
1. Time, money, and resource worries
Due to the complexity of the systems involved, ERP migration projects demand significant investments in the form of time, money, and resources. For both planed and unplanned migrations, there are often worries about:
Whether internal resources will be tied up in the migration process?
Which is more cost effective – partnering with a specialised team to handle your ERP migration, or using an in-house IT team?
What are the other costs involved besides purchasing new technology?
How to avoid: Careful project management
Starting with a migration assessment will help you uncover any unknowns, set you up for a smooth migration, and ensure minimal disruption. But before this is possible, your business requirements must be clearly understood.
Careful project management should mean that this is clearly defined, with the correct resources in place from the very start. This approach keeps your budget on track and prevents unnecessary scope from creeping in.
Too often, overly hopeful views on budget and resource create too much pressure, overshadowing your plans. A migration assessment will help spot opportunities to minimise costs and put you in a good position to plan your ERP migration.
2. Technical troubles
Given the nature of ERP migrations, common worries revolve around the technical feasibility and how it impacts current operations. This usually includes the following:
Loss of data – Will all business data (core, metadata, functionality, and integrations to other data sources) be effectively migrated to the new ERP system?
Disruption – Will downtime be expected during the migration? How soon can full productivity be expected upon completing the migration?
Infrastructure – Can new technology be seamlessly integrated with existing IT infrastructure? Will the new system be capable of handling the workload required by the business?
How to avoid: Consult with an experienced ERP partner
All of the above are valid questions for a stakeholder. Nobody wants to invest time, money, and resources into a system migration only for it to fail.
The best way to ensure ERP success is by partnering with an experienced ERP specialist. The right company will perform in-depth comparisons between your current system and what could be achieved with a new one. They'll understand your business objectives and spot any possible technical implications.
Experienced ERP partners will know what to expect when it comes to mitigating common issues, and use industry knowledge to provide the functions your business needs.
Looking for expert ERP assistance?
Our team at Nolan Business Solutions can help. With over 30 years' experience developing and supporting ERP projects, we've got your needs covered.
3. Data validity concerns
ERP migration involves several risks related to data security and validity. Since there will be two systems running side by side, data corruption, loss, and divergence are common concerns. What happens if something goes wrong during the migration? Are there risks that cannot be reversed?
How to avoid: Advanced preparation
For this concern, your best bet is to prepare for migration early. Make sure the project doesn't coincide with other critical projects that will be affected, and plan carefully for any possible data validity challenges. Being conscious of this prior to and during the migration process will help ensure you steer clear of any irreversible accidents.
But for peace of mind, brining an ERP expert on board is strongly advised. They'll guide you through the migration process from beginning to end, making sure your data isn't lost along the way.
Need help with your ERP migration?
At Nolan Business Solutions, we have over 30 years' experience in ERP. We're an award-winning NetSuite Partner and an accredited NetSuite solution provider, with a passion to help businesses grow. We are also a Gold Microsoft Partner and are experts in all things Microsoft GP.
If you are looking to migrate your ERP and want to ensure a smooth-running project, contact our expert team today – we would love to support your migration project.