4 top tips for keeping your ERP project on schedule
by Adam Warden on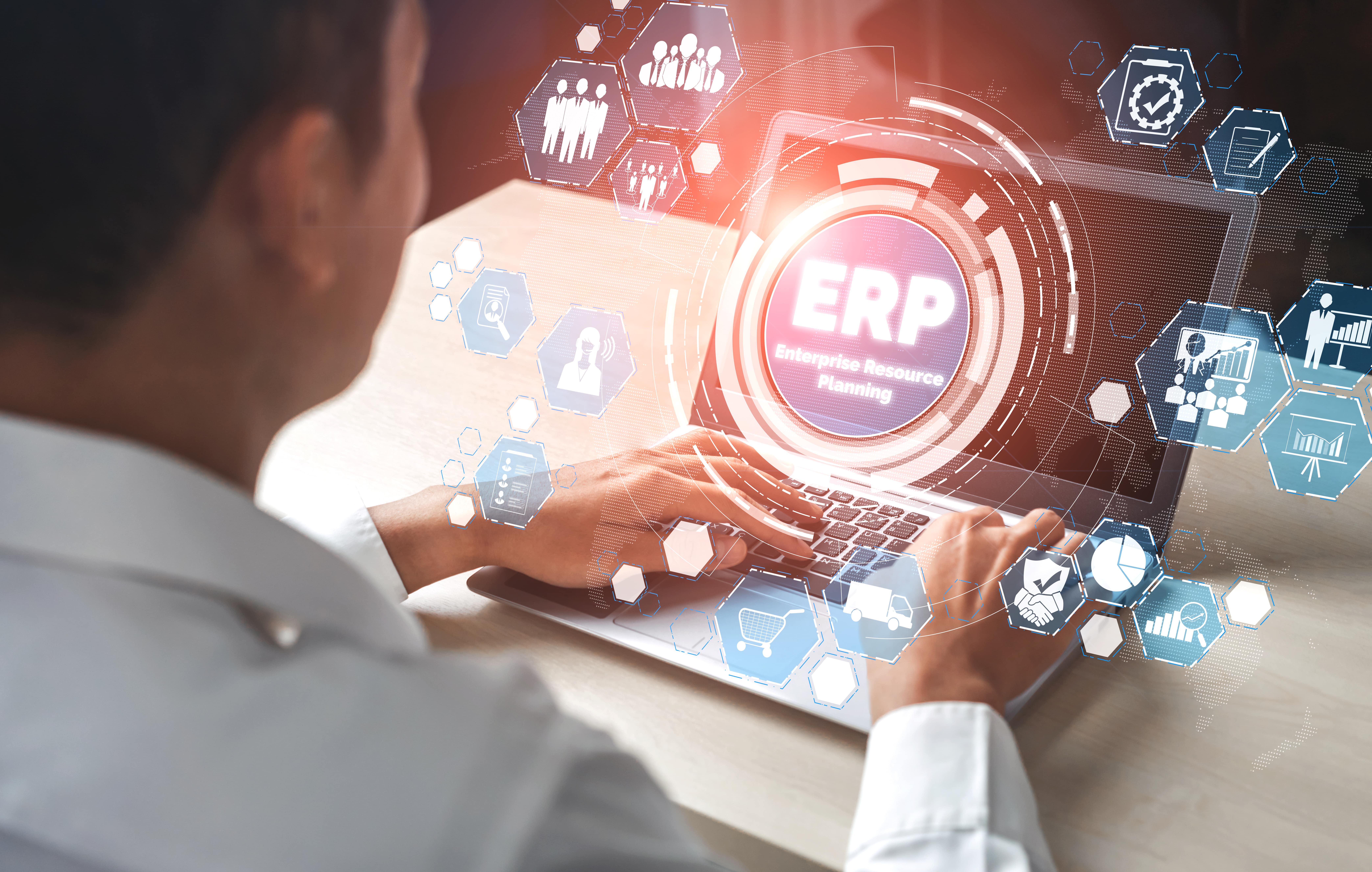 Implementation and deployment of an ERP system can often be the answer to fixing several inefficiencies, data gaps, and other setbacks within your business. However, if not fully prepared, an ERP project can often run past schedule.
Whether your ERP is needed for a projected busy sales period, or you want to avoid going over budget, there are several things you can implement to ensure that your ERP project stays on track.
In this article, we explore four expert tips aimed to help you avoid unexpected ERP surprises and stay within schedule.
1. Get buy in to avoid scope creep
It's vital that the responsible team understands the impact that a new ERP system will have on the business and are committed to managing the inevitable changes it will bring. This will allow you to be better placed when it comes to defining and outlining the benefits and conveying this to the wider team. Ensuring the entire company are onboard with the investment and enthusiastic about the oncoming changes is vital.
Presenting the objectives and scope across your organisation from the outset confirms there will be no surprises once your ERP schedule is developed. This also prevents the executive team from voicing concerns mid-project, which could cause significant scope creep.
In short, be sure to involve individuals from across all sectors of your organisation. Get an accurate feel for what features are necessary and what functionalities may be missing from your existing system.
2. Consider a 2-phase approach for your ERP project
In some cases, a multiphase ERP development project is worth considering. Especially for organisations that need software implemented by a specific date or at a particular price point.
Rushing your ERP project will never bring the results you desire. A more reasonable approach is to implement your ERP in two phases. The first phase should represent a minimum viable product (MVP) which is a version of the ERP software that facilitates the basic functionalities your business needs to succeed. Phase two should then focus on the development of the less essential, 'nice to have' features and functions.
3. Start data preparation early
Mapping out and properly preparing your data for migration is a crucial step. Deciding which data you actually want to take into the new system should be a priority and presents a good opportunity to clean up any data that may be invaluable.
One of the biggest issues companies encounter when attempting to migrate data to their new system is when this information is poor quality or not 'clean'. For your migration to work and your system to run smoothly, your data should be of high quality.
4. Hire the right ERP partner
ERP platforms are complex minefields that require ERP professionals to both implement and maintain the system. Because of this, partnering with an experienced and knowledgeable ERP consultant is crucial to the success of your project.
Your ERP partners should understand exactly how the ERP solution will integrate with any existing software and business processes – but how can this be determined before kick-starting your project?
Through certifications, online reviews, case studies and awards, it should be easy to determine what you can expect. Alongside their positive reputation and knowledge base, your chosen ERP partner should have experience implementing ERP systems in the industry you operate in.
With all this covered, you can be rest assured that your chosen partner will keep your ERP project on track, without cutting any corners.
Looking for an ERP partner to drive your ERP success?
As both accredited NetSuite and Microsoft implementation partners, we help businesses like yours reach their potential through ERP. Combining over 30 years of experience with our extensive industry knowledge and passion to deliver high-end solutions, we could be the perfect partner for you. Why not contact our expert team today and start your project towards business growth with ERP.