How an updated ERP will transform your Supply Chain Management in 2022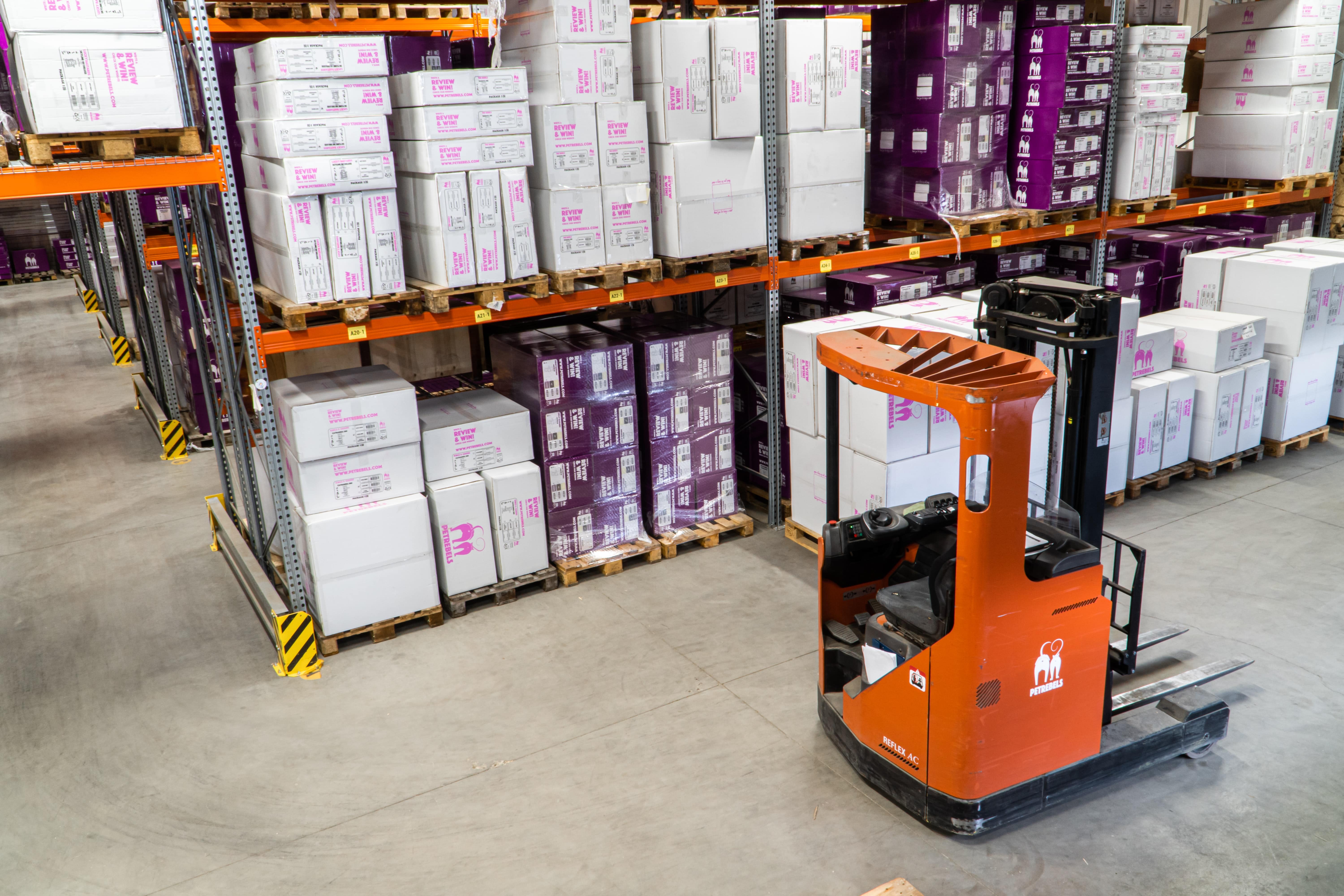 Supply Chain Management (SCM) has been an integral part of ERP (Enterprise Resource Planning) solutions adopted by thousands of companies worldwide. It allows those operating in the manufacturing and distribution industry to gain greater visibility into all operations while increasing speed, efficiency, and overall customer satisfaction.
When it comes to Supply Chain Management, businesses need to interact with various suppliers and partners in order to obtain the resources needed to bring finished products to market. With the ability to integrate data and processes from across an organisation, ERP systems provide valuable assets for this, amongst many other advantages.
Read on as we explore how an updated ERP will transform your Supply Chain Management in 2022.
1. Inventory management
When operating with a large product stock, you need to be aware of every little detail. From product quantities and status, through to location and more, having full insight means you can organise inventory, better manage warehouse data, and record various product movements. This provides your team with an exact understanding of what inventory is ready to be shipped, what has already been shipped, and where the inventory is.
Thankfully, ERP systems give you a comprehensive inventory tracking system to help control and manage your inventory and product stock. But that's not all. ERP inventory management also makes it easier to know what raw materials have been consumed, what items are low or out of stock, and which have been assigned to a specific job. In turn, this makes it easier when new purchase orders are being placed, directly increasing the efficiency of your purchasing department.
2. Global visibility
Since ERP systems act as your "one-stop shop" for all your tracking needs, having an ERP that provides a holistic, consolidated view of your entire supply chain allows you to make better-informed decisions around ordering and purchasing.
With an updated ERP, your management team are given greater oversight into every part of the supply chain, which makes identifying problems and potential issues a whole lot easier.
ERPs also provide you with details on work-in-progress jobs, making it easier for your team to respond to customers for improved communication and retention.
3. Real-time reporting
Creating reports manually takes time, it's a labour-intensive process, and allows for human error and infrequencies. All of this can lead to poor decisions being made based on out-of-date and/or inaccurate information.
However, when using the business intelligence features that ERPs provide, you gain access to relevant, real-time data about your company and its supply chain performance. Not only does this enable your decision-makers to keep better track of product/inventory movement, but provides the information needed to make data-driven decisions for operational efficiencies.
Transform your Supply Chain Management with Nolan Business Solutions
Interested in real-time reporting, global visibility, and improved inventory management, amongst a range of other benefits? Now is the time to enhance your supply chain management. Through the implementation of an ERP system such as NetSuite, you can improve collaborative planning, develop your supply chain strategies, and meet demands from a global customer base.
At Nolan Business Solutions, we have over 30 years' experience helping companies succeed using software. As an accredited NetSuite Solution Provider, we have the drive and expertise in-house to provide a tailored ERP solution design for your business needs. For more information on how we can support your business with ERP, contact our expert team today.