How can NetSuite SuiteSuccess be used in the manufacturing industry?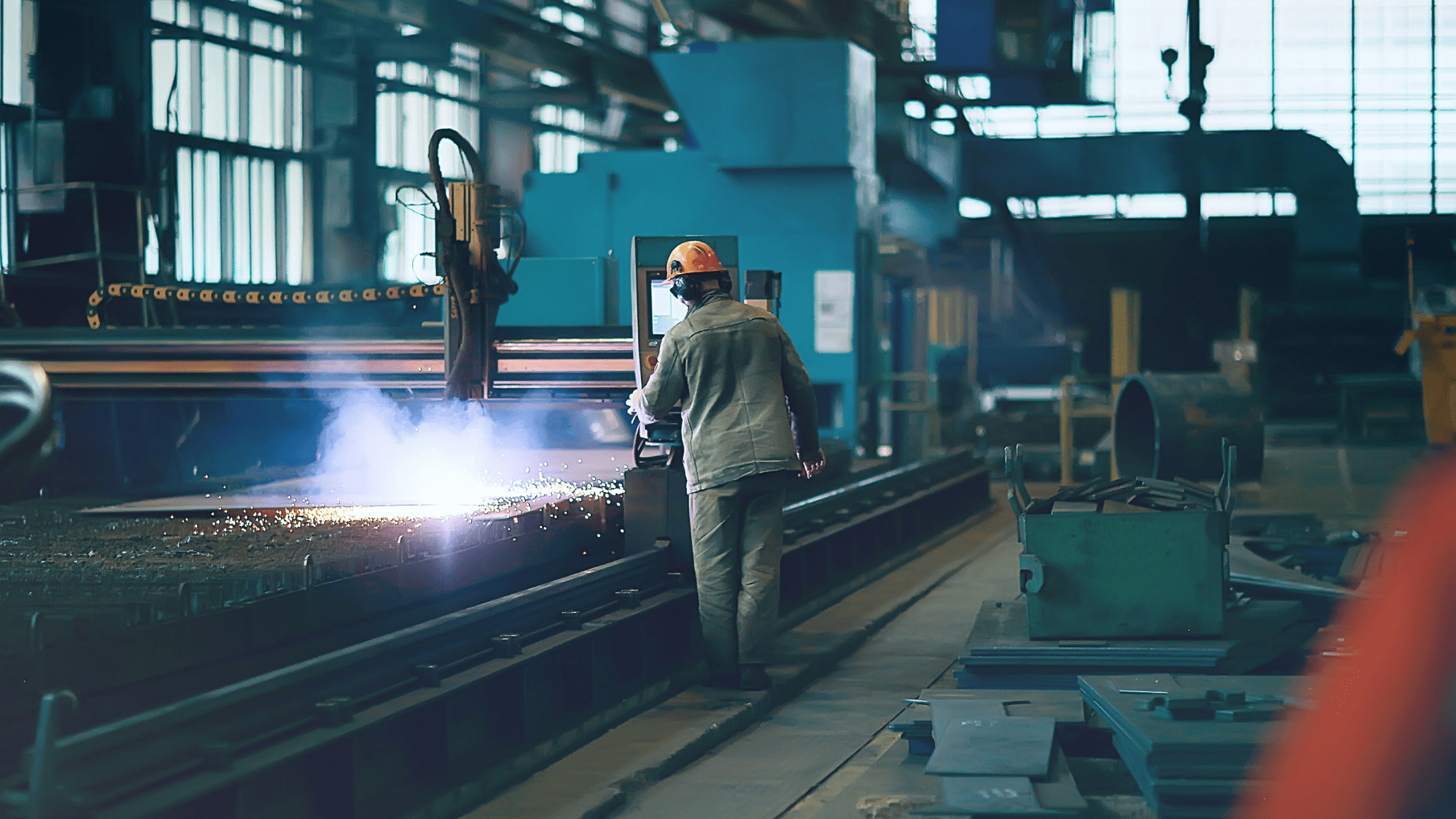 In order to stay competitive in an ever-changing landscape, manufacturing companies need to have a hold on their production-related data, understand and optimise internal processes, as well as recognise external factors such as suppliers, vendors and distributors.
Whilst there's a lot more to staying competitive as a business, ERPs like NetSuite can provide those looking to thrive with technology at the forefront of their strategy.
If you are operating in the manufacturing sector and want to get up and running with NetSuite quickly,SuiteSuccess is the way forward.
But what is NetSuite SuiteSuccess? And how can it be used to benefit organisations in the world of manufacturing? Read on as we run you through the basics.
What is NetSuite SuiteSuccess?
SuiteSuccess is a ground-breaking platform designed to streamline business operations, increase business efficiency, and overcome industry specific challenges, all within 100 days!
Where traditional ERP implementations can take upwards of 6 months, or even years, SuiteSuccess allows your company to grow, scale, and adapt to change in a very little time. How?
While most ERP vendors have failed to provide such rapid implementation, NetSuite took a holistic approach and productised domain knowledge, leading practices, and KPIs. This leads to faster implementations, faster time to value, and a greater return on investment (ROI).
In short, SuiteSuccess speeds up your implementation by ensuring the most critical components that your company relies on go live first. Using pre-configured dashboards, workflows, reports, and reminders, everything you need is included, all from day one.
How does SuiteSuccess benefit manufacturing companies?
Best practices for manufacturing businesses
SuiteSuccess is more than just a software for manufacturing. With NetSuite's years of industry experience and intelligence, SuiteSuccess is a complete package that highlights and implements all the best practices when it comes to manufacturing.
Business intelligence
SuiteSuccess offers an extensive range of pre-built reports and dashboards, all developed from years of experience working with employees in the manufacturing industry. This means you get a tried and tested solution without any headaches.
Better decision making
Through monitors, reports, and analysis, SuiteSuccess provides the real-time progress of the production status. With this information to hand, timely decisions can be made for a positive impact to both financial and operational areas of your business.
Automates and streamlines business processes
By optimising processes, all data is available in a centralised location which includes inventory, purchasing, production, sales, finance, delivery and more. Personnel can then monitor this information in real time, without depending on an individual or team.
Explore SuiteSuccess further with Nolan Business Solutions
There are several versions of SuiteSuccess available today that are tailored to specific industries and methodologies, all of which we at Nolan Business Solutions have the expertise and experience to support. Our experience with manufacturing companies dates back to our 30 years' experience, and as an accredited NetSuite solution provider and NetSuite partner, we would love to help your business achieve its goals. Whether that be with the Starter Edition, Financials First, Wholesale Distribution, or Services Organisations, we can recommend and deliver the very best SuiteSuccess solution for you.
So why not reach out to our team of experts today – we are always happy to help and answer any questions you may have.