How casinos and gaming companies can benefit from a cloud ERP system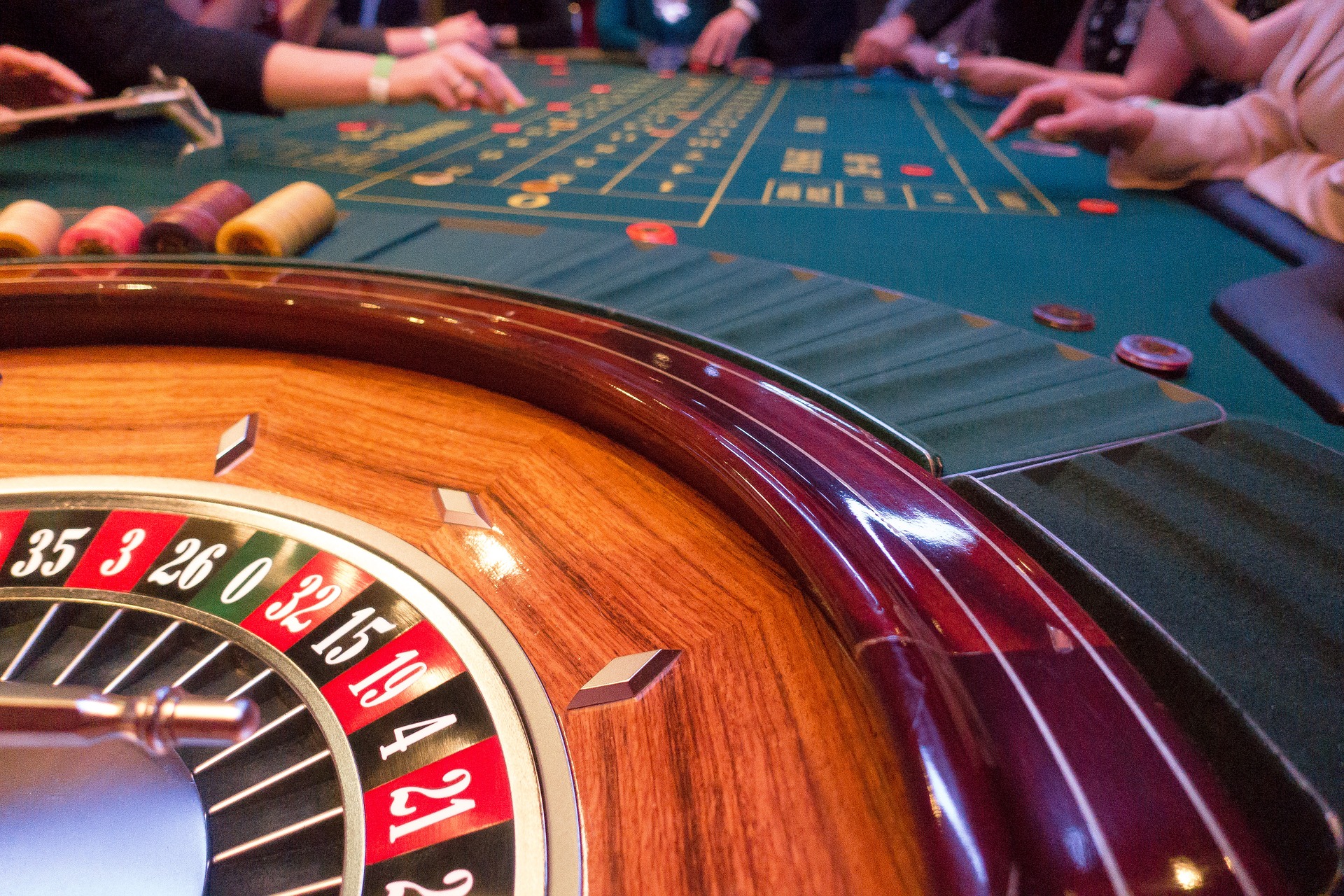 The casino and gaming market is one of the technological segments that is working best in the modern era. With technology and innovation at their highest level, huge growth is expected to continue over the coming years.
In fact, the global online gambling market is expected to be valued at more than 92.9 billion U.S. dollars come 2023. That's almost double what it's valued at today in early 2022.
Because of this growth, competitiveness across the online gaming industry is only becoming stronger – and that's why businesses in the gaming industry are relying on the latest technology.
By leveraging the power of cloud ERP solutions and streamlining processes, casinos and gaming firms can stay ahead of their competition and thrive on consumer demand.
With that said, here are the ways companies in the casino and gaming industry can benefit from a cloud ERP system.
1. Global cloud-based financial management
Thanks to smartphones, casinos and gambling platforms are accessed by people from all over the world, no matter where they are. And the same goes for video games. They're often sold and played at a global scale, meaning it's imperative for businesses operating in this field to have a software system that caters for all the tax and financial accounting requirements that come with international dealings.
Thankfully, a modern cloud ERP solution will do just that. From a single, global financial system, casino and gaming companies can account for all international operations without a worry. This includes sales invoicing, billing, and accounts receivable, as well as web-based procurement, multi-company or multi-channel.
In short, a cloud-based ERP can be used to simplify financial management - an otherwise tricky area for casinos and gaming companies to manage effectively.
2. Easier integration, testing & deployment
Traditional on-premises infrastructures require experience with a database, operating system, and applications, which can be challenging for gaming operators to manage. This is because the environment is often comprised of commodity hardware from multiple vendors, bundled together without the knowledge required to manage this kind of complexity.
Especially when dealing with casinos, it becomes even more difficult as the system needs to work seamlessly together. Involving the casino management itself, but also catering, the possibility of customer loyalty programmes, surveillance systems, and a whole lot more.
The integrations, testing required and attention to detail with upgrades can all be extremely difficult to pull off when a complex on-premises system is in place. Particularly without any outside expertise.
However, if gaming operators move to the cloud, what's just been mentioned becomes a lot more manageable. Integrations typically go smoother, testing proves far easier, and not to mention the quicker deployments.
Looking for an ERP solution and operate in the casino or gaming industry?
3. Greater levels of security
Whilst the casino and gaming industry grows bigger each year, security in software systems must reflect this. As more and more sensitive data is being stored with each user sign-up, the possible effects of a security breach become more troubling.
Casinos and gaming companies have a huge responsibility to prevent such incidents, which is why many are turning to the cloud for powerful security.
With cloud-based ERP systems, security is monitored by the ERP vendor, which includes 24-hour security for off-site servers, updates for software and automated monitoring of both internal and external activities. With on-premises solutions, the security falls under complete control of the business, increasing the IT department's responsibility.
Since a cloud-based ERP system is kept off-site, data is housed in a secure centre with constant security. Firewalls and encryption methods enhance this, providing more protection to sensitive data by blocking malicious threats from outside the business.
Cloud ERP for casino and gaming companies from the experts
At Nolan Business Solutions, we have the knowledge and experience to support your ERP needs.
So, if you're ready to take your business to the next level and want to understand more about modern technology in the casino and gaming industry, get in touch today. We're standing by to answer any questions and are always happy to help.