How does an ERP system boost business productivity?
by Adam Warden on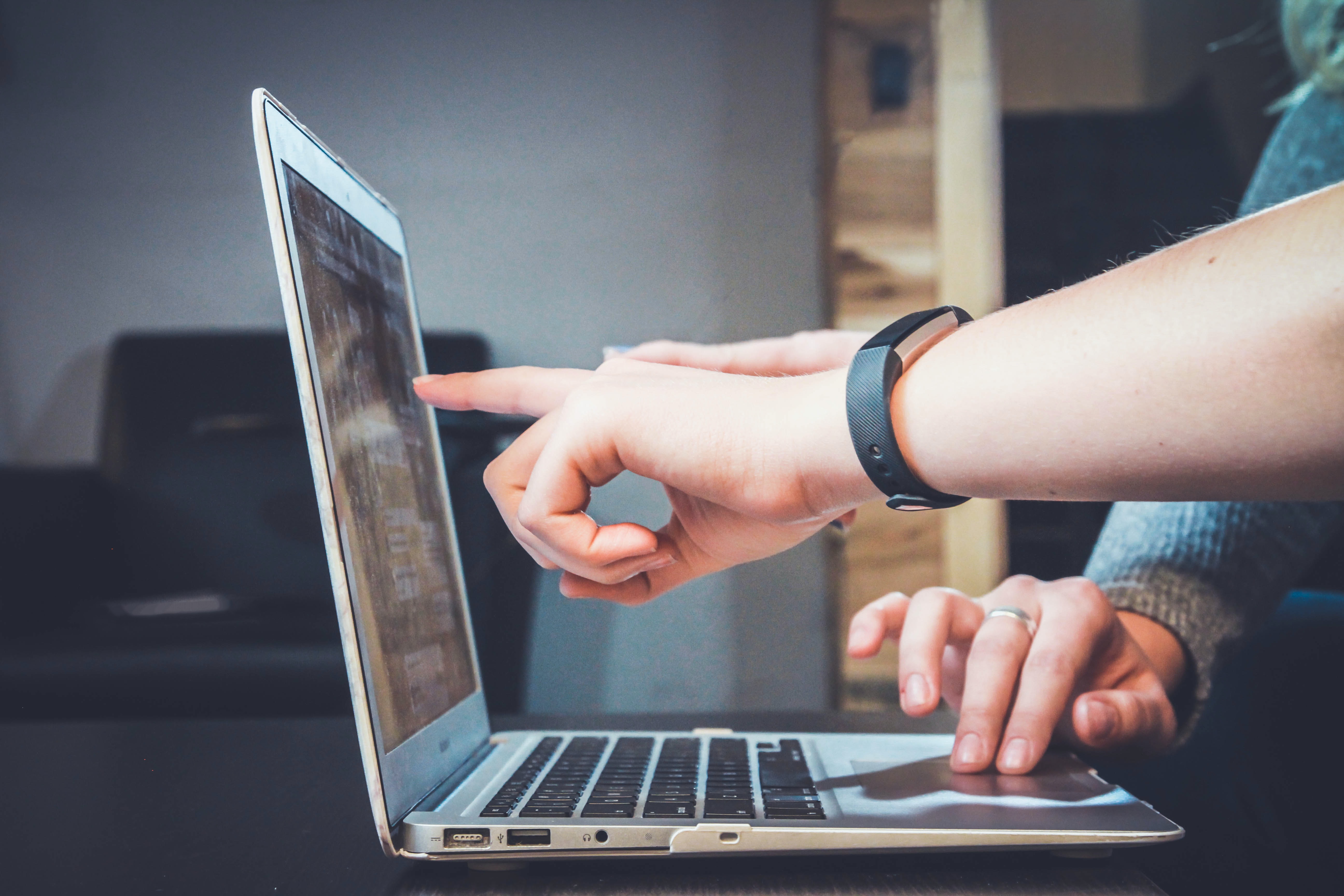 Big or small, an organisation is divided into several departments based on functions. There's administration, sales, and finance, alongside customer service, HR, production, and lots more. Before ERP (Enterprise Resource Planning) software, each department functioned as individual compartments with little interaction between them on a real-time basis.
But with the introduction of modern ERP solutions, optimised business processes and communication across departments in real-time has never been so obtainable (and rewarding).
In this article, we explore how an ERP system can boost business productivity and minimise disruption across the board.
1. ERP helps streamline business processes
As organisations grow, so do their operations - typically resulting in more complications. ERP systems offer companies a centralised single source of truth which gathers relevant information, offers transparency across departments, and puts down organisational barriers.
Many ERP systems are now being developed according to industry best practices. They bring major benefits to businesses using tried-and-true processes, allowing for a standardised system to be put in place that further enhances efficiency and productivity.
In short, ERP enables organisations to deliver consistent results and continually improve the way they operate.
2. ERP promotes employee productivity
Employees are talented at what they do, and that's why they're hired. However, where employees are spending hours on mundane, admin-based tasks that don't utilise their skills or align with their interests, time is not being best spent.
ERP can automate those tedious tasks, gifting employees more time to focus on tasks that require more focus and make the most from their potential. Ultimately, where tasks can be automated, staff can be used in a more productive fashion.
3. ERP analyses business performance
With ERP, managers can keep track of the progress staff and projects are making, ensuring deadlines and benchmarks are met as expected. Monitoring projects at every step of the process means that any critical issues will be highlighted and addresses. This reduces the likelihood of progress failure, which has a direct effect on greater productivity.
This also enables businesses to define operational goals, targets, and deadlines at both an individual and department level – a great way to track progress and encourage productivity throughout an organisation.
4. ERP enables collaboration
While using ERP software, all departments can readily access data. Hence, collaboration efforts will increase productivity as there's no longer a delay for the sharing of information.
For decision makers, ERP will allow them to see how departments and operations are working in tandem, helping make suggestions for changes in advance where needed.
Boost business productivity with ERP from Nolan Business Solutions
As both Microsoft and NetSuite ERP implementation partners, we help businesses like you reach their potential. Whether you're looking to implement Microsoft Dynamics 365, Dynamics GP, or NetSuite ERP, we have the experience and skills needed to ensure your business has all it needs to thrive.
If you're on the hunt for a fresh-thinking software specialist, contact our team today and we'll let you know exactly how we can help. Alternatively, email sales@nolanbusinesssolutions.com or call us on 01252 811 663.