How does CRM complement ERP?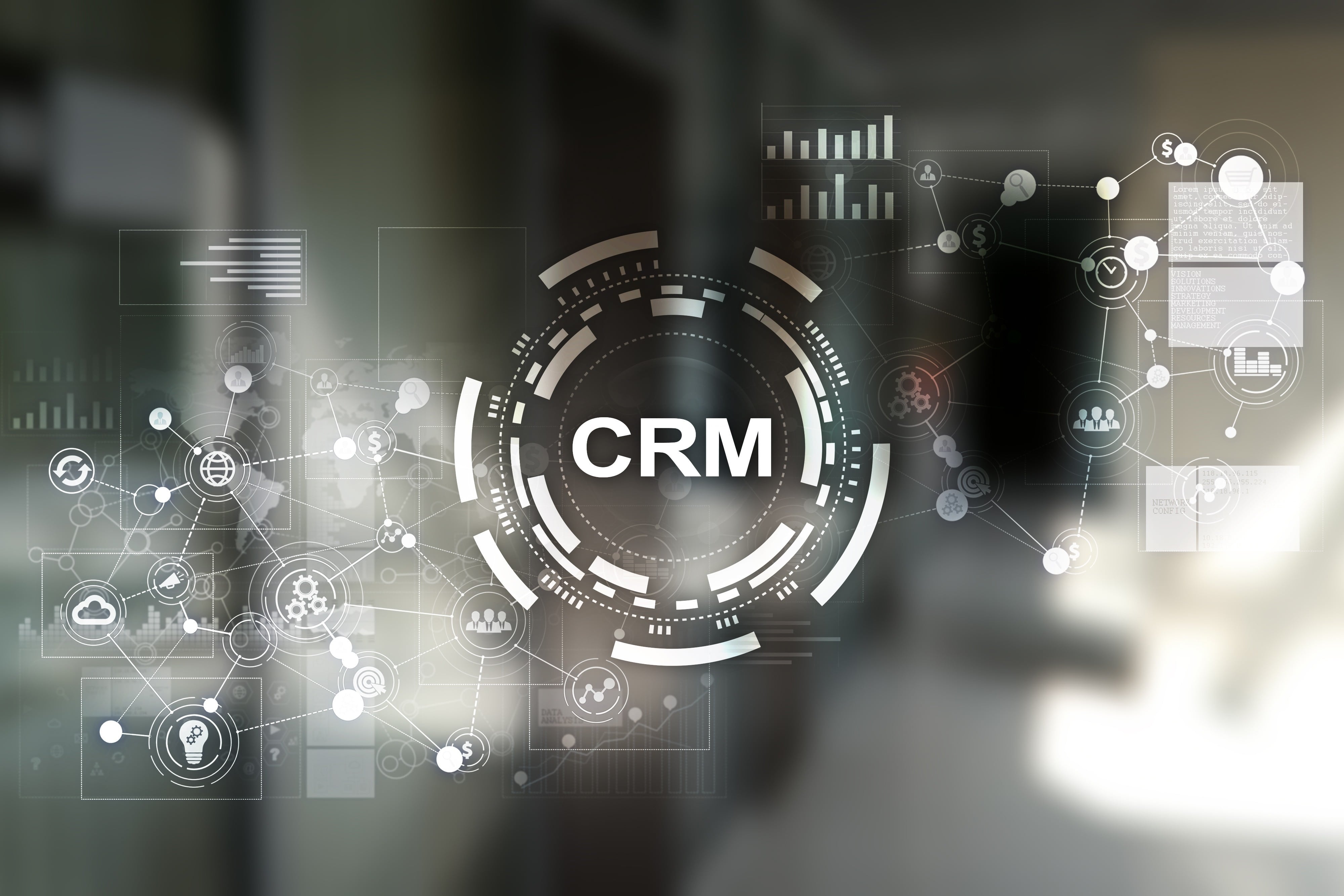 The more visibility you have over your business and its day-to-day activities, the more efficient your operations can become. It is about making use of real-time data, accurate customer information, and insights into your processes to unlock visibility and maximise business potential - technology such as CRM (Customer Relationship Management) and ERP (Enterprise Resource Planning) systems are used by all types of companies to provide exactly that.
But if that technology can be integrated with each other and used as one, you can take those benefits to the next level.
In this article, we explore how CRM and ERP solutions complement each other for complete business insight.
Explaining CRM and ERP
Before we get into the finer details, it is important to understand what CRM and ERP systems are, what they have to offer, and how they differ.
What is a CRM?
In their simplest form, CRM systems focus on the customer-relationship process through the management of customer data.
They also support sales management, deliver actionable insights, integrate with social media, and facilitate team communication.
Essentially, your CRM system registers all interactions you have with your customers, so you can utilise this information to build better customer relationships and support each aspect of your business. This helps to identify trends, improve customer loyalty, and ultimately increase your bottom line.
What is an ERP?
While CRM systems revolve around customer activities, ERP focuses on the wider business. From improving the efficiency of processes with unified information, to accounting capabilities and warehouse management, as well as inventory and order fulfilment, ERP technology helps to create a clear and accurate picture of your entire business.
Similarities between CRM and ERP
Both CRM and ERP allow businesses to share standardised information quickly and efficiently throughout an organisation. Managers, salespeople, and further employees all enter information into the systems, creating a full, real-time snapshot of the business.
Differences between CRM and ERP
Although CRM and ERP work hand-in-hand to achieve a mutual result, they may have several differences and use different means to reach that goal. For example, CRM works on increasing sales volume through up-selling and cross-selling to increase revenue, whereas ERP focuses on reducing overheads and cutting costs.
In short, CRM will power your company with new business, while ERP helps to manage and guide your business around any obstacles.
CRM and ERP integration
Traditionally, CRM and ERP have remained separate. However, integrating your CRM and ERP can streamline business processes in profitable ways.
Take this for instance: By allowing salespeople to send orders directly to fulfilment or enabling your finance department to view revenue coming into your pipeline in real time, you can remove any hurdles in your business and create a better end-to-end experience for your customers.
What more? The two systems hold valuable data which is essential for the success of your business. So, rather than having two separate databases, why not keep them in sync with one, single source of truth for this data.
But what about the opposite end of the spectrum? For companies using stand-alone systems, CRM and ERP solutions can become data silos, and these companies often fail to capture a 360-degree customer view. Why? Lack of integration between each system creates information gaps that can negatively affect a company's operations.
For example, without integrated systems, your salespeople may not be aware of a customer's credit limit, which could result in granting credit to the wrong customer.
Looking for an integrated CRM and ERP solution?
At Nolan Business Solutions, we specialise in providing both CRM and ERP solutions for businesses looking to grow. From consultancy and development, through to support and training, we can guide you through everything needed to ensure your IT solutions work as one with your business objectives. Talk to our expert team today and start shaping the future of your business.