How early ERP adoption saves small businesses time & money
Whilst your small business may be familiar with Enterprise Resource Planning (ERP) solutions, it may not be something you've explored in greater detail as part of your long-term strategy. The truth is, many small businesses assume that such technology is reserved for complex, global, and fast-growing organisations. But with today's cloud software solutions, this is no longer the case.
ERP systems are now more versatile, scalable, and affordable than ever before, developed in ways to help small businesses reach their potential.
In this article, we explore how early ERP adoption can save your small business time and money.
The sooner your ERP is implemented, the better
So, with so much to juggle during the early years, why implement ERP now and not in the future? Whilst as a small business you may have a lot on your plate, the sooner your ERP is in place, the sooner you can benefit from streamlined processes and efficiency across all departments. Not only can such solutions enhance productivity for small business, but when adopted early, software like NetSuite can transform your businesses' visibility.
Whilst still effective, later adoption can prove more time-consuming when compared to the rapid implementation times of earlier executions. Because of the expanded scope a later adoption would typically consist of, as well as the rise in costs due to increased complexities, it proves far more advantageous for those that get the ball rolling sooner.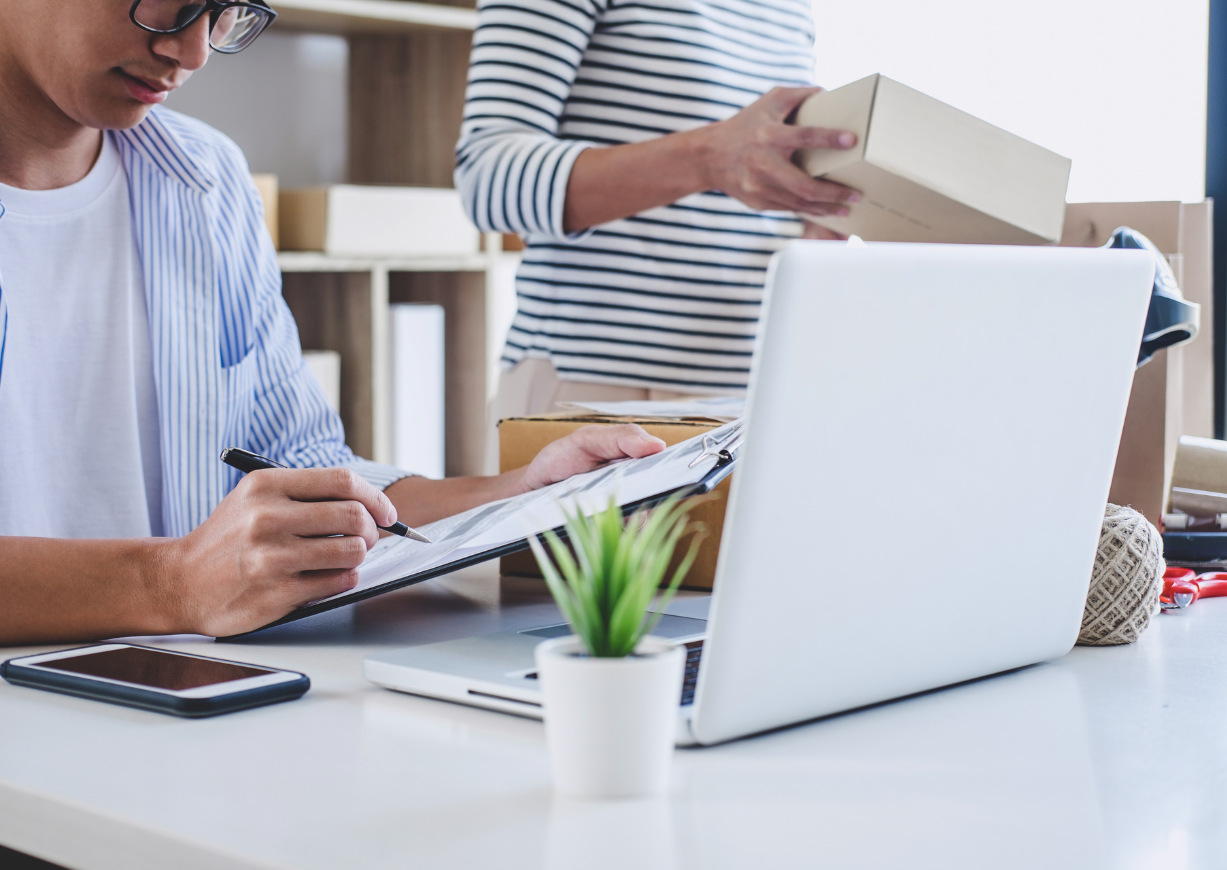 Implementing ERP now vs later
For a greater understanding of the advantages presented with early adoption, the below gives an overview of the benefits implementing ERP now will bring to your small business versus the costs of delaying that all-important software implementation.
Benefits of implementing ERP now
Decrease costs with less complexity, a smaller scope, and less data to migrate
Save time by eliminating manual processes
Purchase what you need now at much lower cost of implementation
Add functionality that scales as you grow
The costs of delaying ERP
Higher implementation costs with increased complexity
Longer implementation times due to larger scope
Manage growth with added headcount and more manual processes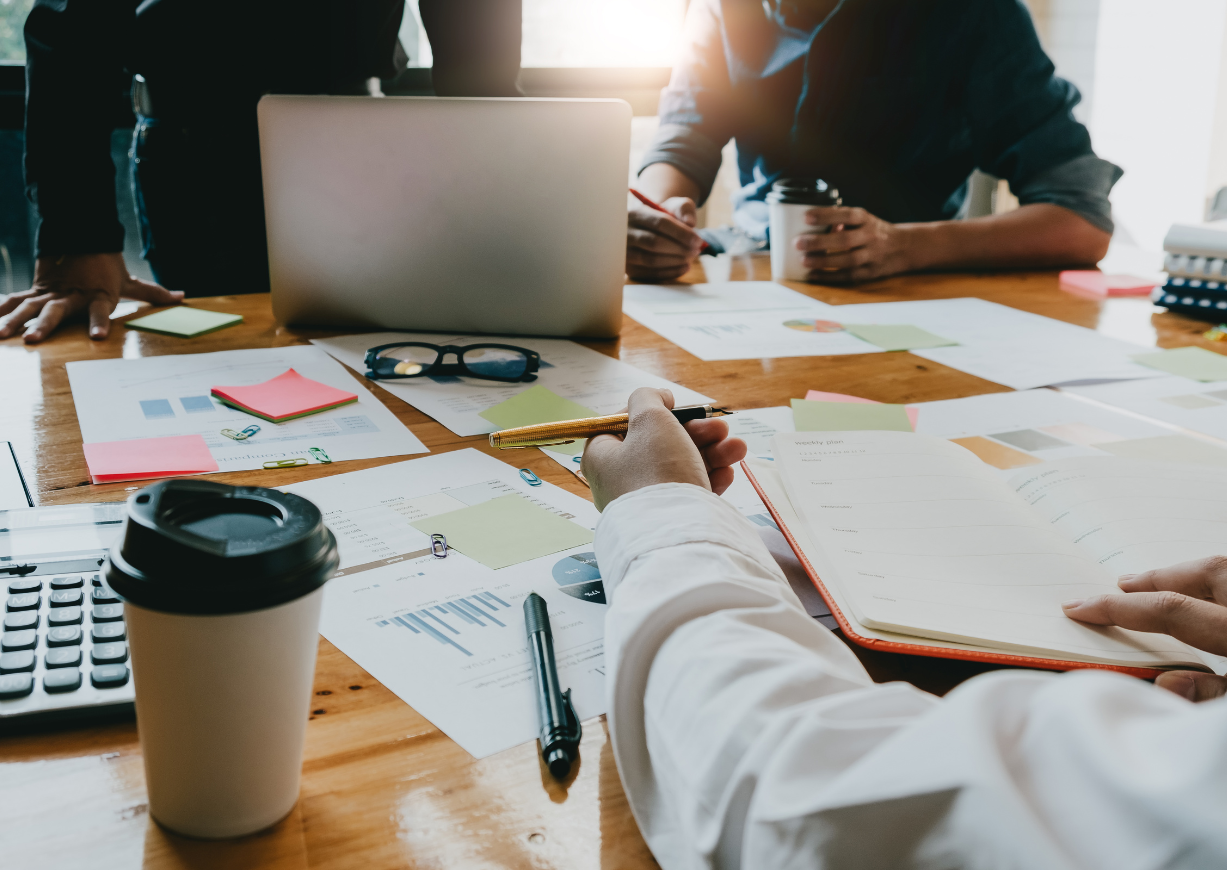 Benefits of NetSuite ERP for small businesses
For small business owners looking for a single ecosystem that can take you to the next level, NetSuite's ERP solution may be right for you. NetSuite's extensive suite of tools will enhance your productivity, thus saving you time and money, in verticals such as eCommerce, Financial Management, SCM, CRM and many more.
Achieve a quick ROI
Cloud-based software like NetSuite eliminates unwanted maintenance costs, helping you achieve a quicker return on your investment. The responsibility of keeping software up to date no longer falls on your shoulders, and costly internal servers are out of the question.
Customised to unique business processes
NetSuite caters to all the needs of your business, avoiding a generic 'one-size-fits-all' solution. This allows you to tailor unique business processes in a way that fits your company for maximum efficiency.
Unmatched scalability
A common problem that many small business owners run into is that software becomes ineffective as you grow beyond its capabilities - you hit a certain size and the old software just can't keep up. Fortunately, NetSuite mitigates this issue rather well.
With the ability to add additional users onto your subscription, as well as implement new modules into your solution as and when you need it, NetSuite can scale up to just about any size on demand.
An all-in-one system
Another key benefit that NetSuite brings to the table is it's all-in-one approach for your critical business processes. NetSuite offers integration with tons of third-party software providers. This allows you to import data from respective marketing platforms, eCommerce software, and even your supply chain system. This in turn centralises all your data from every department, giving you ease of access across the board for greater levels of productivity.
ERP for small businesses with Nolan Business Solutions
As an award winning 5-star NetSuite implementation partner, we help small businesses like you achieve their goals. Our experts have the skills and experience needed to provide your organisation with a solution that meets your requirements, and provide ongoing support, training, and development to ensure you get the absolute best from your software. If you're interested in learning more about how we can support your ERP needs, contact us at Nolan Business Solutions today, or request a free demo to see how our solutions can help your business.