How implementing an ERP system can drive sustainability in your organisation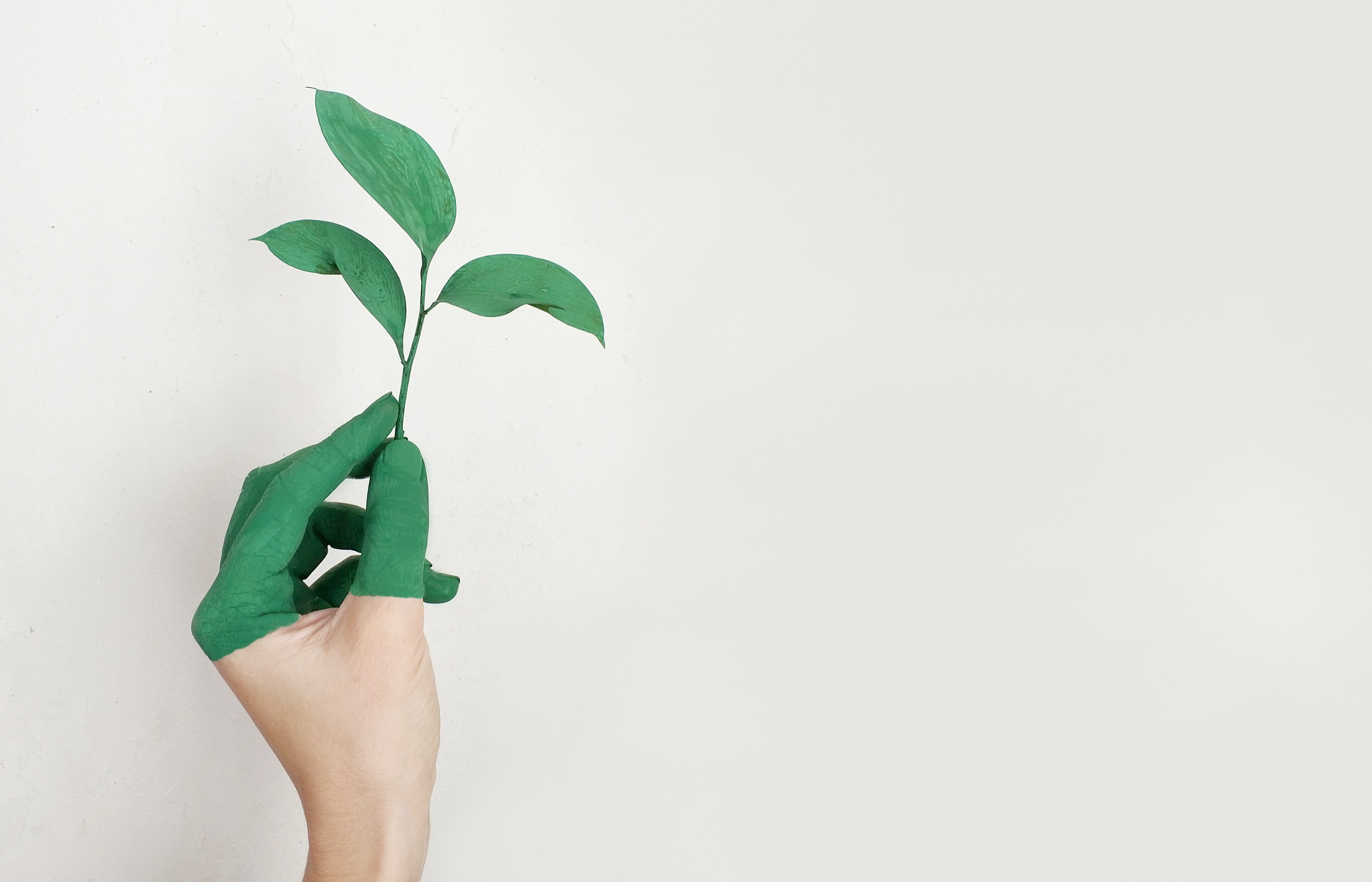 Climate change and sustainability is an increasingly important issue for many people around the world, especially those involved in business. Not only does it have a huge effect on our lives, as well as future generations, but contributes to the fate of all other species around the planet.
When it comes to business, though, human industry plays a big part in the climate change picture. Our reliance on land, fossil fuels, and resources for non-stop production cannot be ignored - and that's why many business owners are seeking a sustainability strategy.
In fact, according to the Institute for Management Development (IMD), the majority of leaders, owners, and executives (62%), agree that sustainable business practises are now a necessity to be competitive in today's market. Whilst nearly a quarter of those (22%) believe sustainability is the future of business.
But what exactly does sustainable business practises look like in today's world? For many, long-term viability is crucial, and organisations are achieving this through the adoption of modern Enterprise Resource Planning (ERP) systems, such as NetSuite.
Designed to boost productivity, improve supply-demand planning, and drive greater organisational effectiveness, ERPs can boost sustainability in many ways. So, let's explore this topic in further detail.
1. ERP helps to identify sources of waste
When we talk about reducing waste in business, we are referring to more than just physical waste. Waste goes beyond paper usage, including lost labour time as well as excessive CO2 emissions with incorrect shipments.
However, by adopting an ERP, you can combat the following waste issues without trouble:
Paper usage & storage space – By implementing an ERP that integrates with a direct way of going paperless (Dropbox or OneDrive) you reduce the use of paper documents within a business to help save paper, decrease storage space, and contribute to the preservation of the environment.
Poor inventory planning – A good ERP can help track the shelf life of products and materials, as well as inform you on how much materials are wasted. ERPs can also identify which products are the driving force of the business and which cost the business more than they make.
Overproduction – Waste can come in the form of overproduction too, which is generally caused by inaccurate planning or lack of reporting tools. With ERP software that automates sales or provides inventory reports that shows which products are not being sold, you can make informed decisions on production quantities in order to cut down on waste.
ERP promotes cloud hosting for reduced energy consumption
Moving your organisation's ERP system to the cloud diminishes the need for on-premises hardware (which uses energy), as well as the physical and financial resources needed to maintain it. In turn, your company can gain flexibility in storage and unused capacity – but that's not all.
Adopting a cloud-based ERP can also benefit the environment, helping you reach the sustainability goals of your business. With Cloud providers such as Google Cloud Platform (GCP) and Amazon Web Services (AWS) committed to making their data centres carbon neutral, choosing an ERP in the cloud reduces the overall carbon impact on your company's data centre.
ERP allows for flexible ways of working
More and more companies are working on practical and economic-friendly ways for their employees to work. Yes, we're talking about remote working, something so popular during his period in time.
The most obvious impact of COVID -19 is working remotely and this would likely stick even post pandemic.
Those who work from home reduce their need to travel, and therefore reduce their carbon footprint. Whilst this may not seem like a huge difference per individual, when you take into account an entire organisation, it creates a good argument for the continuation of home working.
Besides, thanks to modern project management tools that are integrated with ERPs today, working from home is just like being in the office. They also allow you to access up-to-date information that is essential for distributed teams anywhere and anytime.
In short, ERPs give you all the software needed to work from home effectively, reducing the need to travel 5 days a week.
How Nolan Business Solutions can support your sustainability goals with ERP
At Nolan Business Solutions, we have the knowledge and experience to support your ERP needs. Combining modern ERP technology with the right industry expertise, we provide robust and interconnected systems that deliver efficiency in production, reporting, and demand planning.
By tackling the above areas with the best-suited ERP solution for your business, we can help you meet sustainability goals, whilst growing through 2022 and beyond.
For more information on Nolan Business Solutions and how we can support your organisational goals, contact our expert team today – we're always happy to help and answer any questions you may have.