How Microsoft Dynamics 365 can support remote working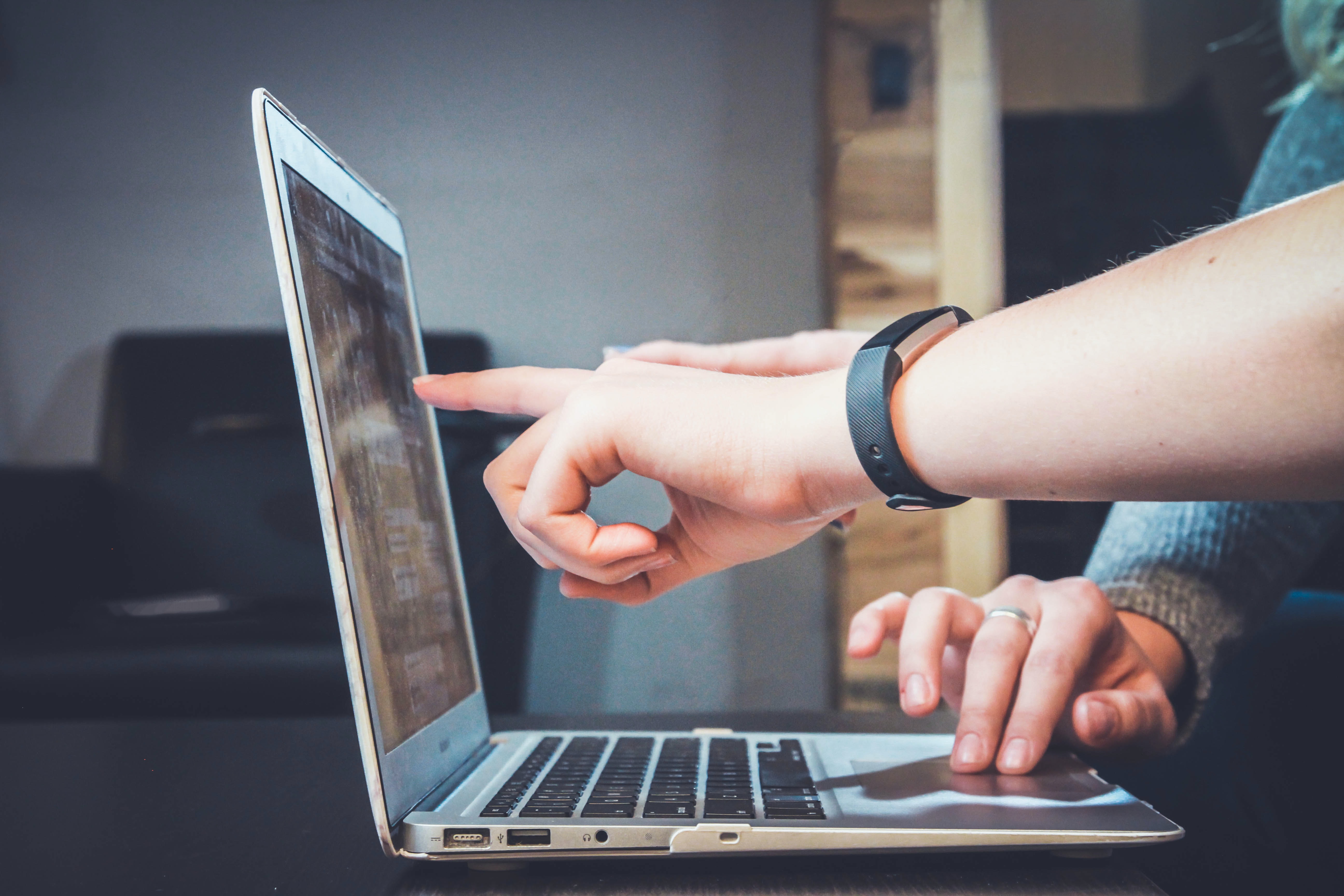 Due to Covid-19, the world witnessed a shift in how we work. No longer are we travelling to the office 5 days a week, and face-to-face meetings have become a rarity. While some organisations used to offer the ability to work from home as a perk, it has now become the norm for most businesses in 2021.
With a rise in remote working comes the need to ensure operations are still efficient, with accessibility to software for those that need it when working from home. Luckily, Microsoft offers multiple tools that can keep employees connected no matter where they are located. A Cloud-based platform such as Microsoft Dynamics 365 can provide what your organisation needs even when your team is thousands of miles apart.
So, here we will take a look at how Microsoft Dynamics 365 can support your organisation with remote working.
Cloud-based access to Microsoft Dynamics 365
A Cloud-based solution like Microsoft Dynamics 365 can be implemented, configured, and accessed remotely.
With user-based access and settings, nothing is linked to a specific workstation. In fact, it is designed to be used from any device, from anywhere with an internet connection, while providing the same level of functionality.
This makes Microsoft Dynamics 365 as a Cloud solution especially relevant for organisations post-covid where many employees are working remotely.
Integrations with Microsoft Office 365
Keeping on top of internal communication and productivity is key to the success of all businesses. If important tasks are missed, or things slip through the net, it can end up costing your business heavily.
Thankfully, as a Microsoft product, Microsoft Dynamics 365 can be easily integrated with other online tools such Microsoft Office 365. This allows your employees to keep in touch with each other, improve collaboration, communication, and productivity across your organisation, no matter where users are working from.
Streamlined processes with Microsoft Dynamics 365
Microsoft Dynamics 365 Customer Engagement collects and stores all your customers details so that they can be accessed from anywhere at any time. This includes important information such as orders, invoices, information on support tickets, and much more.
By having this information to hand, which is easily and quickly accessible, your employees have everything they need to connect with and support your clients, even when working from home.
Microsoft Dynamics 365 with Nolan Business Solutions
Are you looking for an experienced ERP implementation partner to help with your business software needs? Then contact our expert team at Nolan Business Solutions today. With over 30 years of industry experience, paired with specialist knowledge in ERP solutions, we can provide the very best for your business.