How NetSuite can be used in the sporting industry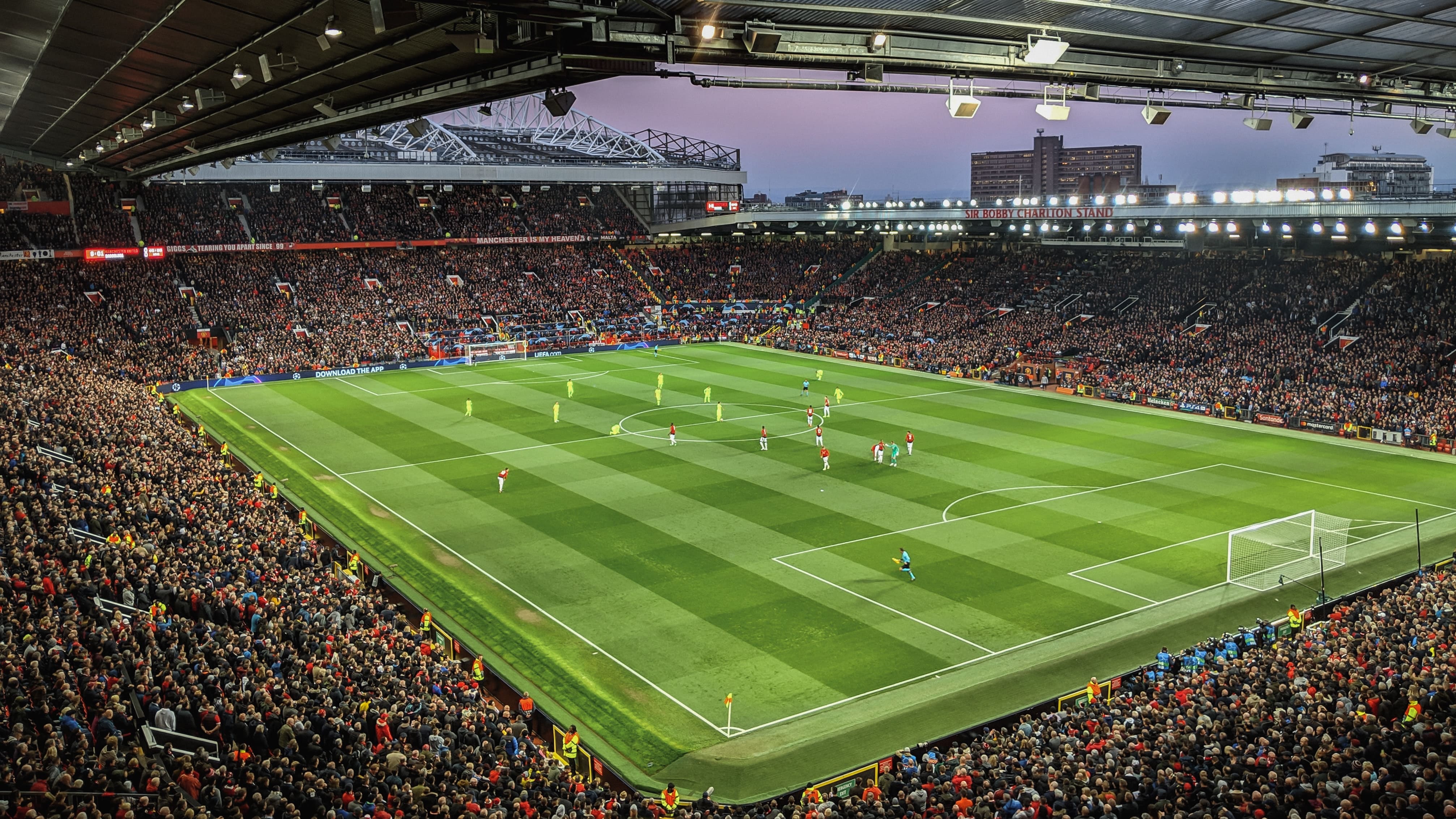 Within the sporting industry, clubs have a lot to manage (and we are not just talking about the tactics used on matchdays here). Behind the scenes, there is a combination of ticketing revenue, sponsorship, events, room hire, catering, retail outlets, along with so much more to handle – and with this many parts to a business, you must have a flexible and adaptable system in place.
So, if you operate in the sporting industry and want to explore how such a system can solve the challenges in your sector, read on. Here, we discuss all things NetSuite and how it could benefit you.
1. Gain a 360-degree view of your customers
Too often, sport-based businesses are limited in the way they communicate and market to customers due to a lack of information. While taking insights from recent phone calls and emails is great, it is hardly a complete picture.
Thanks to NetSuite and its fantastic solution for tracking all customer touchpoints, your team can focus on valuable information such as:
If a customer engages with your brand on social media
Insights to previous emails sent by a customer
What a customer's purchase history consists of (whether that be club merchandise, match tickets, or events)
Not only will gaining a 360- degree view help you see what your existing customers have already done but it will also help you predict what they might do next.
By creating a full picture of a customer's situation, including transactions, accounts, priorities, and preferences, you will have a clearer idea as to what they might need in the future.
This will enable sales representatives to better foresee and act on opportunities to increase revenue. For example, you may notice a fan has purchased a significant amount of home game tickets this season, which may suggest a good opportunity to reach out and offer a season ticket.
Looking to implement NetSuite?
We are an award-winning NetSuite Partner.
2. Run your business on a single platform
Many sports companies find themselves running on old technologies, causing outgrowth issues as well as inefficiencies across major departments. This, combined with several disparate systems running alongside each other can cause complications, especially when there are multiple revenue streams and elements to the business.
By consolidating your financial reporting with NetSuite, you benefit from speedier month end close times, better decision-making, and all-round greater financial insights – extremely important when operating within a multi-company environment.
3. Flexibility resulting in the ability to scale
For businesses looking to grow, you need a solution that suits your needs, is flexible, and allows you to scale over time. However, when you begin to expand into a multi-company environment with various locations, platforms such as Sage 50 or Xero do not have the capacity to continue handling your operations and NetSuite must be considered to move forward.
Where it is common for sport organisations to operate within a multi-company environment, NetSuite enables you to manage records and transactions for multiple entities. This gives you full visibility into each aspect of your business, allowing you to scale without the need to take on new staff.
NetSuite ERP for sports-based organisations
With over 30 years' experience in the industry, and as an accredited NetSuite Solution Provider, we have the expertise needed to enable your business growth. Over these years we have worked with many sports-based organisations who use our solutions to meet their everyday needs. If you are ready to take your business to the next level, send us a message – our team are here and ready to help you.