How NetSuite can help your organisation transition to a remote workforce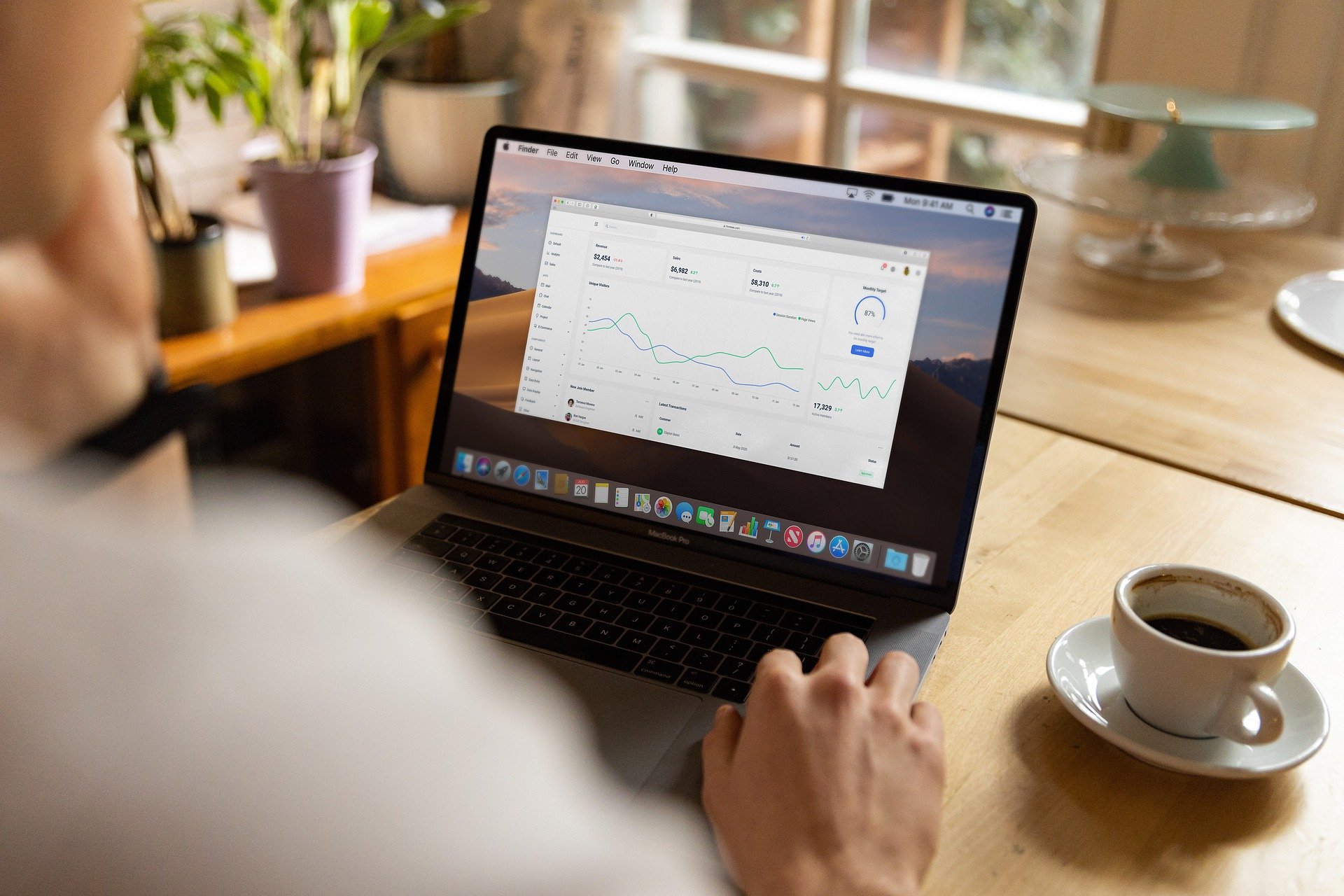 Working from the comfort of our homes has always been seen as a sought-after perk for many employees. But since the beginning of COVID-19, it has now become the reality in many working environments. Whether your team are working two, three, or even five days a week from home, you need to ensure that everything is in place for maximum productivity (especially anything technology related).
For many businesses operating in 2021 and beyond, their Enterprise Resource Planning (ERP) system is a crucial part in making sure all is running smoothly, from finance, through to sales, marketing, and HR. So, let's explore the benefits of an ERP system such as NetSuite, and how it can help those looking to transition to a remote workforce.
1. Easily accessible with Cloud-based hosting
In this strange new world we live in, Cloud-hosted ERP is an invaluable partner to remote-working. It allows businesses to store all necessary information in one place, which can be accessed through secure logins from anywhere in the world – an extremely useful function in a remote working situation.
NetSuite was the first-ever enterprise Cloud software (back when they first launched in 1998) and 22 years later, the solution remains a market leader. Over 20,000 organisations use the platform globally, with Cloud-based users accessing the platform from anywhere, at any time. This allows for a more flexible approach to home working, and is even compatible with mobile devices.
2. Improved time management through built in dashboards and reminders
One of NetSuite's biggest selling points for remote working is its built-in dashboards and reminders. By highlighting tasks that need to be completed (in list or calendar views), as well as report snapshots, KPI metrics, and many customisation options, users have everything they need to work productively, all in one centralised location.
Looking to implement a Cloud-based ERP system?
We are an award-winning NetSuite partner with over 30 years' experience.
3. Increased productivity with integrated platforms
In order to get the most from your ERP (and remote working) the right integrations are key. No company wants to waste time manually inputting data from one software to another. When you integrate with NetSuite, you allow the platform to do the manual work for you.
Integrating various systems with NetSuite, such as Salesforce and HubSpot, provides:
Streamlined communication between departments and business tools
Automated flow of data from one system to another
Simplified access to real-time data with one NetSuite dashboard
Plus lots more
All of which directly make working remotely a whole lot easier.
4. Faster implementations using SuiteSuccess
SuiteSuccess is a version of NetSuite that is designed to streamline business operations, increase business efficiency, and overcome unique industry specific challenges, all within 100 days. This leads to faster time to value, increased business efficiency, flexibility, and greater overall customer success.
So, how does SuiteSuccess work?
There are four different versions of SuiteSuccess available: Starter Edition, Financials First, Wholesale Distribution, and Services Organisations. Although each version is tailored for specific industries and methodologies, every version will provide you with the tools you need on Day One, including:
Pre-configured functionality based on leading practices for your industry
Pre-built dashboards
Pre-built industry specific reports
Pre-built roles, with software set-up based on job functions
Essentially, when you choose NetSuite SuiteSuccess, you do not start from a blank canvas – perfect for those looking to go fully remote as soon as possible.
NetSuite for remote working organisations with Nolan Business Solutions
At Nolan Business Solutions, we specialise in providing tailored NetSuite solutions for businesses looking to grow. As an award-winning NetSuite partner and accredited NetSuite Solution Provider, we have the expertise and experience required to recommend, deliver, and maintain the very best software solution for you.
If you are a fast-growing business looking take things to the next level, contact our team of experts today. We are more than happy to answer any questions and would love to support your business from strength to strength.